Anywhere in Australia including Sydney, Brisbane, Adelaide, Melbourne, Perth, Canberra, Geelong, Gold Coast, Parramatta.
From homemade food products to plastic surgery services, businesses have long been providing goods and services for a set price. This ancient business model of trading one resource for another has seen success over generations – even prior to the invention of money or coins! To this day, bartering remains an essential part of economic activity in many parts of the world.
Keeping up with changing times can be a challenge for any business. To ensure continued success, businesses must strive to expand their reach and maximise the number of potential customers who are interested in availing either their services or products. Reaching this goal requires strategic marketing techniques that require training and expertise – such as garnering interest from customers then transitioning it into sustained attention before finally sealing the deal while making them happy about what they've bought.
With the right personnel, any business can benefit from successful sales and marketing campaigns. However, finding individuals with natural charisma for 'wheeling and dealing' is a challenge in itself – one that often requires specific training to acquire. Fortunately, Paramount Training & Development offers an extensive Sales Marketing program designed to bridge this gap between companies big or small by equipping them with the skills they need to succeed in their respective markets.
Securing successful sales and marketing tactics can be a daunting task for any business. Finding the right people with charisma and knowledge to improve your product, micromanage deals, and generate revenue is no easy feat. At Paramount Training & Development we understand this challenge – that's why our Sales Marketing Training Program offers expert guidance on how these skillsets are developed so you'll have success in closing those critical leads!
Sales Marketing Training Outline
At the beginning of this workshop we will engage with participants to introduce them to the workshop and discuss what we have planned. To ensure that everyone benefits from this training attendees will have the opportunity to share their personal learning goals.
Topics covered in this course
1.Developing strategies to capture the interest of customers
This session offers aspiring entrepreneurs guidance to the participants on how to turn their brands and products into ventures. By exploring sales methods participants will learn how to achieve results while managing budget constraints making every dollar count on their journey.
2. Converting customers interest, into demand for your product
This session will provide participants with the confidence and skills needed to promote their products using language. We strive to make your success as effortless as possible by guiding you towards generating interest that leads customers towards purchasing your product.
3. Maintaining customer satisfaction
This session focuses on teaching business owners on how to nurture long term customer satisfaction. Through training in management of goods and services well as developing strategies for ensuring customer contentment with their purchases we aim to help companies build a loyal customer base that keeps coming back for more.
Maintain a market presence
Revitalize your brand and acquire the skills needed to navigate a changing market. This part of the workshop offers insights on staying up to date engaging customers and achieving long term marketing success!
At the end of the session participants will have an opportunity to contemplate their experience and create a plan for their next steps. Participants will also have an opportunity to address any question that may arise during this process.
Customised Training Session For Teams (Included No Charge)
Get the most out of your next training session with our custom content service. Our team can help you tailor existing workbooks– from altering page design and color to adjusting delivery styles or activities– so that it meets all of your needs free of charge! Regardless, if you're looking for an updated look or seeking more effective ways to develop skills in a distinct context, we are here to bring truly personalised solutions into play.
In-House Customised training benefits: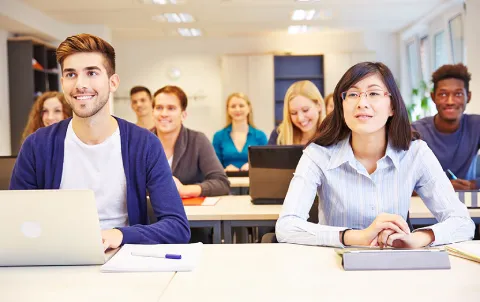 Creating Content (Contact us for Quotation)
We recognise the importance of creating unique and personalised training materials for a productive learning experience. Our content creation package provides you with complete control to design your own workbook – from page numbers, company logo, data points to research additions – all tailored specifically according to your expectations. Allow us to help bring your ideas into fruition by constructing an exclusive workbook that is yours alone; one which can be used in numerous future trainings or sessions. Get in touch today so we can start customising it just for you!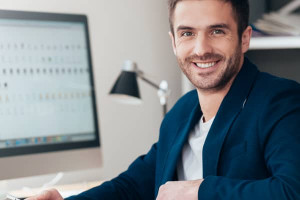 Instructor Led 1 on 1 Workshop
Learn at your own pace by selecting an expert-led course tailored to fit your schedule. Arrange a one-on-one Zoom session with our experienced trainers, choosing the most convenient date and duration for you – anytime between 4 and 6 hours! No waiting around; book now to get started on achieving success.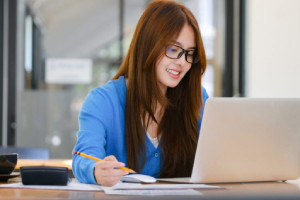 1 Hour Instructor Led Session
Transform your learning experience with one of our experienced trainers. Understand any module, course or workplace skills and stay ahead of the curve – all from the comfort of home! Enjoy a 1-hour session via Zoom to make sure you keep up with current trends in an everchanging world.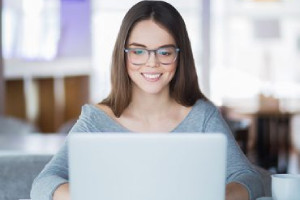 Self Directed Online Course
Expand your knowledge with our prerecorded courses featuring engaging activities, assessments and learning videos. Learn at your own convenience – no need to stick to a set schedule!
Classroom Booking 1 Hr
Book in a 1hr session with one of our trainers
$110.00 AUD (per session)
Book Now