We Provide
Workplace Training
In Australia
Over 400 Different Training Options
Paramount Training and Development have been around for over 15 years providing innovative and engaging training. Our focus is to change the training room into an interactive and productive area to improve employee performance.
Four Extra Reasons To Hire Our Team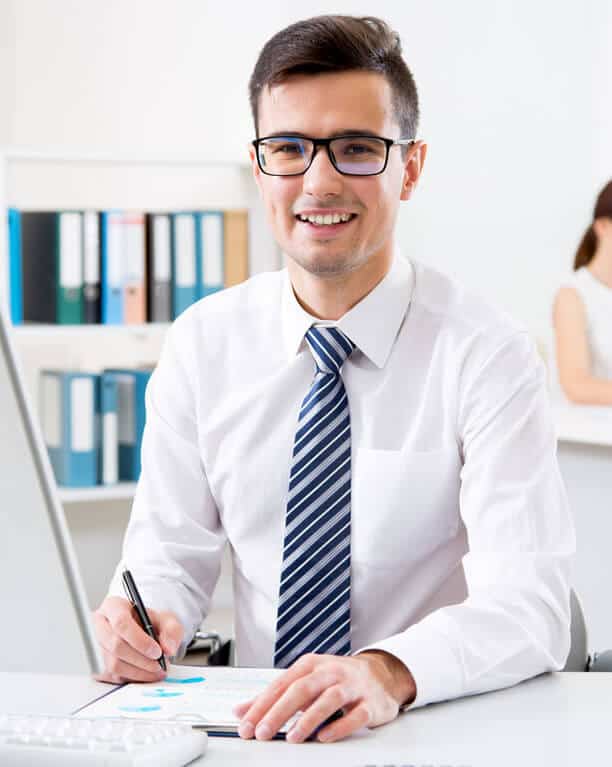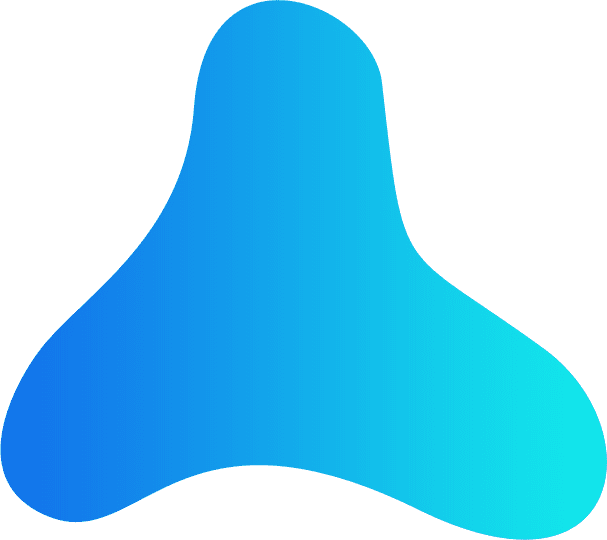 Your Privacy, Your Course, Your Way
We value your privacy. We don't use your feedback or branding for our website, as we consider training to be quite private and internal issues don't need to be shared publicly. You can rest assured that both your feedback from the sessions and your workplace training needs remain private when you hire us.

Paramount Training and Development
We're Trusted by 2500+ Professional Customers
We have been featured also in many media articles, news and business magazines. Many of our trainers are Authors, Experts and Field Professionals.