Logistics and Distribution Training
Logistics and Distribution Training
This training session can be conducted Australia Wide including Sydney, Brisbane, Adelaide, Perth, Canberra, Melbourne, Parramatta, Geelong, Gold Coast.
Effective logistics and distribution is the key to keeping the gears of your business turning. A logistics team can make or break your company, so it is critical that your company's logistics and distribution process is top-notch, and that it is executed flawlessly. It should be noted though, that they are not one and the same; logistics is primarily concerned with informational flow and planning, while distribution is about physically moving goods and giving out products. Both must be performed at maximum efficiency to guarantee healthy income for your business. This training course is therefore set to help your team members maximise their efficiency in logistic and distribution.
Logistics and distribution are one of the key components to a successful business. Poor logistical handling will result in failure to meet demands, shortages in supply, and declining income for the company. It has a direct effect on a company's success, so it is critical to plan and move supplies and finished products with efficiency and purpose. These methods will train logistics team members to keep information flowing, follow the seven R's, and build a healthy supply chain. This training course is essential to keeping the company's resources flowing, and finances high. This pairs well with other sessions about resource management, financial responsibility, and strategic planning. If you wish to know more about our other training courses and services, please contact us.
Logistics and Distribution Training​ Outline
Lets kick start the day with introductions and an engaging discussion! With your learning objectives, in mind we'll provide you with a roadmap for success during this workshop.
Topics covered in this course
Keep the Information Flowing
Empower your logistics team by equipping them with a tool – learn how to program and maintain automated inventory systems! In this session you'll gain knowledge on operating the system and effectively interpreting information from it.
During this session logisticians will delve into the fundamentals required for operations – a comprehensive exploration of the seven Rs.
Develop a Strong Supply Chain
This session will demonstrate how to maintain a supply chain that ensures customer satisfaction.
Upon completing the course participants will have an opportunity to engage in thought provoking discussions and devise strategies to make progress, towards their goals.
Customised Training Session For Teams (Included No Charge)
Customised training guarantees success – no retraining needed! Our team are on hand to deliver a tailored solution, guaranteeing the right level of instruction for your individual needs. Don't compromise with generic courses; let us provide you and your staff with bespoke instruction so that everyone benefits from in-depth knowledge first time round.
In-House Customised training benefits: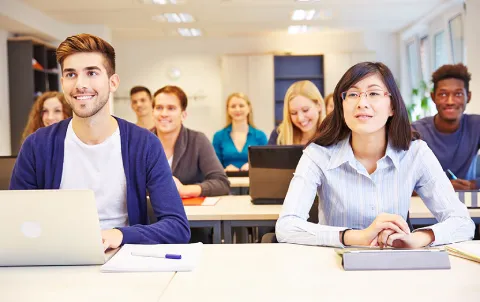 Creating Content (Contact us for Quotation)
Our team of experts has the perfect solution for your training needs. Research, development and design come together to deliver a one-of-a kind course that caters to specific objectives – guaranteeing results beyond what generic sessions can offer. Get in touch today to learn more about this unique offering from our experienced professionals!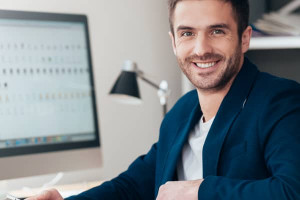 Instructor Led 1 on 1 Workshop
Find the perfect course and book in your session with one of our experienced trainers! Our online Zoom sessions are tailored specifically to you – no waiting around for a date, just take charge today. Immerse yourself into 4-6 hours of valuable education on topics that matter most to you at this time.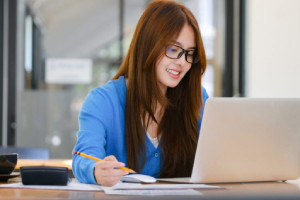 1 Hour Instructor Led Session
Info-seekers and knowledge seekers, here's your chance to get ahead of the game. Our expert trainers are ready for you! Take an hour out of your day to discover new workplace skills, upgrade existing tools and modules or just brush up on any forgotten course material – all conducted securely online through Zoom. Don't miss this opportunity to progress in these challenging times!
Classroom Booking 1 Hr
Book in a 1hr session with one of our trainers
$110.00 AUD (per session)
Book Now