Qualifying Customers Training
Qualifying Customers Training
Training Available Australia Wide: Sydney, Brisbane, Adelaide, Perth, Canberra, Parramatta, Melbourne, Geelong, Gold Coast.
Selling is never an easy feat, and wasted effort on persuading a customer who won't buy can be especially demoralising. That's why this training course equips your sales team with the skills to strategically identify which customers are most likely prospects for successful acquisitions. With improved buyer qualification abilities, both time and resources can go towards conversions that will give great returns in no time!
Qualifying prospective customers is an essential step in the sales process, and it can be difficult to quickly determine who's a viable match. To make sure your team members are best utilising their time when prospecting, our training course provides all of the basic mechanics for gauging whether or not someone has both budget and buyer authority as well as how much revenue they could potentially generate from a sale. Learning these methods also helps maximise value received by buyers before any attempt at closing takes place. Pair this program with sessions about communication, listening skills and time management for maximum efficiency within your ranks; if you'd like more information on other services we offer contact us today!
Qualifying Customers Training Outline
Our workshop aims to create an environment where participants can connect and share their learning objectives. This one day event is designed to equip students with skills that can be applied in real life situations!
Topics covered in this course
Checking for Budget and Authority
In this session we will demonstrate ways to leverage the acquired skills of our participants. We'll delve into budgeting techniques and pricing considerations as explore the decision making authority within organisations.
Assessing Finance and Timing
Participants will learn how to maintain a presence, with their customers ensuring they are consistently aware of the availability of your product without overwhelming them.
As sales professionals it is crucial that we offer solutions to our buyers. In this session attendees will discover strategies for meeting the needs of prospects while identifying value in products/services. Through engaging lectures, interactive activities, expert advice and more – participants can develop approaches based on benefits they can provide!
By completing this course students will be empowered to create an action plan by utilising the opportunity, for guidance and addressing individual goals.
Customised Training Session For Teams (Included No Charge)
At Paramount, customizing content to meet your exact goals has never been easier. Our comprehensive library of training courses covers a variety topics and supplementary skills in the industry that are applicable across nearly any situation. From there you can tailor our workbook page designs or role-playing activities according to objectives set by you – all free with team bookings!
In-House Customised training benefits: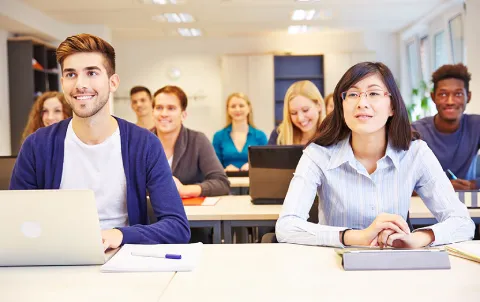 Creating Content (Contact us for Quotation)
Craft the perfect content solution for your company's specific needs. Whether you're finding it challenging to specify what exactly is needed or simply curious about a customised module, our experienced team of experts can help guide and advise in developing informed specifications. With us at your disposal, designing optimisedcontent will be effortless; industry-specific and employee tailored modules made just for you according to each request are within reach– let's get started today!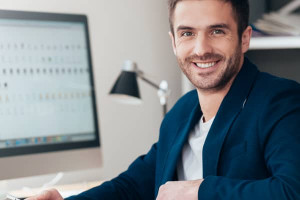 Instructor Led 1 on 1 Workshop
Are you ready to take your career or business to the next level? Our expert trainers will equip and empower you with essential skills needed for success. Book into a private 4-6 hour session tailored specifically for y ou – no need wait, our courses are conveniently conducted remotely via Zoom!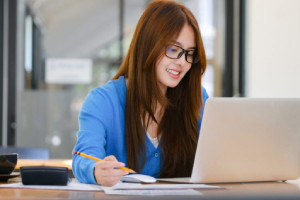 1 Hour Instructor Led Session
Introducing an opportunity to advance your professional development! Connect with one of our highly qualified trainers for a Zoom session lasting up to 1 hour. Whether you are looking for insights into courses, modules or workplace skills – this is the perfect chance to expand your knowledge and make meaningful progress in any area that interests you.
Classroom Booking 1 Hr
Book in a 1hr session with one of our trainers
$110.00 AUD (per session)
Book Now