Marketing Basics Training
Marketing Basics Training
This training is now accessible across the entirety of Australia, with major cities such as Brisbane, Melbourne, Sydney and Adelaide well served. Other locations like Parramatta, Canberra and Geelong are also part of this nationwide offering whilst Gold Coast and Perth provide great access from both coasts.
Learn to make the most of your product or service with this training course designed for professional marketers. From planning and pricing concepts, all the way through execution and distribution strategies – you'll get guidance on how best to promote a saleable good in order to increase revenue while still providing value customers can appreciate. Unlock true business potential by mastering marketing today!
Need to sharpen your marketing know-how? Our training program offers a comprehensive selection of skills and techniques for sales, advertising, writing and more. Through interactive activities such as devising newspaper adverts or honing persuasive pitches – participants have the opportunity to gain new insights into influential communication through carefully curated wordsmithing modules . This course is perfect for any professional looking expand their knowledge in marketing!
Marketing Basics Training Outline
At the beginning of our workshop we aim to create an environment where students can connect and get to know each other. By understanding each others goals and aspirations we can ensure an experience, for everyone involved.
Topics covered in this course
In this session we will delve into the world of marketing. Explore strategies for connecting customers with your brand. We will discuss concepts such as market definition, differentiate between selling and marketing techniques and focus on tactics that lead to marketing.
Various Marketing Approaches
During this session you will discover the range of marketing techniques that can drive sales outcomes. Get ready for an enriching journey!
In this session participants will gain an understanding of the factors that influence customer behaviour and maximise sales.
Effective Communication Strategies
This session emphasises the importance of building connections with customers. Recognising the value of relationships is crucial, in providing service and ensuring customer satisfaction.
In this session you will learn techniques, for providing excellent customer service that truly understands and respects the needs and rights of patrons.
During this session we will delve into the intricacies of building brand loyalty understanding its impact on repeat purchases and implementing strategies for shifting brands. This insightful journey has the potential to transform your marketing approach!
Join us as we explore every stage of the consumer engagement process from awareness to taking action. Discover how to ignite interest and motivate individuals at every step along the way!
Avoiding Marketing Pitfalls
During this session we will identify the factors that often lead to marketing mistakes. You'll gain insights and practical strategies to steer clear of errors. Get ready, for a wealth of tips, tools and techniques that empower decision making for your campaigns!
Conclusion of the Workshop
Upon completing this course participants will have an opportunity to further their progress by engaging in a Q&A session with our experts. Additionally they can develop an action plan to set goals based on their individual needs.
Customised Training Session For Teams (Included No Charge)
Let us craft a bespoke training course for your team, tailored to their individual needs and preferences! We can create customised sessions that are sure to make an impact. Plus, our courses come at no extra cost so you get out maximum value from every learning experience. Select content from any of the workbooks in our wide range – we'll do all the hard work for you by designing one that works best with your group's requirements; start enjoying better performance today!
In-House Customised training benefits: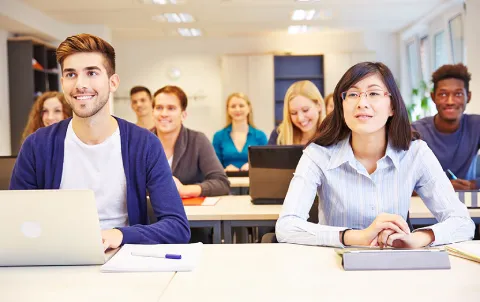 Creating Content (Contact us for Quotation)
Our commitment to superior quality and growth has led us to enhance our content personalisation offering with a professional content creation service. We provide you the opportunity to create an all-original, comprehensive workbook showcasing innovative teaching techniques and writing styles. You can customise this workbook according your needs; simply indicate any special requirements such as including your company logo or adding supplemental material like research data, policies & procedures scripting, etc., and we will tailor it accordingly—no exceptions!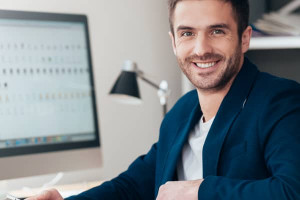 Instructor Led 1 on 1 Workshop
Receive personalised, expert instruction with our training courses. Our flexible schedule ensures that you can get the guidance and learn in your own time without waiting for a pre-set date – available whenever works best for you! Sessions are conducted over Zoom, so all that's needed is an internet connection to access top quality tutelage within 4 – 6 hour-long classes which will fit perfectly into any timetable.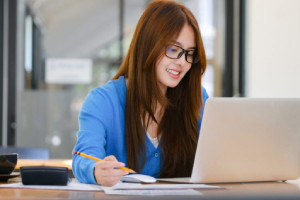 1 Hour Instructor Led Session
Enhance your professional skills and knowledge with an online discussion. Speak to one of our experienced trainers for insights into any module, coursework or workplace skill – perfect for either upskilling during downtime or actively developing yourself in the work place! Uncover new depths within 1 hour via Zoom.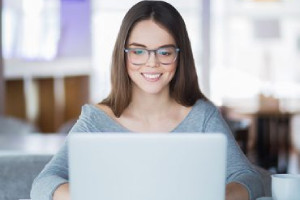 Self Directed Online Course
With our courses, you can experience education in your own time! With access to multiple activities, assessments and learning videos—all prerecorded for convenience–you'll have the freedom to learn at whatever pace works best for you.
Classroom Booking 1 Hr
Book in a 1hr session with one of our trainers
$110.00 AUD (per session)
Book Now