Safety In The Workplace Training
Safety in the Workplace Training
Brisbane, Sydney, Melbourne, Perth, Canberra, Adelaide, Geelong, Parramatta, Gold Coast. Australia Wide.
Workplace Safety Training
The importance of safety in the workplace cannot be overstressed. Every year companies spend millions of dollars and tens of thousands of hours are lost every year due to accidents in the workplace. This is why one of the most requested training sessions that we have is Safety in the Workplace Training. The focus of this training is on employee safety within the workplace. During this training session, your employees will learn to understand their roles, obligations, and responsibilities when it comes to safety within the workplace. This will help you introduce and maintain a safety culture in your organisation where safety will be valued as an integral part of your company.
Workplace Safety Training has become very important to organisations recently due to the large amount of time and money spent to remedy work related accidents. By setting up safety systems in the workplace, it will be possible for you to drastically reduce the number of accidents that occur in the workplace.
If you feel that your organisations' standards and requirements were not met by our Workplace Safety Training session, you can contact our team to design a special training session more suited to your needs. Workshop and group training options are available in all major cities such as Darwin, Perth, Adelaide, Melbourne, Parramatta, Canberra, Brisbane, Gold Coast, and Sydney.
Safety in the Workplace Training Outline
We will spend the first part of the day getting to know participants and discussing what will take place during the workshop. Students will also have an opportunity to identify their personal learning objectives.
Topics covered in this course
In this session, participants will share their thoughts and feelings with regard to Workplace Safety.
In this session, participants will know what is Workplace safety and the Act that is being implemented to support it.
Next, participants will learn about safety planning and the four fundamentals when planning an effective safety plan.
In this session, participants will be taught about typical hazards that are present in almost every workplace so they can prevent injuries and keep employees safe.
In this session, the participants will know what role and responsibility of managers is in promoting and enforcing safety standards.
In this session, participants will learn about the reason of enforcing training to maintain and improve safety in the workplace. They will also know the things they need to prepare before the training session will start.
.
In this session, participants will learn how to deal with stress by altering, avoiding, accepting, relaxation techniques, and using routines.
In this session, participants will learn the definition of workplace violence, identifying it, addressing it, and implementing a workplace harassment policy.
Identifying Your Company Hazards
In this session, participants will be knowledgeable in identifying company hazards by conducting the following procedures:
Conducting an Inspection
Prioritising Deficiencies
Report and Following Up
This session will help participants be informed the negative effects of caused by drug and alcohol abuse. This will also tackle about the people who can be a great asset in maintaining a drug-free workplace.
After identifying the different hazards in the workplace, the participants can now draft a safety plan. The participants will know who are involved in crafting an effective safety plan. 
In this session, implementing the safety plan created and the people who are involved in the implementation will be given the focus.
At the end of the course, students will have an opportunity to ask questions and fill out an action plan.
Customised Training Session For Teams (Included No Charge)
Customising your safety training is ideal to make sure you deliver exactly what you need.    We can make sure your content and safety procedures are followed down to the letter. If you have a process that you would like to include in our material that's fine too. We are here to work for you and deliver the very best content, and training session available. Contact us for more details on Customising your next safety training workbook.
In-House Customised training benefits: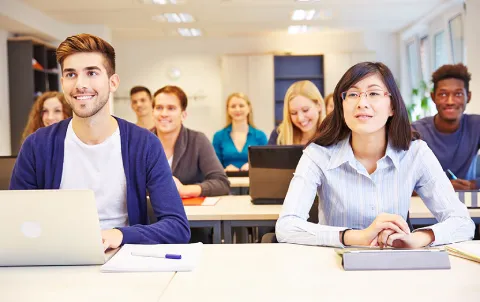 Creating Content (Contact us for Quotation)
Have you wanted to design your own safety training workbook? We can create courseware so you have complete rights and ownership on the material. Safety training needs to be specialised and by creating your very own personalised workbook, your team will be at the forefront of your training package. Contact our team for further details.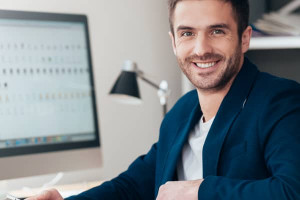 Instructor Led 1 on 1 Workshop
Choose your course and book in with one of our expert trainers. 4-6 hrs on a date specific to you. No need to wait for a date. Conducted online with Zoom. Duration 4-6hrs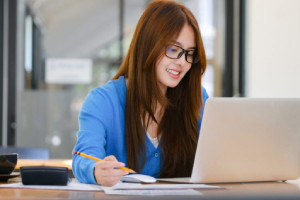 1 Hour Instructor Led Session
Meet with one of our expert trainers and discuss any module, course or workplace skill. Great to upskill and for downtime at work. Conducted online with Zoom. Duration 1 hr.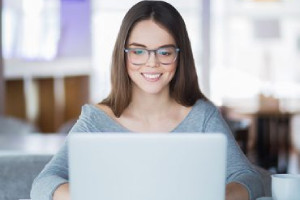 Self Directed Online Course
These courses are prerecorded with multiple activities, assessments and learning videos. Can be completed at your own pace.
Classroom Booking 1 Hr
Book in a 1hr session with one of our trainers
$110.00 AUD (per session)
Book Now