Implementing Improvement And Innovation Training
Implementing Improvement and Innovation Training
Our services are spread out over Australia, including some of the country's most vibrant cities such as Sydney, Brisbane, Melbourne, Adelaide and Perth. We also extend our reach to Canberra, Parramatta and even all the way down to Gold Coast and Geelong.
The modern office is transforming, revealing that an environment promoting continual learning and creative strategies will produce the best results. Businesses are competing to attract talent as they recognise it's essential in driving success through productive workplaces. Every talented employee is a valuable asset, but it takes more than that for true success. To stay ahead of the pack and make your company great, you'll have to go beyond just having top talent – you must foster creativity and encourage collaboration with one another to innovate constantly. In this training session we will provide tips on how best to cultivate an environment where all team members can strive together towards greater achievements as they take advantage of their individual talents!
Investing in your most important asset – your employees – is essential for driving successful business strategy. After all, overworking them could lead to a decrease in productivity or even cause their disillusionment and disengagement from the company altogether! Show you care by creating an environment where everyone can thrive; this will be key to nurturing creative ideas that bring long-term growth for both employee satisfaction and profitability. Our team training courses offer the perfect opportunity to take a step back and refocus. Whether your goal is to tackle new approaches or optimise existing ones, our specialised modules can fuel inspiration through relaxation exercises, seeking diverse perspectives and creative recreation. Our tailor-made sessions also cover teamwork enhancement, improvement techniques and creativity skills – helping you craft an innovative workplace environment capable of consistently driving success.
Implementing Improvement and Innovation Training Outline
To start off the session we will engage in activities to help participants get to know each other and set expectations, for the workshop. Additionally students will have the opportunity to identify their personal learning goals providing clarity on what they aim to achieve throughout this enriching experience.
Topics covered in this course
During this session attendees will understand the importance of avoiding rigid deadlines in order to foster an environment that encourages exploration and growth. They will learn strategies for creating an atmosphere within their teams where everyone feels valued.
In this session you will gain insights into the significance of thinking employees who contribute innovative ideas to improve your product or service. It doesn't require expertise; what matters most is having passion and commitment for progress!
This session explores the benefits of including individuals who're passionate about your companys vision even if their strengths don't perfectly align with the existing team. Participants can look forward to discovering how including perspectives into problem solving helps effectively tackle situations.
Highlighting the value of taking breaks can have an impact, on employees creativity.
In this session we will explore how engaging, in sports and games during work hours can ignite creativity and foster innovative ideas within any organisation.
At the end of the day students will have the chance to reflect on what they have learned come up with questions, for discussion and develop an action plan to ensure understanding.
Customised Training Session For Teams (Included No Charge)
Make your next training course a personalised experience with Paramount Training! We are dedicated to ensuring the modules within our courses fit your needs and requirements, so let us know if you need anything customised. Our team of experts will happily add, remove or even combine pieces from other courses – meaning that what we give is tailored just for you. Get in touch today and discover why everyone loves their custom-made Paramount Training journey!
In-House Customised training benefits: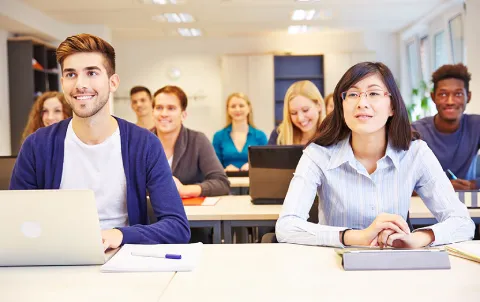 Creating Content (Contact us for Quotation)
Looking for a custom course that speaks to your exact needs? Our team of experienced writers and editors are at the ready, just waiting with all the tools needed to create an individualised training manual. Contact us today and let us know what you would like covered in order to get a comprehensive quote on developing this unique learning experience!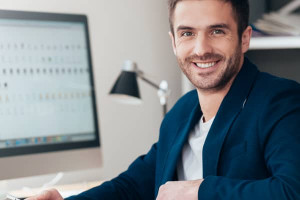 Instructor Led 1 on 1 Workshop
Our expert trainers are available to help you take the next step in your career journey. When is convenient for you? We offer tailored courses conducted via Zoom, delivered over 4-6 hours – so no need to wait! Get booked in now and get started on attaining that goal today.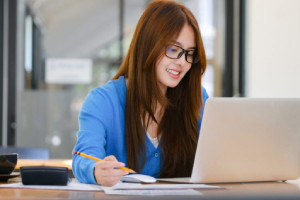 1 Hour Instructor Led Session
Sharpen your skills with our expert trainers! Our one-hour Zoom sessions offer the perfect opportunity to boost any of your professional abilities; from modules and courses, to workplace specific competencies. Act now for a rewarding experience that can be done right in the comfort of your own workspace.
Classroom Booking 1 Hr
Book in a 1hr session with one of our trainers
$110.00 AUD (per session)
Book Now