Australia Wide Including: Sydney, Brisbane, Melbourne, Adelaide, Perth, Canberra, Geelong, Parramatta, Gold Coast.
Risk Management is a critical component for any modern business. Attend this Training Session to learn the impact-maximising techniques your team can use in order to identify and prevent threats that may put revenue or capital at risk. Whether you're an individual, part of department or working within a larger firm – gain access to powerful strategies designed specifically with organisation success in mind so you can perform better and achieve exceptional results!
Investing in Risk Management training is a crucial component of any successful business. This program helps equip employees, at all levels and disciplines, with the effective tools needed to identify potential threats that can impact company earnings while providing beneficial growth opportunities. Don't miss out on this opportunity – ensure your team has what it takes to become professionals when it comes to Risk Management!
Risk Management Training Outcomes
Tailored Risk Management Course
Take advantage of Paramount Training and Development's expansive selection of training programs to create a tailored workbook that meets the specific needs of your team. Call us at 1300 810 725 for more information on our Risk Management Training or other top-notch sessions.
Risk Management Training Outline
Our workshop is designed to empower and equip students with the ability reach personal learning goals. As a place of exploration, we'll have an exciting discussion kicking off the program that will fuel our ambitions together!
Topics covered in this course
In this session, we'll explore key concepts of risk and hazard management. We will gain insight into different kinds of dangers as well as the important parts necessary for effectively constructing a risk management context. Finally, to tie it all together, we'll review two significant models in assessing danger: COSO ERM block and ISO 31000 Risk Management Standard – both essential elements when looking at your own organisation's risks!
Risk Management Activities
This session will provide the foundational structure to build on for the rest of our day, covering risk management essentials such as clarifying Risks and Threats, implementing Responses so that we can Remain resilient in an ever-evolving environment.
Participants will be guided through the steps of creating an effective risk assessment strategy and then they'll have a chance to put it into practice by working on a hands-on case study.
Danger can come in many forms, but with the right response it doesn't have to be overwhelming. During this session participants will become well-versed in utilising the four T's: tolerate, treat, transfer and terminate – enabling them to maximise safety while minimising risk!
Participants will dive deeper into risk management strategies to discover effective control measures.
Participants will be gaining invaluable insight into how to form an effective contingency plan, thanks to this session's thorough checklist. By the end of it, they'll have a well-developed strategy that helps manage future risks and uncertainties.
During this informative session, we'll explore the fundamentals of effective reporting structures and delve into necessary prerequisites for success.
Reviewing And Assessing the Framework
At the final session of our program, participants will receive a comprehensive checklist for evaluating their risk management system – ensuring they have all necessary safeguards in place.
Upon completion of the program, students will be invited to engage in an interactive Q&A session and develop a comprehensive action plan.
Customised Training Session For Teams (Included No Charge)
If you want an impactful course that resonates with your team members, customisation is the way to go. We understand how generic "off-the shelf" content doesn't really work when it comes to addressing specific needs – so we are here for precisely those moments! Customising a training session can make all the difference in creating engaging learning experiences tailored for every individual of your organisation. Best yet? It's free! Get in touch today and let us show you some samples or give details on crafting a program specifically designed around what works best for YOU.
In-House Customised training benefits: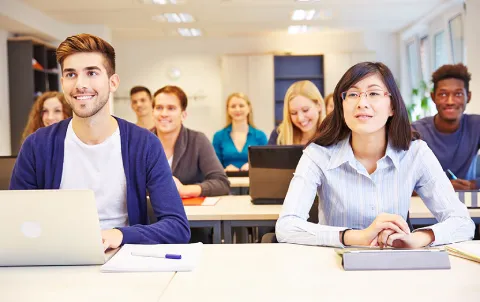 Creating Content (Contact us for Quotation)
Make training truly yours with a custom-crafted workbook and manual. Our experienced team of researchers, developers, and designers is ready to support your unique project needs — from content creation to design concepts that will help you own the room during any presentation or workshop. Discover our courseware options now for an individualised quote on your next go-to handout!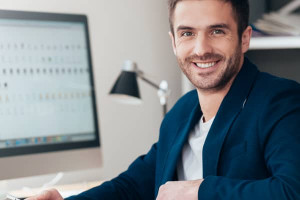 Instructor Led 1 on 1 Workshop
Take control of your training and book a course with our professional team, tailored to fit into your schedule. Our customised courses are available online through Zoom, providing you the opportunity for an educational journey at any time that works best for you! Engage in 4-6 hours of rigorous learning today!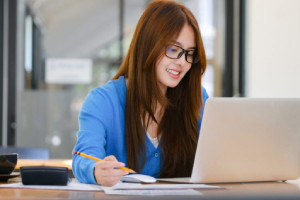 1 Hour Instructor Led Session
With one of our knowledgeable trainers, choose the course that fits your needs and book it in with a time specific to you- no waiting required! You can complete the training from any internet connected device via Zoom – over 4-6 hours.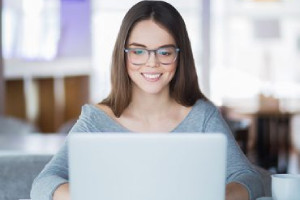 Self Directed Online Course
These dynamic and interactive courses offer the flexibility to learn at your own pace. Valuable insight is gained through activities, assessments and learning videos that have been carefully prerecorded by our experts.
Classroom Booking 1 Hr
Book in a 1hr session with one of our trainers
$110.00 AUD (per session)
Book Now