Workplace Motivation Training
Workplace Motivation Training
Jumpstarting potential, motivation is the essential tool needed to excel in professional endeavours. Just as an eager student runs with enthusiasm toward their first day of school, professionals require that same mentality and drive when tackling projects. Motivation provides a steadfast source of endurance throughout challenging tasks; it's more powerful than sheer skill alone can provide for consistently successful results. In short – ability gets us through the door but only determination will bring us across the finish line! Through this session, leaders and employees alike will gain insights into the fundamentals of motivation to help foster a successful and productive team. By the end, they'll have an energized workspace with heightened morale that encourages teamwork for winning results!
Passion and ambition fuel success. Having the determination to persist in challenging times is what allows us, as individuals or professionals, to overcome any menacing situation with confidence and proficiency. Our course empowers you with valuable skills that equip you not only for self-growth but also mentor others by creating an inspiring environment of motivation coupled with purposeful tasks. It's time to stoke up your inner fire – propel yourself forward into a prosperous future!
Workplace Motivation Training Outcomes
Invest in your team's future with a custom-tailored training course designed to improve their skills and develop the expertise you need for success. Let us help turn them into an invaluable asset – just reach out if you'd like additional information on creating the perfect session!
Training options available Australia wide in Perth, Canberra, Melbourne, Sydney, Brisbane, Adelaide, Darwin, Geelong, Parramatta and many more locations.
Workplace Motivation Training Outline
To begin the session all participants will introduce themselves. Share their expectations, for the workshop. We will then collectively set goals to maximise our learning experience throughout this opportunity!
Topics covered in this course
We'll start this session with an engaging activity designed to ignite our creativity!
Supervision and Motivation
Using three ordinary objects we'll explore essential principles of motivation. The carrot symbolizes rewards that can provide encouragement while the whip represents the role of consequences in driving change. Lastly a plant serves as a reminder to nurture our passions for long term growth.
Exploring Motivational Theories
During this session attendees will delve into theories of motivation by studying Maslows and Herzbergs works. We will also review any assigned readings or tasks prior to the event.
Setting Goals for Success
Achieving success begins with setting objectives. In this session we'll explore the SPIRIT of goal setting and discover ways to motivate ourselves by establishing targets.
Understanding Personal Values
In this session participants will have an opportunity to explore their values to better understand themselves and identify what truly energizes them. Equipped with this self awareness they'll be prepared to tackle any challenge that comes their way!
Creating a Motivational Climate
In this session we will explore the field of motivation science. We'll dive into concepts, like reinforcement theory, which examines behaviour as expectancy theory and Mc Leland's needs concept. These theories will help us better understand how people stay motivated in their pursuits.
During this session participants will work together on thought provoking case studies that encourage problem solving.
Designing Motivating Jobs
Join us for an exploration of designing jobs that inspire and motivate employees. We'll learn about the 10 steps to take daily and how redesigning positions can lead to increased job satisfaction.
At the end of each day students will have the opportunity to clarify any questions they may have and develop an action plan, for success.
Customised Training Session For Teams (Included No Charge)
Have a unique vision for professional training? Paramount can make it happen with our customizable courses, tailored to any business's needs. Our flexible and modular education system gives you the power to design learning materials that meet your exact requirements – from in-house delivery methods, case studies used and more! All we need is a simple input or assessment form detailing what changes you'd like made – then let us drive effective results through adaptation of the program according to its desired goal.
In-House Customised training benefits: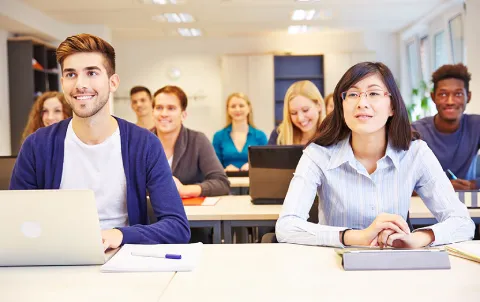 Creating Content (Contact us for Quotation)
Paramount Training and Development offers a unique, personalised solution to all your business needs. Our innovative approach enables you to create tailored workbooks, materials, sessions and courses that can serve as the foundation for any of your future pursuits – from selecting trainers right through to including technical data in there too! We'll be with you every step of the way; because we want nothing more than help build success stories together.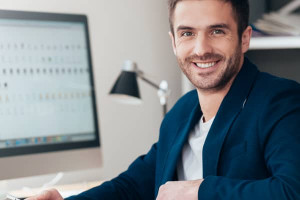 Instructor Led 1 on 1 Workshop
Unlock your potential with our tailored online training sessions! Schedule a personalised 4-6 hour session on any date of your choice. Our expert trainers will help you take the necessary steps to reach success—no waiting required. Zoom in today and get learning!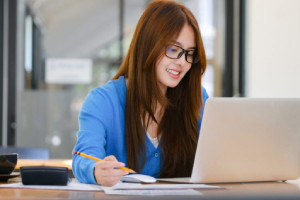 1 Hour Instructor Led Session
Enhancing your skills has never been easier! Our experienced trainers are here to help develop and expand your knowledge on any module, course or workplace related topics. You can take this convenient opportunity while you're at home with just an hour of online Zoom sessions – a great way to maximise idle time instead!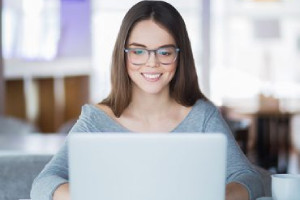 Self Directed Online Course
Our courses offer the flexibility of self-guided learning; content ranging from activities, assessment and video resources have been specially prerecorded to aid you in your educational journey. Take advantage of this unique opportunity at a pace that works for you!
Classroom Booking 1 Hr
Book in a 1hr session with one of our trainers
$110.00 AUD (per session)
Book Now