Knowledge Management Training
Knowledge Management Training
Australia's major cities, spanning from the coast to its green pastures, are all now within reach. From Sydney and Brisbane in the east to Perth and Adelaide southwards; Canberra at center stage surrounded by Geelong, Parramatta and Melbourne – there is something for everyone!
The success of any business depends on the ability to effectively distribute and manage information. Without proper regulation, knowledge within an organisation could become stagnant or disconnected from its intended purpose. This course will provide team members with strategies for ensuring that their company's valuable data is managed in a way that supports organisational objectives. Through this training program, participants can gain insight into how best to regulate knowledge in order to create long-term results for their company's future prosperity!
Improve communication and workflow within your organisation with our training course. It provides the tools necessary to create a cohesive system of information exchange among co-workers, allowing teams to access knowledge when needed for maximum productivity. Our other services provide additional support in boosting team dynamics while keeping up-to-date on company news and archiving important facts or figures – enabling you to elevate your operations towards excellence! Contact us now and take that next step forward today!
Knowledge Management Training​ Outline
To begin the workshop we will introduce ourselves to the participants. Assist them in creating their learning goals. This is an opportunity for attendees to identify what they hope to achieve from this experience!
Topics covered in this course
Throughout this workshop participants will explore the meaning of knowledge. Uncover its origins.
The Business Case for Knowledge Management
During this session participants will learn how to enhance sales outcomes by utilising knowledge while conserving resources!
The Knowledge Management Mix
In this session attendees will gain insight into concepts in the field of knowledge management. These components can help establish a culture that promotes effective utilisation of knowledge!
The Knowledge Management Framework
During this session professionals can develop the skills to analyse and assess their requirements within a knowledge management structure. Discover how you can optimize your performance using this framework!
Knowledge Management Models
This session will provide instructions on four strategies that empower individuals to take charge of their knowledge and apply it efficiently. Unleash the potential, within your organisations wisdom.!
Knowledge Management Toolkit
Join us today!In this session we will explore the elements that contribute to a team. These include functional mentoring shaping organisational culture and leveraging IT solutions. We'll delve into what it takes to foster an environment that encourages collaboration and sparks innovation!
Implementing Knowledge Management Initiatives
During this session participants will uncover the steps, for optimising knowledge management strategies. This includes building networks and developing a body of knowledge for knowledge management (KM). Moreover we'll discuss the benefits of introducing Chief Knowledge Officer roles to redefine managerial approaches and enhance workflow efficiency.
As we wrap up the course students will have an opportunity to address any remaining questions they may have and create a plan, for progress.
Customised Training Session For Teams (Included No Charge)
A tailored approach to your training session can benefit you and your team. Customisation allows the experience to remain focused on key objectives, removing unneccessary modules or content that may not be relevant for this particular event. Additionally, images and questions are modified so only the most pertinent information is discussed – improving emotional connection with material which increases retention levels of what has been taught. Find out more about how customising will support both yourself and those attending by speaking to our experts today – obligation free!
In-House Customised training benefits: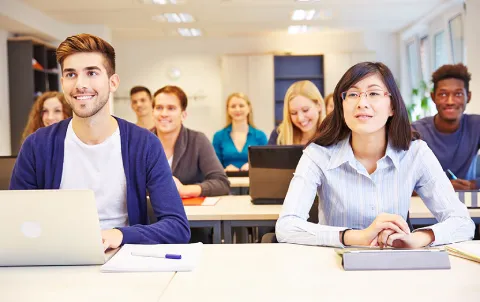 Creating Content (Contact us for Quotation)
Our Content Creation Service offers a custom-made solution for your training needs. With the expertise of our designers, researchers and professional writers, you can have an individualised workbook perfect for your session – plus exclusive rights to deliver it with in-house trainers! If you need any assistance developing or delivering your training program don't hesitate to reach out – we're ready to make this journey easy as possible.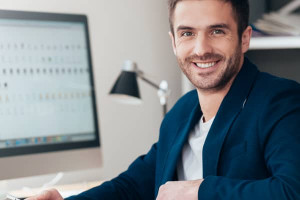 Instructor Led 1 on 1 Workshop
Get personalised course instruction with one of our experienced trainers! You can choose the date and time that best fits your schedule — no more waiting for a group class. All sessions are conducted online via Zoom, so you get quality training from your own home in just 4 to 6 hours.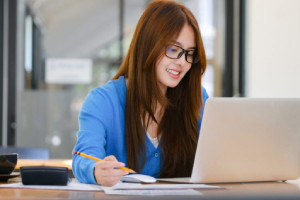 1 Hour Instructor Led Session
Enhance your workplace skill set with an online training session! Schedule a one-hour consultation from our expert trainers to discuss any course or module — perfect for upskilling yourself while on the job. Experience efficient learning at its finest through Zoom.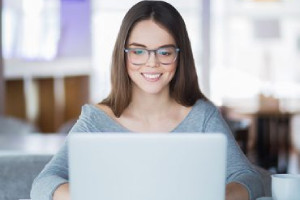 Self Directed Online Course
Enjoy efficient, self-paced learning with our courses – packed full of stimulating activities and assessments, as well as invaluable videos. Unlock your potential today!
Classroom Booking 1 Hr
Book in a 1hr session with one of our trainers
$110.00 AUD (per session)
Book Now