Self Motivation Training: The Winners Secret
Have you ever wanted to become more self motivated? Do you find you or your team lacking the self motivation needed to become more successful and results driven? This training session is a fantastic session for anyone or any group who need to become more effective in increasing their motivation when needed. If you wish to learn how to turn on motivation and gain the energy and results it produces, this session will assist with all the skills and tools to do just so. This training session is designed to help participants become self motivated. With NLP techniques we can show employees how to become positive and self motivated when needed.
This session will help employees become super performers and create successful outcomes by following successful strategies. The difference between many self made business people and others is the ability to create the energy and motivation when needed. Professional speakers, entrepreneurs and other successful individuals know just how important it is to become self motivated. Correct internal programming will give you more effective results. Learn how to create the programming internally that will lead you into the right direction and provide improved results.
Self Motivating Outcomes
Tailored Motivation Courses
Complete training options available in Brisbane, Geelong, Canberra, Melbourne, Sydney, Parramatta, Gold Coast, Adelaide, Darwin, Perth. For more information on this training session and a free custom outline please call 1300 810 725 or contact us here.
Introduction to the Course
To kick off this workshop we will focus on getting to know the participants and discussing the workshop itself. Participants will have the opportunity to identify their learning objectives.
Topics covered in this course
Understanding Basics of Motivation
Participants will gain a comprehensive understanding about motivation, This will serve as a compelling force to keep participants motivated regardless of circumstances.
Exploring the Science of Motivation
In this session participants will learn about types of motivation based on Maslows Hierarchy of Needs. They will also discover steps to create a motivating environment that aligns with these needs.
Effective Spread of Motivation
This session is designed to equip participants with skills that enable them to be productive, empathetic and capable of understanding their teammates emotions. They will learn how to spread positivity throughout their organisation.
Maintaining Motivation during Challenging Situations
In this part of the session participants will acquire strategies for remaining vigilant and motivating their teammates, in circumstances.
As we approach the conclusion, participants will have an opportunity to ask questions and develop an action plan tailored to their needs.
Customised Training Session For Teams (Included No Charge)
Remaking the courses based on the client's requirements is one of the many services Paramount provides in order to give personal customisations to the educational experience of our customers. The remade courses can feature changes based on what the client asks for. This service carries no costs at all, and is completely optional to every client of our training courses. Learn more about personalising your next team training course by speaking with one of our staff members.
In-House Customised training benefits: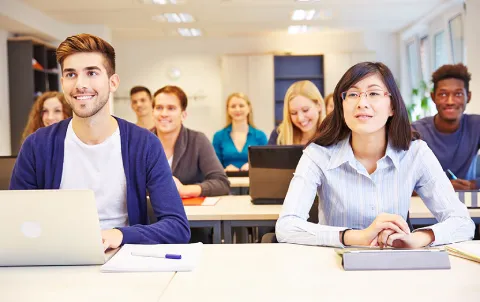 Creating Content (Contact us for Quotation)
Our services extend to a lot more than just offering the training courses for our clients. It also extends up to creating more courses and material for them on request. Paramount provides a course assembly service for all clients who do not find the perfect fit for their topics from our compilation of courses. A professional team of our employees will handle your requests and can even build you a workbook unique to your organisation. If you would like content or courseware created for you, contact our team for further assistance.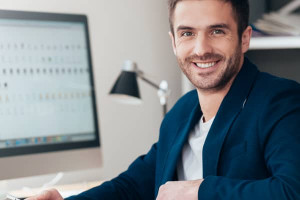 Instructor Led 1 on 1 Workshop
Choose your course and book in with one of our expert trainers. 4-6 hrs on a date specific to you. No need to wait for a date. Conducted online with Zoom. Duration 4-6hrs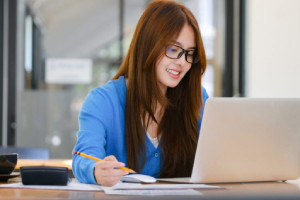 1 Hour Instructor Led Session
Meet with one of our expert trainers and discuss any module, course or workplace skill. Great to upskill and for downtime at work. Conducted online with Zoom. Duration 1 hr.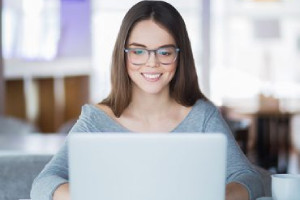 Self Directed Online Course
These courses are prerecorded with multiple activities, assessments and learning videos. Can be completed at your own pace.
Classroom Booking 1 Hr
Book in a 1hr session with one of our trainers
$110.00 AUD (per session)
Book Now