Task and Time Management Training
Time and Task Management Training
Unlock the true potential of time, your greatest ally in the quest for success. Master the art of calculated planning and embrace the power of efficiency to elevate your approach to problem-solving, innovation, and outshining your competition. In this training course, we aim to unveil the secrets of effective time and task management, empowering you to discard any hidden habits that may be sabotaging your productivity. Join us in conquering the most valuable resource and unleash the best version of yourself.
Master the art of time and task management to propel yourself towards success and establish your excellence in the professional sphere. By honing these crucial skills, you'll unlock the ability to swiftly execute plans, develop targeted solutions, and foresee potential obstacles, setting you apart as a visionary leader. Embark on this transformative training course that empowers you to not only excel in the workplace but also to elevate your entire industry. If you're ready to transcend the ordinary and redefine your professional capabilities, reach out to us for more information.
Time and Task Management Training Courses available Australia wide in Perth, Adelaide, Darwin, Melbourne, Sydney, Brisbane, Parramatta, Geelong, Gold Coast and many more locations.
Time and Task Management Training Outline
In the phase of our workshop we will engage in introductions to foster a mutual understanding, among participants. Additionally we will provide an overview of the activities allowing each student to identify and share their unique learning goals to enhance their experience.
Topics covered in this course
Organising Goals and Agendas
Explore the art of organisation through our session that reveals the effectiveness of the SMART goal setting technique along with various other innovative methods. By mastering the skill of organising goals and agendas you can transform your team into a coordinated unit propelling you towards success and beyond.
Participate in this session where you can master the skill of articulating tasks and their underlying rationales. By harnessing goal driven motivation you will unlock results and outcomes.
Navigating Productivity Challenges
Embark on a journey where you will develop skills to face situations with confidence. With these abilities you'll overcome lifes challenges like a warrior ready to emerge triumphant in every endeavour.
The Value of a Tidy Workspace
Discover the secret, to maximising efficiency and saving time by creating a organised haven out of your workspace.
Discover the benefits of investing in organising your workplace once during this captivating session. Unlock the potential of an orderly environment and enjoy the advantages of a smooth workflow process!
Effectively manage your resources and roles by embarking on a journey.
We will provide you with customised strategies to enhance your time management skills allowing you to leverage your strengths and overcome challenges. Immerse yourself in this session where you will explore planning techniques that boost your productivity ignite creativity and drive you towards success.
At the end of the workshop participants will have the opportunity to ask questions during a Q&A session and create a strategy using our action plan toolkit.
Customised Training Session For Teams (Included No Charge)
Dive into the dynamic world of Paramount Training and Development, where we craft educational experiences tailored to your unique needs. Say goodbye to cookie-cutter courses and embrace our customizable approach, allowing you to shape every detail without breaking the bank. Delve into our abundant library of resources, make the everyman's solution uniquely yours, and watch as we seamlessly incorporate your ideas to build a perfect course, complete with a workbook manual finely tuned to your industry's demands. Ready for a professional upgrade? Paramount is the key to unlock your potential.
In-House Customised training benefits: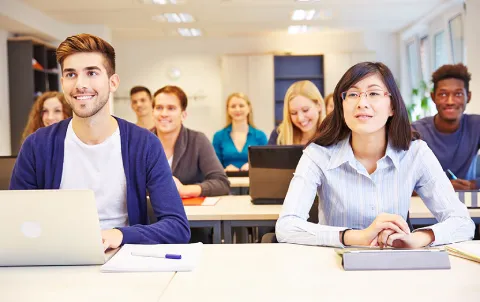 Creating Content (Contact us for Quotation)
Discover the art of exceptional content creation with Paramount Training and Development! Catering to your distinctive requirements, we provide personalised solutions, crafted with precision – from presentation and format to the very language, all tailored to your business needs. Unleash the potential of our abundant resources, co-create valuable content, and take ownership of what we build together. Let us design workbooks that encompass every aspect and demand, forging robust foundations for your thriving business, starting today.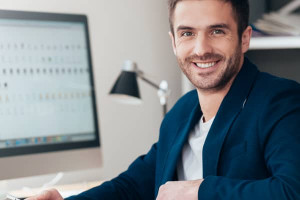 Instructor Led 1 on 1 Workshop
Embark on a captivating learning journey tailored just for you! Secure your spot with our skilled trainers and dive into a dynamic 4-6 hour course on your preferred date. Say goodbye to waiting and embrace our exceptional online experience via Zoom.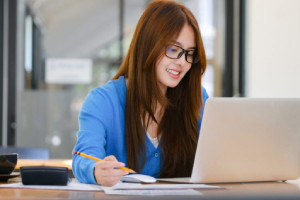 1 Hour Instructor Led Session
Upgrade your skills and make the most of your downtime at work by connecting with our knowledgeable trainers through a captivating Zoom session! Explore any module, course or professional skill in a highly engaging, one-hour online interaction that is perfect for upskilling. Embrace this opportunity and give yourself a competitive edge!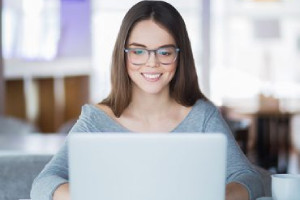 Self Directed Online Course
Experience the flexibility of our thorough, multifaceted courses, as you effortlessly balance your learning journey with immersive videos, engaging activities, and comprehensive assessments – all at a pace perfectly suited for you.
Classroom Booking 1 Hr
Book in a 1hr session with one of our trainers
$110.00 AUD (per session)
Book Now