Administrative Support Training
Administrative Support Training
The administration team are charged with handling the bigger decisions of the business: deals with suppliers, human resource management, staff development, and conflict mediation are among their many responsibilities. This responsibility is what can make a company efficient, and capable of teamwork, and unfortunately sometimes lack of it can be what drives away staff and drains a company's morale and efficiency. Administrative support skills are challenging skills which assist an administrative support to his/her staff.  This training session is therefore set to help your team members become effective and capable administrative support members in the objectives you choose for your team.
It is essential for employees to be able to work independently and flexibly in office environments that are not organized well. This helps them to adapt quickly to different types of work environments and office settings. Some of the common administrative support skills that people need to learn include scheduling and managing appointments, creating and managing appointments, filing, reading, writing and scheduling work time and meeting agendas. Administrative support training offers students various methods by which they can learn these skills.
Administrative support professionals are usually categorized into two groups. There are the ones who provide direct assistance to the managerial staff and the other ones are the ones who provide support to the front line employees in the company. Our training is customised and the type of program can be selected.  This training course is essential in crafting leaders for any company, and any executive position in a business. This pairs well with sessions about self-management, leadership, and effective strategising. If you wish to know about our other training courses and services, please contact us.
Administrative Support Training Outline
We will spend the first part of the day getting to know participants and discussing what will take place during the workshop. Students will also have an opportunity to identify their personal learning objectives.
Topics covered in this course
In this session, participants will be given some great suggestions on how to organize workspace, tasks, and the people they work with on projects.
In this session, the participants will learn about how to be a great administrative assistant by effective time management and get every assigned work to be done on time.
Non-Verbal Communication Skills
Next, participantswill explore how to monitor one's own body language and read that of those around them.
In this session, participants are going to learn how to feel empowerment through assertiveness, consensus building, conflict resolution and decision making.
Next, participants will learn the basis of building a good relationship with their manager.
In this workshop focuses on how theparticipants can keep themselves healthy, both mentally and physically.
At the end of the course, students will have an opportunity to ask questions and fill out an action plan.
Customised Training Session For Teams (Included No Charge)
Paramount has plenty of ways to customise your content. You can determine guide questions, change objectives, activities, workbook colour and design, and even font and wording. We can fully customise everything to suit you company's training needs. If there is anything at all that does not seem right to you, please do not hesitate to tell us what it is, and we will make it right. Our custom training courses are designed to help your company succeed.
In-House Customised training benefits: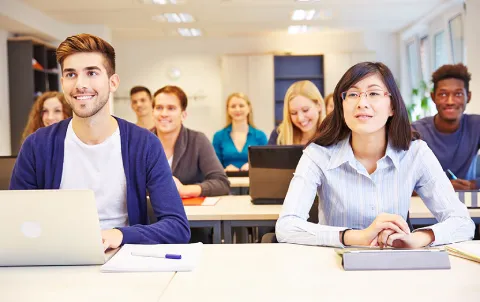 Creating Content (Contact us for Quotation)
Paramount has that all of your content creation needs covered. Our company have a skilled team necessary to create content for your training outlines and workbooks upon request. All we need are your specifications and what you would like to cover within the course and we will give you quality outlines and training content to work with. Our company firmly believes in our mission to serve your company by making yours better through better employees, and better administration.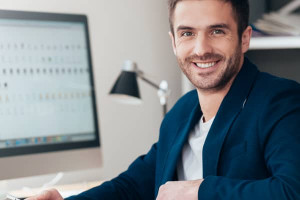 Instructor Led 1 on 1 Workshop
Choose your course and book in with one of our expert trainers. 4-6 hrs on a date specific to you. No need to wait for a date. Conducted online with Zoom. Duration 4-6hrs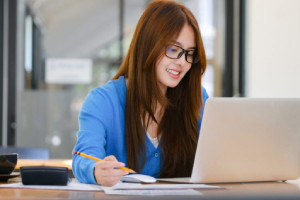 1 Hour Instructor Led Session
Meet with one of our expert trainers and discuss any module, course or workplace skill. Great to upskill and for downtime at work. Conducted online with Zoom. Duration 1 hr.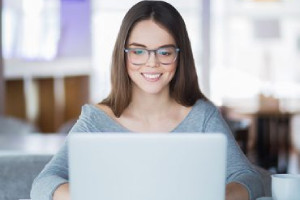 Self Directed Online Course
These courses are prerecorded with multiple activities, assessments and learning videos. Can be completed at your own pace.
Classroom Booking 1 Hr
Book in a 1hr session with one of our trainers
$110.00 AUD (per session)
Book Now