Delivering Feedback and Criticism
Delivering Feedback and Criticism Training
In order to optimize operations within your company, it is essential that communication remains efficient and effective. This training session will serve to provide the necessary tools for delivering feedback or criticism in a tactful manner – one which can nurture rather than diminish productivity. Through this exercise we hope to assist each member of your organisation with capturing constructive insights from any situation and using them as fuel for growth!
Delivering feedback in a timely and sensitive manner is essential for any organisation operating at its fullest potential. From employees to leaders, our training courses empower all levels of the company culture with bravery when communicating critical messages, kindness as their baseline attitude, and an awareness of how certain members may respond to constructive criticism. Structured team workshops focused on communication methods, providing feedback , and promoting overall organisational improvement are invaluable components which will ensure continued success within your business's infrastructure.
Delivering Feedback and Criticism Outline
We will begin the day with a session to get to know each other better and outline our plans for the workshop. Moreover, participants will have the opportunity to express their goals.
Topics covered in this course
In this session, participants will be introduced to the concepts of feedback and the various ways it can benefit them in different situations. By acquiring these skills each participants will gain insights into their personal growth dynamics.
During this session participants will learn skills in providing descriptive feedback. They will also uncover the techniques for remaining impartial while offering criticism leading to outcomes.
This part of the session aims to equip participants with communication tools for delivering feedback. They will explore questioning techniques delve deeper into issues using approaches and practice controlling verbal cues for successful outcomes.
Characteristics of Effective Feedback
During this session, participants will commence on a journey that explores the art of feedback. Through guided lessons attendees will gain knowledge about the six components that constitute feedback as well as a framework for both formal and informal conversations. To reinforce their understanding learners can then apply these skills to crafted case studies before exploring examples from real life situations!
Receiving Feedback with Grace
Developing into a professional involves knowing how to graciously accept constructive criticism. This session will equip participants, with the tools to confidently give and receive feedback!
In this session participants will have an opportunity to refine their communication skills by engaging in applied feedback discussion.
At the end of this learning session, participants can take a moment to discuss their questions and outline the steps they intent to take on their journey.
Customised Training Session For Teams (Included No Charge)
At Paramount, we understand the importance of customizing our training courses to suit your individual needs. Our experienced team are always on hand to provide you with a tailored experience – from changing font size and color palette all the way through choice of words, questions and aesthetic designs. We're committed to ensuring that every learner has an optimal learning journey by adapting each course according to their own requirements; so don't hesitate in getting in touch for any customisation requests!
In-House Customised training benefits: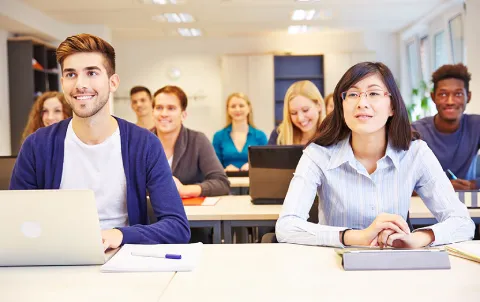 Creating Content (Contact us for Quotation)
At Paramount, we strive to ensure our clients have the best learning experience possible. Our impressive library of training courses offers something for everyone; however, if there is a specific course you are unable to find among our selection – worry not! We offer content by request and can create any bespoke module requested. If an entirely new subject needs writing from scratch or research carried out on your behalf – that's no problem either! Contact us today for more information and pricing details.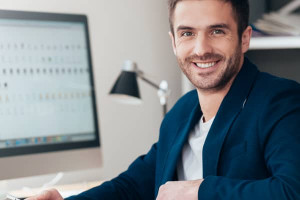 Instructor Led 1 on 1 Workshop
Empower yourself with one of our expert-led courses! Pick a date that suits you, no need to wait for an upcoming course – we offer convenient online instruction via Zoom and sessions typically last 4-6 hours.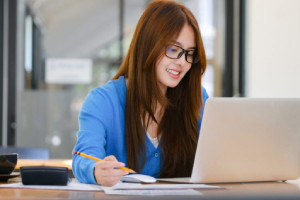 1 Hour Instructor Led Session
Take advantage of a one-hour online Zoom session with an experienced professional trainer and upgrade your skillset. Strengthen abilities related to any module, course or workplace element – right from the comfort of home!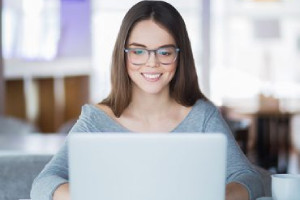 Self Directed Online Course
Our courses are pre-packaged with a range of activities, tests and learning videos – allowing learners to progress through the content at their own pace.
Classroom Booking 1 Hr
Book in a 1hr session with one of our trainers
$110.00 AUD (per session)
Book Now