For any successful professional, establishing and maintaining a sense of priority is vital for their ability to consistently achieve peak performance. From the way they dress to how quickly tasks are completed with minimal effort expended in between, setting priorities sets professionals up on the path towards success. Likewise, superiors play an important role in ensuring that everyone fulfils their job roles through memos or orders – yet it may be difficult at times to stay motivated throughout such responsibilities due to its emphasis on importance. Professionals and leaders can benefit greatly from our training course which equips them with the skills to make their work more efficient. Our various lessons provide essential tools for prioritising tasks, such as basic time management, delegation practices, workplace organisation strategies and communication techniques – all of which enable greater productivity than unorganised orders alone. Long-term planning is also included in this comprehensive programme so you are guaranteed a solution that works best for your business goals!
At our training sessions we strive to cultivate passionate, productive employees through providing essential skills that help them juggle their workload and excel. Our work priorities course offers instruction on reducing tasks, planning ahead and managing time efficiently – all of which can be added into any customised programme you desire. If additional aid is needed regarding our services feel free to contact us for support!
With training opportunities spanning the whole of Australia, from Canberra to Perth and Gold Coast to Geelong – you're sure to find suitable learning experiences in a city near you!
Work Priorities Training Outline
The first part of this workshop attendees will engage in an activity to help help them get to know each other. We will also discuss how participants can maximise their learning experience and achieve their goals.
Topics covered in this course
1. Managing Yourself and Your Daily Tasks
In this session participants will learn the importance of setting SMART goals to succeed. By accomplishing their mission participants can effectively achieve their objectives can reach milestones.
2. Personal Time Management Styles and Communication
The objective if this session is to explore strategies that can boost participants productivity by helping them make the most of their time. It will also focus on staying focused on tasks and avoiding procrastination.
3. Meetings and Delegation Techniques
This session will provide participants the tools that can use for meetings and effective delegation strategies. Applying these techniques in every meeting participants can greatly enhance productivity.
4. Understanding Workplace Stress and Its Causes
During this session, Participants will explore that sheds light on identifying causes of stress. Participants will also uncover the strategies how to manage each situations.
Upon completing this workshop participants are motivated to participate in a question and answer session , that is designed to help them formulate their strategies for success.
Customised Training Session For Teams (Included No Charge)
Paramount Training and Development is dedicated to providing you with the tools necessary for success in your business. Let us customise our courses so they align perfectly with what matters most to your organisation. We are committed to delivering course materials tailored exactly how you desire, from content delivered down even intricate details of presentation style – just give us a heads up on specifics! Rely upon Paramount's expertise and let us take care of meeting all requirements for furthering excellence within any area of operations that matter most!
In-House Customised training benefits: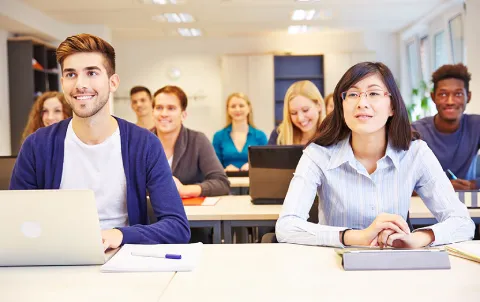 Creating Content (Contact us for Quotation)
Don't settle for off-the-shelf solutions. With Paramount Training and Development, you have the power to customise materials or data into something special tailored just for your company's needs. Take advantage of our research, pick from a range of colors and content—it'll be yours alone! Collaborate with us on an original creation that can advance your business in extraordinary ways; then take ownership as it continues to empower progress within your organisation.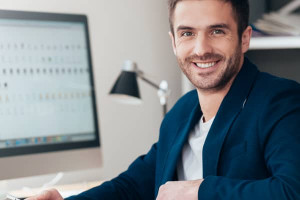 Instructor Led 1 on 1 Workshop
Explore your potential and join one of our knowledgeable trainers for an exclusive hands-on experience. Enjoy the convenience of reserving a personalised 4 to 6 hour session, conducted entirely online via Zoom with no need to wait!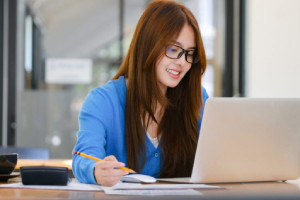 1 Hour Instructor Led Session
Expand your skillset with an onsite training session from one of our specialist trainers. Gain insight into any module, course or workplace skill – perfect for developing and refreshing previous knowledge! Join us via Zoom in just 60 minutes and make the most out of your time at work.
Classroom Booking 1 Hr
Book in a 1hr session with one of our trainers
$110.00 AUD (per session)
Book Now