Remote Management Training
Remote Management: Leading Online Training
Many organisations choose to work remotely or partially from home in today's connected digital world. This one-day training course will help you to manage a virtual or remote team. You will learn about the unique challenges and opportunities that remote work presents and how to improve your leadership skills.
The course will start by exploring strategies to build trust, engagement, commitment, which are key cultural elements that can help teams achieve their goals and prevent them from taking remedial action. Next, you'll learn how to encourage constructive conflict, build accountability, and foster effective decision-making when employees don't work together. You will be able to lead virtual teams and deal with common problems in remote environments by the end of this session.
Remote Management: Leading Online Training Outline
We will spend the first part of the session getting to know participants and discussing what will take place during the workshop. Students will also have an opportunity to identify their personal learning objectives.
Topics covered in this course
Best practices for remote work
First, we will teach participants how to prepare remote-friendly organizations and help them assess their current remote readiness.
This sessions will help participants understand the common problems and adjusts that must be made to start managing a remote team.
Diversity and Cross-Cultural Teams
This session will help them understand how to assess performance, morale, success metrics, and how to improve them.
Better Communication Skills
Participants in this session will learn to develop and implement communication systems and processes using technology.
Culture and Values of Distributed Teams
Here, we will help participants understand the importance and value of culture and values statements to support business strategy.
Remote Leadership Strategies
In this session, participants will learn the remote leadership strategies in order for them to address different challenges.
Ready to Lead in Remote Workplace
Here, participants will be taught the various leadership styles that virtual leaders can use to build and lead high-performing remote team's help businesses succeed in today's workplace.
Building High-performing Remote Teams
In this session, participants will learn the skills and tools necessary to develop a plan for addressing challenges and opportunities on their own virtual and remote teams.
At the end of the day, students will have an opportunity to ask questions and fill out an action plan.
Customised Training Session For Teams (Included No Charge)
We offer the possibility of customising any content if you feel that a component of our course doesn't suit you. Paramount is committed to meeting the needs of its clients and their teams. You can choose everything, from technical data and case studies to in-house delivery. Paramount's modular structure and flexibility make it possible. You can use our extensive resources to your advantage, and modify our courses to meet your needs. We don't charge any fees, there are no hidden charges, we just need your input.
In-House Customised training benefits: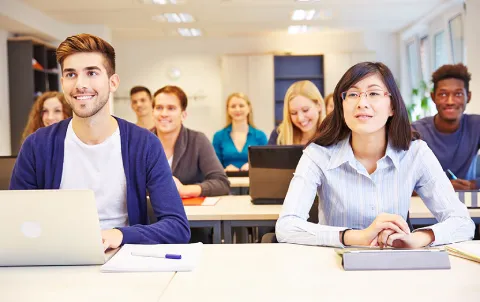 Creating Content (Contact us for Quotation)
Unavailability of content or basic questionable presentations are a common problem faced by educators and learners alike. Paramount Training and Development offer clients the chance to create completely new content as part of its educational policy. You have full control over all aspects of the development of new courses, including in-house delivery and research materials that will be used to build the theoretical framework. On request, bilingual sessions can be arranged.
You can co-create with us, and you can use our content for as long as you like if you choose your our Content Creation Service. All rights and materials are yours once you purchase licensing. Paramount can help you create the best foundation possible for your workplace.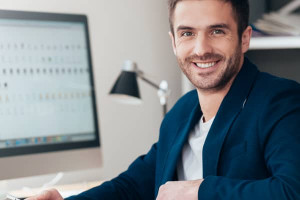 Instructor Led 1 on 1 Workshop
Choose your course and book in with one of our expert trainers. 4-6 hrs on a date specific to you. No need to wait for a date. Conducted online with Zoom. Duration 4-6hrs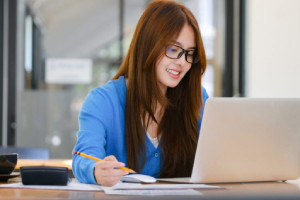 1 Hour Instructor Led Session
Meet with one of our expert trainers and discuss any module, course or workplace skill. Great to upskill and for downtime at work. Conducted online with Zoom. Duration 1 hr.
Classroom Booking 1 Hr
Book in a 1hr session with one of our trainers
$110.00 AUD (per session)
Book Now