Remote Management Training
Remote Management: Leading Online Training
Nowadays, more and more businesses are taking advantage of the connected digital world to adopt working remotely or partially from home. This training course is here to help you manage a virtual workforce while giving insight on how remote work presents unique challenges as well as opportunities that can be used for your leadership development.
Start building a strong team culture by learning how to foster trust, engagement and commitment. From there take your skills further with the ability to manage constructive conflicts in any setting while developing accountability throughout each project or task. Prepare yourself for virtual workspaces as you learn methods of ensuring effective decision-making when employees are not together – all through this interactive session!
Remote Management: Leading Online Training Outline
At the beginning of our time we will focus on introductions. Provide an overview of what you can expect from this workshop. Additionally we will give you an opportunity to share your individual learning goals.
Topics covered in this course
We aim to assist organisations in refining their skills for remote work starting from preparation to evaluating their current capabilities. Our guidance will enable them to establish a equipped organisation that can thrive in the era of remote work!
Take the step towards managing remote teams! Join us for a session that will introduce adaptations and strategies to discuss common challenges when overseeing a distributed workforce.
Diversity and Cross-Cultural Teams
During this session participants will gain valuable insights into analysing team performance and morale levels. This analysis will help develop success metrics. Equipped with these tools attendees will have the knowledge needed to surpass expectations, in their teams achievements!
Enhancing Communication Skills
In this session you'll acquire the skills to design and implement seamless communication platforms utilising cutting edge technologies.
Culture and Values of Distributed Teams
In this workshop participants will gain an understanding of how culture and values statements can support business strategy. They will learn how to use these tools to unlock their organisations potential!
Remote Leadership Strategies
Learn the skills and strategies necessary to succeed as a leader, in this session. Gain the confidence to tackle any challenges that come your way!
Ready to Lead in Remote Workplace
Are you ready to take on leadership in a workplace? Join us. Discover the leadership styles used by virtual leaders who build and lead high performing remote teams. Lets help businesses thrive despite todays challenges.
Building High-performing Remote Teams
Equip yourself with the tools and skills to build performing remote teams in this session. Create a plan, for your remote team enabling you to effectively address any challenges or seize opportunities that may arise.
At the end of the day students will have the opportunity to ask questions, formulate strategies and implement their learning. Enhance your experience further with an action plan specifically designed for you.
Customised Training Session For Teams (Included No Charge)
Paramount provides a unique opportunity to tailor any content and make it your own! With no fees or hidden charges, our modular approach gives you access to an array of resources. We offer complete customisation options – from technical data & case studies right through to in-house delivery. Leverage these tools during the course development process for maximum advantage…all we need is your input!
In-House Customised training benefits: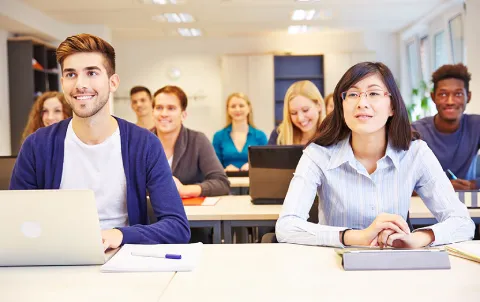 Creating Content (Contact us for Quotation)
Paramount Training and Development provides a one-stop shop for educators looking to develop innovative, tailored learning content. Our clients can take charge of their educational journey with full autonomy over each step – from research materials & in-house delivery, through to theorising the framework! Not only that, but we also offer bilingual sessions upon request.
Paramount wants to partner with you and provide the best possible platform for your workplace. Our Content Creation Service gives access to all materials and rights, so feel free to keep creating as long as your heart desires!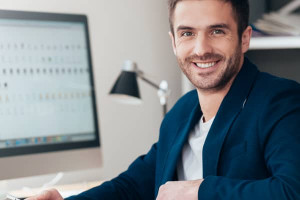 Instructor Led 1 on 1 Workshop
Take your training to the next level and book a live, tailored session with one of our experienced trainers. Our unique online sessions make sure you don't miss out on valuable learning time – simply select your preference for length (from 4-6 hours) and we'll find the perfect fit in no time! All courses are conducted via Zoom.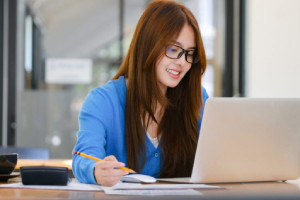 1 Hour Instructor Led Session
Our expert trainers are ready to help you jump start your career journey by designing a course specifically for you. With our unique personalised approach, there's no need to wait – book today and get the skillset tailored just for YOU! Conducted conveniently on Zoom in only 4-6 hours of time.
Classroom Booking 1 Hr
Book in a 1hr session with one of our trainers
$110.00 AUD (per session)
Book Now