Positivity is a great thing! Positive thinking lifts everyone around you. Positive energy can affect everyone you meet, making everything easier. It is also true that the opposite is true. Negativity can make you miserable and make it harder to do the things that you love. Positive thinking will make you happier, healthier, more productive. You can't help but be positive when working with customers. Customers will feel happier and return for more. Positivity training is a way to keep them in a positive mindset. Positive thinking isn't something you are born with. You can make positive thinking a daily habit. Your life will explode when you adopt positive thinking as a daily habit. People who live life with a positive outlook and see the "glass as half full" mentality are more successful, happier and more productive than those who view life through a negative lens. It doesn't matter if you are naturally optimistic or not.
This one-day training course will help you to adopt positive thinking every day in your life. It will help you embrace the positive aspects of life. And will teach you how to smile every morning and be positive about the day ahead.
Positivity Training Outline
We will spend the first part of the session getting to know participants and discussing what will take place during the workshop. Students will also have an opportunity to identify their personal learning objectives.
Topics covered in this course
Introduction to Positive Thinking
First, we will discuss positive thinking science – studies and research that have proven the effectiveness of positive thinking in individuals and organisations.
Neuro Linguistic Programming – Tool for directing positive thinking
Then participants will then be able to identify the NLP outcome-based positivity and the power and benefits of empowering beliefs.
In this session, participants will learn to use strength-based vocabulary to describe themselves.
Contrasting positive and negative thinking
Participants in this session will know how to make negative thoughts positive and believe them.
This session will discuss the importance of positive psychology and the roots of negative self-assessment. It will also discuss mindfulness and humor.
Lastly, participants will be able to know how to develop a plan of action for positivity moving forward.
At the end of the day, students will have an opportunity to ask questions and fill out an action plan.
Customised Training Session For Teams (Included No Charge)
Your content can be upgraded and made into high-quality work! You can use our content customization service to have the best of our designers modify any part of your manual, including the certificate colour, workbook style and delivery style. You can feel confident that all our designers have been tested and are capable of producing the highest quality work. You don't have to worry about your finances: there will be no additional charges for customizing any courseware.
In-House Customised training benefits: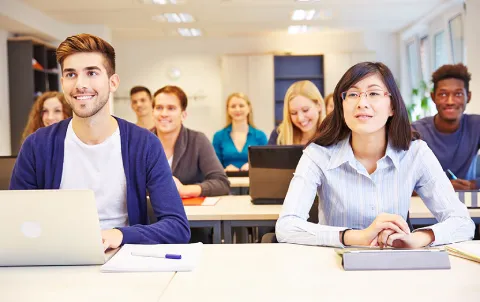 Creating Content (Contact us for Quotation)
It is easy to have your content produced. All you need to do is provide us with a list of the things you want. As we prepare for the training session, we will accept any specifications. We can even suggest additional changes, such as adding company data and statistics. Find out more about how to hire a training company that can make your own workbook. We can help you create a training program that is great for your employees.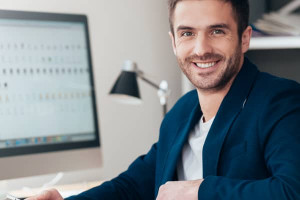 Instructor Led 1 on 1 Workshop
Choose your course and book in with one of our expert trainers. 4-6 hrs on a date specific to you. No need to wait for a date. Conducted online with Zoom. Duration 4-6hrs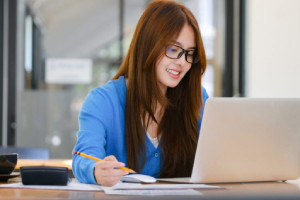 1 Hour Instructor Led Session
Meet with one of our expert trainers and discuss any module, course or workplace skill. Great to upskill and for downtime at work. Conducted online with Zoom. Duration 1 hr.
Classroom Booking 1 Hr
Book in a 1hr session with one of our trainers
$110.00 AUD (per session)
Book Now