Embracing a positive mindset can have powerful effects on both personal and professional life. Developing the practice of building positivity is an investment that pays off in spades, as it creates feelings of wellbeing for oneself and those around them. This kind of outlook has profound potential to improve customer relations while boosting productivity at work; thus leading to greater success overall! While everyone may not have naturally sunny dispositions, creating such habits over time with targeted training is incredibly possible – even more so when done consistently each day. Make every effort count towards making this attitude shift today: you could unlock amazing possibilities for yourself going forward! Possessing a positive outlook on life can be the key to achieving greatness. Those who put effort into viewing their circumstances with an optimistic perspective are more likely to experience success, joy and productivity than those stuck in negativity ruts. Optimism doesn't come naturally for everyone – yet it is within reach by making conscious choices that promote positivity!
Start every day with a smile. This one-day training has all the tools to help you adopt positive thinking and appreciate life's beauty! Learn how to approach each morning from an optimistic perspective, so that no matter what challenges come your way, you can be prepared for success.
Positivity Training Outline
At the start of this workshop we will have the opportunity to acquaint ourselves with everyone and provide an overview of the topics that will be covered. Additionally students will have the chance to define their objectives during this time.
Topics covered in this course
Introduction to Positive Thinking
Positive thinking is much more than just an inspirational phrase. Recent studies and research have highlighted the science behind how positive thoughts can bring about powerful effects for both individuals and organisations. Let's explore these findings to uncover deeper insights into this phenomenon!
Neuro Linguistic Programming – Tool for directing positive thinking
By delving into NLP, participants will uncover how outcome-based positivity and empowering beliefs can manifest powerful benefits.
This session provides an opportunity for participants to discover the power of using positive language when describing themselves. Unlocking their potential, attendees will learn how strength-based vocabulary can help them build self-confidence and success!
Contrasting positive and negative thinking
Attendees at this session will learn effective steps to turn discouraging perspectives into uplifting beliefs. Take away the necessary tools and skillsets to unlock a positive mindset!
During this session, we will explore the power of positive psychology and its ability to shape our self-evaluation. We'll also examine how mindfulness can benefit us mentally and physically, alongside harnessing humour as a way to gain insights into ourselves.
Finally, participants will be empowered with the skills and knowledge necessary to create an effective plan for achieving continued positivity.
After hours of exploration, students will be given the chance to learn further by voicing their questions and crafting an action plan that they can start putting into effect right away.
Customised Training Session For Teams (Included No Charge)
Our content customisation service provides you with the opportunity to take your courseware materials to a whole new level! We have certified designers on hand who will transform any of your manuals without charging extra. Have confidence that each custom design is made using only top-notch talent, ensuring high-quality work every time. Get ready for an upgraded and improved learning experience – no strings attached!
In-House Customised training benefits: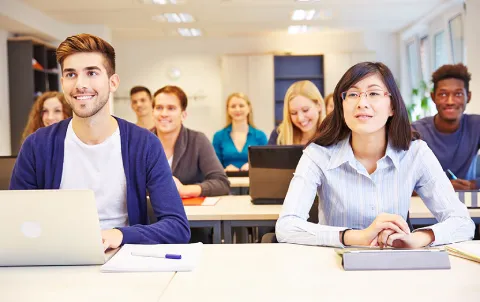 Creating Content (Contact us for Quotation)
Working with a training company has never been easier! Simply provide us with your desired content and we'll take it from there. We specialise in transforming data, specifications, and other materials into comprehensive programs tailored to fit the needs of employees. With our team at the helm, you can rest assured that your training program will be engaging and effective – so start exploring what options are right for you today!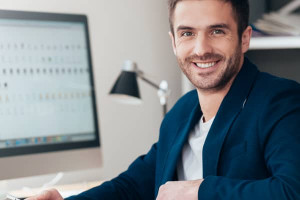 Instructor Led 1 on 1 Workshop
Get your career on track with a personalised course and expert instructor. Select the ideal date for you – no waiting required, it can start right away! Our convenient online Zoom sessions ensure that you maximise each 4-6 hour session to reach success in record time.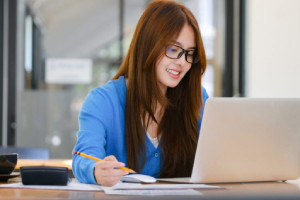 1 Hour Instructor Led Session
Unlock your potential by connecting with one of our experienced mentors! Tap into their knowledge and advice to improve in on sought-after workplace skills. Our sessions are a great way for you to maximise downtime at work, as they're conducted online via Zoom – taking just 1 hour out of your day!
Classroom Booking 1 Hr
Book in a 1hr session with one of our trainers
$110.00 AUD (per session)
Book Now