Adaptive Leadership Training
Adaptive Leadership Training
Let Adaptive Leadership unlock solutions to your most persistent problems. This course will equip you with the skills needed to identify and address seemingly unsolvable issues–from relationship strife, organisational obstacles or any other difficult problem areas in life. Move forward confidently and make progress on long-standing challenges through this project-based approach!
In today's rapidly changing environment, organisations face an increasingly complex challenge in addressing misbehaviours such as apathy and cynicism. This one-day course will seek to explore the tensions between traditional controlling leadership styles, compared with modern practices that emphasise self-leadership throughout the organisation. By examining authentic, inclusive and transformational methods of leading within a team or project setting, members can learn how to employ agile strategies necessary for success in competitive markets. This educational experience will be enriched by activities such as case studies, quizzes and interactive discussions -all interspersed with opportunities for collaboration among peers.
Adaptive Leadership Training Outline
Let's begin our session with an introduction and friendly conversation to get to know each other. We will also provide an overview of the workshop discussing what it involves and give participants the opportunity to share their goals, for the session.
Topics covered in this course
Understanding how solutions can turn into problems
As we dive into the complexities of development issues participants will gain understanding into why an insufficient approach can do more harm than good. This experience will help everyone understand the importance of considering complexity when developing solutions.
Differentiating adaptive problems
Throughout this course participants will develop knowledge of the differences between challenges and adaptive challenges as well as learn how to lead change effectively.
In this section participants will explore leadership as a set of characteristics or behaviours that individuals demonstrate or exhibit.
Building leadership skills
This session will focus on equipping participants with the skills for practicing adaptive leadership. Through group discussions and experiential activities attendees will be able to identify their strengths in Adaptive Leadership.
Scenarios and Case Studies
During this part of the course participants will unlock their potential, in Adaptive Leadership through group work.
They will also acquire skills that can be applied in any situation and put into practice the knowledge they gained from case studies.
As the day comes to an end participants will be given the opportunity to express their questions and create a plan, for achieving success.
Customised Training Session For Teams (Included No Charge)
With an arsenal of high-quality training courses designed to propel your team forward, we offer flexible solutions tailored for the specific needs of each individual. Our complimentary customisation service allows you to modify workbooks with new designs and activities that are precisely aligned with the goals set by you. We strive to provide unmatched experiences through our topnotch services – all at no added cost .
In-House Customised training benefits: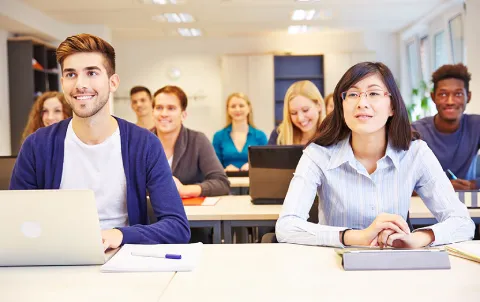 Creating Content (Contact us for Quotation)
Don't just settle for off-the-shelf content, let us create a workbook tailored to the unique needs of your business. Our trainers can develop bilingual coursework in any language and culture – taking you on an instructional journey towards crafting the go-to source for all things related to success. Simply tell us what you need and we'll get started creating it today!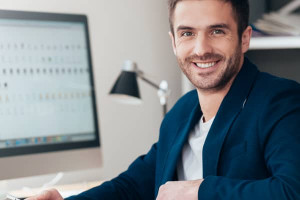 Instructor Led 1 on 1 Workshop
Take your professional development to the next level with a one-on-one session with our expert trainers. With convenient date and time options available, it's never been easier to secure personalised instruction! Best of all, you can join right from home via Zoom in just 4 – 6 hours.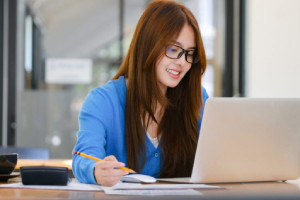 1 Hour Instructor Led Session
Ready for an amazing learning opportunity? Our expert trainers can help you explore any module, course or workplace skill with just a one-hour online meeting on Zoom. Increase your skillset and use those work hours efficiently – discover the power of upskilling today!
Classroom Booking 1 Hr
Book in a 1hr session with one of our trainers
$110.00 AUD (per session)
Book Now