Adaptive Leadership Training
Adaptive Leadership Training
Are you familiar with the frustration of a problem that doesn't seem to go away despite numerous attempts? Adaptive leadership can be used to tackle difficult problems that elude obvious solutions or are met with unexpected resistance. This project-based course will help you identify a leadership problem in your life, and then use the techniques and tools of Adaptive Leadership for success. 
Why are organisational misbehaviours like cynicism and apathy, bullying, disengagement, and apathy becoming more common in the workplace? This one-day training course will examine these tensions and show how authentic, inclusive, and transformational leadership styles can be an alternative to traditional, controlling, job-oriented, and autocratic leadership styles. The digital revolution and increased emphasis on teamwork and projects have dramatically changed the perception of leadership. This has led to all members of an organisation being required to assume some form of self-leadership. You'll also learn about the tensions that traditional leaders are experiencing with modern practices necessary to remain agile in today's highly competitive marketplace. This learning will be complemented by structured activities like case studies, quizzes and discussion prompts as well as groupwork.
Adaptive Leadership Training Outline
We will spend the first part of the session getting to know participants and discussing what will take place during the workshop. Students will also have an opportunity to identify their personal learning objectives.
Topics covered in this course
How solutions become problems
First, we will begin by understanding the complexity of development problems. Participants will see that solutions that don't take complexity into consideration often fail, and can sometimes even cause harm.
Technical vs. adaptive problems
Participants will learn to differentiate between technical and adaptive problems, as well as how to lead from authority.
Here, participants will be able to understand leadership as a collection of traits or behaviours that an individual displays or displays.
Leadership skills that are adaptable
This session will cover the skills required to practice adaptive leadership. Participants will be able to identify their strengths in Adaptive Leadership – Large Group discussion and experiential activity.
Scenarios and Case Studies
Lastly, participants will also be able to apply Adaptive Leadership skills and knowledge to a variety of situations and case studies – Small group work.
At the end of the day, students will have an opportunity to ask questions and fill out an action plan.
Customised Training Session For Teams (Included No Charge)
We are proud to provide a variety of high-quality training courses that have been a success for many teams. We are flexible and adaptable to meet your needs. We can adapt to your specific needs with our content customization service. You can also tell our team how to modify your workbooks. This includes changing the style and colour, new design options, altering activities, or delivery styles. All of this and more can be delivered by us. We offer this service at no cost because we want to ensure that your team receives the best training experience.
In-House Customised training benefits: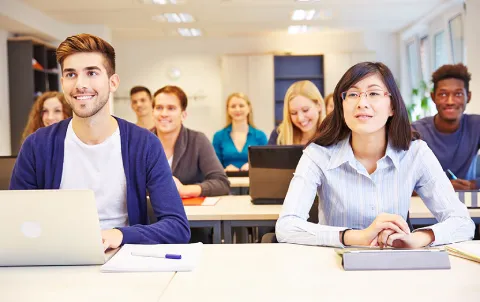 Creating Content (Contact us for Quotation)
We can customize content, but also create manuals and workbooks that meet your specific needs. Your workbook will be unique. This applies to the order of activities as well as the inclusion of data. You can have bilingual training courses created by our trainers in any language and culture. Each instruction takes you one step closer to creating the perfect workbook. All you have to do is tell us what you need and we will create it for your.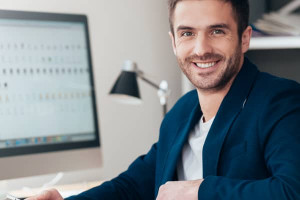 Instructor Led 1 on 1 Workshop
Choose your course and book in with one of our expert trainers. 4-6 hrs on a date specific to you. No need to wait for a date. Conducted online with Zoom. Duration 4-6hrs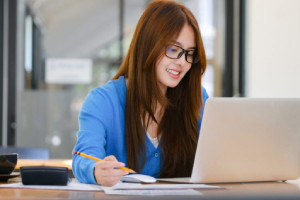 1 Hour Instructor Led Session
Meet with one of our expert trainers and discuss any module, course or workplace skill. Great to upskill and for downtime at work. Conducted online with Zoom. Duration 1 hr.
Classroom Booking 1 Hr
Book in a 1hr session with one of our trainers
$110.00 AUD (per session)
Book Now