Skills for Personal Assistants
Skills for Personal Assistants Training
Training Australia Wide: Sydney, Brisbane, Adelaide, Melbourne, Canberra, Geelong, Gold Coast. 
Personal Assistants are vital to the functioning of an administrative office. They provide support for all duties, both professional and personal. Though their role differs from that of Executive Assistants in not having delegated tasks with a single individual – it is still essential to have someone who has been trained on how best to meet the varying requirements expected by any Administrative Officer; these can range from substitute coverage when needed or managing tight-and ever changing deadlines . This training program aims at equipping your Personal Assistant with those invaluable skillsets required for such a position
Personal Assistants are a critical part of the workplace. Our administrative officers would never get as far without them. These methods will train your personal assistants to prioritise organisation, pay attention to details, and have technological and communicative skill. This training session is essential in developing personal assistants who prove to be capable support to their administration, and in turn, their company. This pairs well with sessions about internal company support, communication, and management. If you wish to know about our other training courses and services, please contact us. This training session can be customised to suit your team.
Skills for Personal Assisstants Training Outline
During the initial portion of our session, we will become acquainted with each other and explore what awaits us in this workshop. Afterwards, everyone has the chance to pinpoint their specific learning goals they want to focus on during this gathering.
Topics covered in this course
Working with Your Supervisor
Developing key skills like understanding your supervisor's style, proactively anticipating their needs and taking initiative when needed are integral parts of the workshop agenda to ensure you become a successful leader.
Administrative Soft Skills
Equip yourself with the essential skills of social intelligence, business acumen, office management and active listening. At this session you will have a comprehensive understanding on how to tap into your capabilities for greater success in any workplace environment.
Effective Time Management
This session will provide attendees with the tools and guidance to craft successful management plans. Participants can expect a thorough overview of key considerations for engineering an effective plan that works best in their unique context.
Let's explore the heart of successful collaborations: meetings! This session will dive into their planning, purpose and power to ensure that everyone gets the most out of any gathering.
Join us for an engaging session to explore the various tools, protocols and skills necessary for successful trading – from understanding email protocol mechanisms, to discovering ways of leveraging office machinery and computer software. Come prepared with questions on how these communication methods can help you excel in your venture!
At the conclusion of this educational experience, learners will have a chance to inquire about potential topics and complete an impactful action.
Customised Training Session For Teams (Included No Charge)
There's no need to worry about fitting a one-size fits all program, because we can provide the perfect custom solution for your team. Our unique training manual allows you to choose from an array of options and modify them according to your needs, such as workbook color/style, certificate colors & page number designs —all at no extra cost! Make sure that you get exactly what works best for everyone so productivity is maximised and successful teamwork happens every day.
In-House Customised training benefits: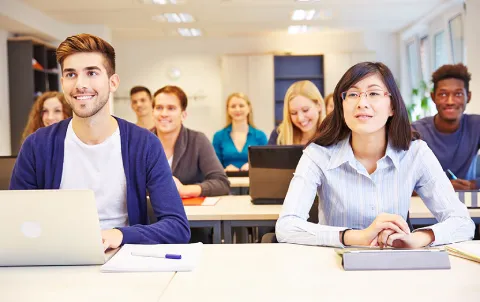 Creating Content (Contact us for Quotation)
Let us help you create a powerful, custom training manual for your team. We can work together to develop bilingual courses and data that are tailored just for you – including design elements like company logos and more. With our assistance, you'll have full control over the size, scope, language and content of your own unique training program!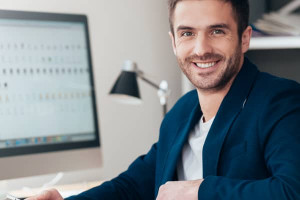 Instructor Led 1 on 1 Workshop
Get the individualised support you need to be successful in your course by booking a date with one of our experienced trainers. With no wait time, choose from available dates and receive quality instruction online via Zoom for 4-6 hours at a time.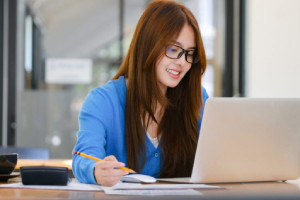 1 Hour Instructor Led Session
Get your training underway faster with personalised one-on-one courses offered by our professional trainers. Book at a time that suits you and benefit from convenient online instruction via Zoom, all in the space of 4 to 6 hours!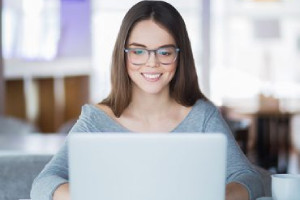 Self Directed Online Course
Learn at your own pace with a variety of interactive courses made up of activities, assessments and engaging videos. Maximise your educational experience while controlling the speed that works best for you!
Classroom Booking 1 Hr
Book in a 1hr session with one of our trainers
$110.00 AUD (per session)
Book Now