Skills for Personal Assistants
Skills for Personal Assistants Training
Training Australia Wide: Sydney, Brisbane, Adelaide, Melbourne, Canberra, Geelong, Gold Coast. 
Personal Assistants are critical staff members to have in the administrative office. They are the sole support for any administrative officer's duties, both official and personal. They are not quite like executive assistants, who do perform all of the personal assistant's duties, but do not execute any personal duties to their administrative officer, and their duties do not delegate them to a single person. However, it is imperative to have a skilled personal assistant for all the various needs that an administrative officer may have, from standing in during absences, to managing schedules. This training course is therefore set to train your personal assistants to acquire the necessary skills for the position.
Personal Assistants are a critical part of the workplace. Our administrative officers would never get as far without them. These methods will train your personal assistants to prioritise organisation, pay attention to details, and have technological and communicative skill. This training session is essential in developing personal assistants who prove to be capable support to their administration, and in turn, their company. This pairs well with sessions about internal company support, communication, and management. If you wish to know about our other training courses and services, please contact us. This training session can be customised to suit your team.
Skills for Personal Assisstants Training Outline
We will spend the first part of the session getting to know participants and discussing what will take place during the workshop. Students will also have an opportunity to identify their personal learning objectives.
Topics covered in this course
Working with Your Supervisor
To begin the workshop, we will discuss how to adapt your supervisor's styles, anticipate their needs, conduct your responsibilities, and when to take the initiative.
Administrative Soft Skills
During this session, participants will know what social intelligence is, basic business acumen, office management, and active listening.
Effective Time Management
In this session, participants will be how to develop effective management plan and the things to consider when creating it.
In this session, participants will learn all the essentials and significance of a meeting.
This session will discuss the mail protocol, office machinery, computer and software skills, communication skills, and other needed tools for trading.
At the end of the workshop, students will have an opportunity to ask questions and fill out an action
Customised Training Session For Teams (Included No Charge)
Whatever the industry you're working for, you may have more pressing needs for your team. You may want to see a workbook more focused on spoken rather than written communication, for example. This particular part of our overall programme addresses just this sort of problem. Here, you'll be able to customise your training manual according to your specific needs. Modify everything from workbook colour and style, certificate colour, page number designs and even the kinds of activities. We will do everything you desire in your quest to create the perfect team without any extra cost.
In-House Customised training benefits: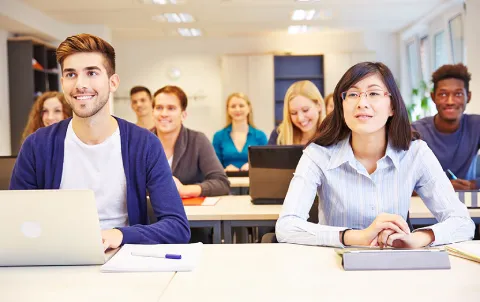 Creating Content (Contact us for Quotation)
You may also be toying with the idea of creating your own training manual for company-wide distribution. This is no problem, too! We'll help you create your very own training manuals and modules by making them according to your wishes. We'll take all sorts of steps from making bilingual training courses, adding additional data to support your manuals, putting your company logo and various others. You have absolute control over the depth and breadth of your unique training manual. Just tell us what to do and we'll make it for you.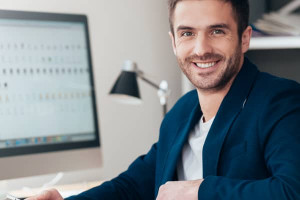 Instructor Led 1 on 1 Workshop
Choose your course and book in with one of our expert trainers. 4-6 hrs on a date specific to you. No need to wait for a date. Conducted online with Zoom. Duration 4-6hrs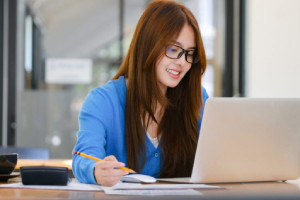 1 Hour Instructor Led Session
Meet with one of our expert trainers and discuss any module, course or workplace skill. Great to upskill and for downtime at work. Conducted online with Zoom. Duration 1 hr.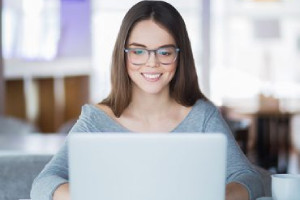 Self Directed Online Course
These courses are prerecorded with multiple activities, assessments and learning videos. Can be completed at your own pace.
Classroom Booking 1 Hr
Book in a 1hr session with one of our trainers
$110.00 AUD (per session)
Book Now