Ideally, the workplace is one which caters to various perspectives, ideas, beliefs and ideologies. Employees often reach out to one another to make various ends and gaps meet. However, there is another kind of gap which may be harder to bridge than sexuality, religion or citizenship, and this is one of generation. Generations, both old and new, offer various perspectives based on their historical and cultural backgrounds. However, disagreements can arise as the newer generation might think that older ideas are obsolete and the older generation might think that these new ideas are too foreign or eccentric. Consequently, both generations have to figure out how to get rid of their differences and prejudices and tap into each other for inspiration, wisdom and experiences. Our training session caters to this exact purpose.
Here, employees will figure out some of the reasons why prejudices even arise between both generations and how to communicate between generations more effectively and efficiently. Whether you are young, in your mid-life or later years, this training session will help you learn about the value of exploring perspectives throughout generations.
You may also customise this session to cater to your various needs.  We can provide you samples of this session and work to bring you a training package that will suit your main objectives and goals. If you need further assistance, please let us know. We hold training sessions in Gold Coast, Parramatta, Darwin, Adelaide, Sydney, Canberra, Melbourne, Perth and Brisbane.
Generation Gap Training Outline
We will spend the first part of the day getting to know participants and discussing what will take place during the workshop. Students will also have an opportunity to identify their personal learning objectives.
Topics covered in this course
This session will discuss the following topics as they relate to the generation gap in the workplace:
What generations exist in the workplace
What defines a generation
What affect will this have on the workplace
What Generations Exist in the Workplace
In this session, participants will know what generations are present in today's workplace to understand the eclectic environment. Participants will know the background, character, and working styles of each generation.
In this session, participants will learn the differences between the generation gaps
In this session, participants will learn the following:
Adopting a communication style
Creating an affinity group
Sharing knowledge
Participants will learn how to understand and manage conflict across the generations to help reduce the confrontation and perhaps avoid them in the future.
At the end of the day, students will have an opportunity to ask questions and fill out an action plan.
Customised Training Session For Teams (Included No Charge)
Customised content impacts your employees more. By Having relevant images, questions, content and also objectives, your team are able to understand the reason for your training and learn more effectively. Customising your content, your way, means that you get the workbook that you want for the session and not a generic workbook that has been used for other companies. Learn more about having our team customise your next training session to make it more effective.
In-House Customised training benefits: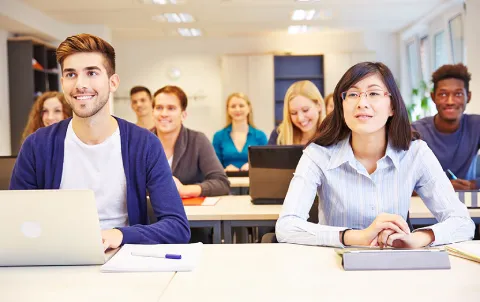 Creating Content (Contact us for Quotation)
Create your very own workbook with the help of our team. We have a team of researchers, designers and content writers who are here to assist you with your content and training package. If for some reason we don't have your content or modules in our exisiting library, we can create content to suit. We can even build you a full workbook that you can keep and reuse. Learn more about the courseware and content creation service we provide today. Contact us for prices and for further details.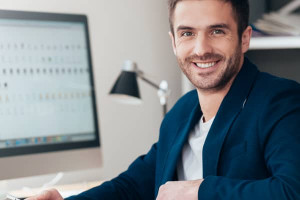 Instructor Led 1 on 1 Workshop
Choose your course and book in with one of our expert trainers. 4-6 hrs on a date specific to you. No need to wait for a date. Conducted online with Zoom. Duration 4-6hrs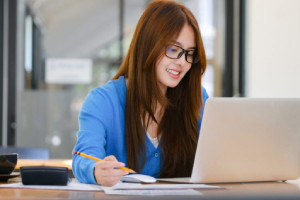 1 Hour Instructor Led Session
Meet with one of our expert trainers and discuss any module, course or workplace skill. Great to upskill and for downtime at work. Conducted online with Zoom. Duration 1 hr.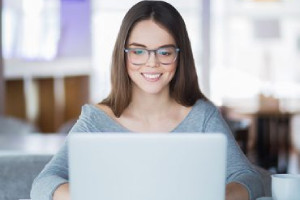 Self Directed Online Course
These courses are prerecorded with multiple activities, assessments and learning videos. Can be completed at your own pace.
Classroom Booking 1 Hr
Book in a 1hr session with one of our trainers
$110.00 AUD (per session)
Book Now