The workplace is a hub of diverse perspectives, but generational gaps can complicate this environment. Despite their unique historical and cultural differences, it's important that both the new generation and the old come together to understand each other in order to efficiently accomplish goals while respecting different values. Bridging these generational divides must be done with consideration for everyone involved so as not to sideline any set of beliefs or opinions; ultimately allowing all employees an equal opportunity at productivity. It's essential that generations work together to bridge gaps, build collaborations, and grow from each other. Through this session we provide a platform for both older and younger individuals to share perspectives, cultivate understanding between one another, and gain the intelligence they need to reach new heights of growth.
At this interactive session, we'll work to bridge the generational divide by understanding how prejudices can arise and discovering practical ways of communicating between generations. Here, you will learn about the importance of listening and appreciating different points of view across all ages – no matter where you are in life!
We are pleased to offer a training experience tailored to your specific needs and goals. With samples available and ten locations nationwide, our highly experienced team is ready to serve you with an exquisite package that will meet all of your objectives. For extra support during the process please don't hesitate in contact us – we look forward hearing from you soon!
Generation Gap Training Outline
We'll kick off the workshop by getting to know one another and setting a productive tone for the day. We will then review our planned activities, giving students an opportunity to articulate their own personal objectives as part of this exciting learning experience!
Topics covered in this course
This session will discuss the following topics as they relate to the generation gap in the workplace:
What generations exist in the workplace
What defines a generation
What affect will this have on the workplace
What Generations Exist in the Workplace
In this session, participants will discover the distinctive generations that make up today's dynamic and ever-evolving workplace. Get to know the history, characteristics and working styles of each one – all essential information for managing an eclectic workplace!
Understand the complexities between generations. In this session, participants can gain insights into age differences and how best to bridge them for optimal communication.
In this session, participants will learn the following:
Adopting a communication style
Creating an affinity group
Sharing knowledge
This workshop aims to arm participants with the tools they need for successful intergenerational conflict management and mediation, providing them a better understanding of how to reduce or even avoid future confrontation.
As the day draws to a close, participants will have an opportunity for reflection and dialogue; exploring what questions they need answered in order to draw up their own tailored action plan.
Customised Training Session For Teams (Included No Charge)
Boost the impact of your next training session with customised content tailored to match your team's needs. By having relevant images, questions as well as objectives, you can ensure that all participants understand not only what is expected from them but why it's important for their and the business' success – rather than opting for a generic workbook common among other companies. Learn more about how our experienced team can help create an effective yet unique learning experience at your organisation!
In-House Customised training benefits: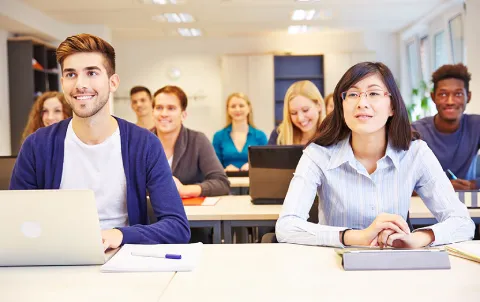 Creating Content (Contact us for Quotation)
Our team of experts is ready to get you started on your customised workbook. From researchers, content writers and designers – our resources are here for the taking! If there's something we don't have in store already, no problem; Our creatives will create it from scratch just for your project's needs. And once done, feel free to keep this piece as a re-usable asset – so you're good with future demands too! To find out more about what services and courseware creation options are available — contact us now for prices & details.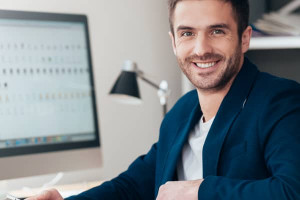 Instructor Led 1 on 1 Workshop
Our expert trainers are ready to help you reach your goals with a personalised course tailored just for you. No need to wait around – book in the date of your choice and join us online via Zoom for up 4-6 hours of focused training!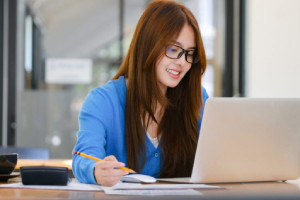 1 Hour Instructor Led Session
Our expert trainers are ready to upskill you with the latest in professional development. Whether it's a module, course or workplace skill – gain the competitive advantage from one of our interactive sessions conducted securely online via Zoom! Invest just 1 hour in your career and propel yourself forward.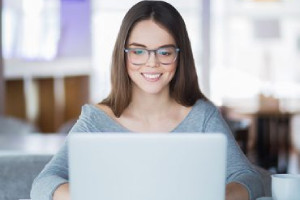 Self Directed Online Course
Our tailored courses equip you with the necessary knowledge and skills, allowing you to work through them at your own pace. Every course includes multiple activities, assessments and learning videos for an immersive experience that leads to lasting understanding of material.
Classroom Booking 1 Hr
Book in a 1hr session with one of our trainers
$110.00 AUD (per session)
Book Now