Personal Development Training
Personal Development Training
Training options available Australia wide Perth, Melbourne, Adelaide, Darwin, Gold Coast, Brisbane, Sydney, Canberra, Parramatta.
Cultivate your professionals and maximise their performance with a tailored personal development session! Our expert trainers will assess the needs of each individual attending, applying skills to enhance their capabilities as well as those of any teams or organisations present. With this in-depth instruction, these individuals are sure to benefit immensely. Contact us today for more information – unleash your potential!
A one day training session to help employees maximise their communication, problem-solving and relationship skills. Learn how to become a more confident speaker as well as an effective leader or teacher. Furthermore explore ways of unlocking even greater potential in the workplace through Personal Development sessions – perfect for those wanting to excel at any task they set themselves! Take advantage of this chance today to seize increased possibilities, opportunities and relationships with confidence.
Personal Development Training Outcomes
Tailored For Personal Development
Our team can provide customised training materials and modules that are tailored to the exact needs of your organisation. Whether it's gaining a new skill or honing an existing one, you will be better equipped to embrace workplace challenges through our powerful personal development programs. Plus, our editing experts ensure each session is designed with timelines in mind — delivering maximum results with minimal interruption! See how we could help by requesting sample material from us today.
Personal Development Training Outline
This is an opportunity for everyone to express their learning goals for this learning experience. Get acquainted with your participants, after that we will engage in a discussion about the workshop!
Topics covered in this course
How to handle difficult people
Participant will learn how to uncover the power of effective communication! We'll explore techniques for setting boundaries and navigating challenging conversations, empowering you to take control in difficult situations. Moreover, participants will learn strategies that help manage those overwhelming emotions so your words can remain clear and composed when communicating with others.
Participants will gain valuable insight into the strategies needed to unlock their potential and maximise productivity. From learning how to manage time effectively to delivering tasks on schedule, participants will discover tips that help them become their most efficient self!
Create and sustain a Positive mental attitude
Participants will gain insightful knowledge on how to cope with challenges and difficulties through developing a positive mental attitude that can be applied in their daily lives.
Turning negative situations into positive
 This session will provide sound guidance on overcoming obstacles with a positive attitude to the participants . Learn practical strategies to remain confident in challenging circumstances and keep your head held high!
As we nearly end this workshop participants will have an opportunity to address their queries and develop a plan that can be realistically implemented. 
Customised Training Session For Teams (Included No Charge)
Paramount's training courses recognise the importance of details in creating a worthwhile experience. We are committed to meeting any special requests our customers may have, such as changing text size, font type, or course objectives. By customizing their learning environment according to individual preferences and needs, whatever they choose will be sure to make an impact on their educational journey! Sign up for one today and take charge of your own curriculum – absolutely free with each package purchased!
In-House Customised training benefits: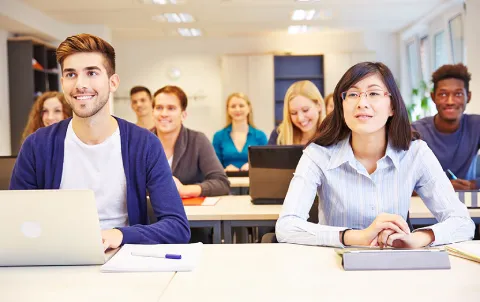 Creating Content (Contact us for Quotation)
Paramount specialises in developing customised training courses tailored to meet our clients' unique needs. We are proud of the meaningful library of topics we offer, but understand that every client may have specific requests or goals for their bespoke course material. If you choose us as your partner, we will create a custom curriculum and provide appropriate materials for ownership – all based on YOUR requested topic! Reach out today to learn more about this remarkable service opportunity.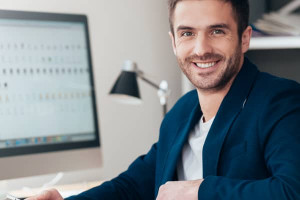 Instructor Led 1 on 1 Workshop
Find the perfect course for you and book in with one of our knowledgeable trainers. Our dedicated training sessions allow you to choose a date that works best for your schedule – no more waiting! All courses are conveniently conducted online via Zoom, providing flexible duration options ranging from 4-6 hours.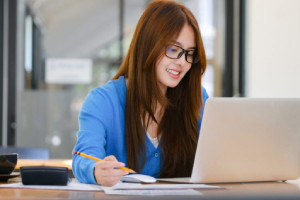 1 Hour Instructor Led Session
Looking for a new career challenge or to refresh existing skills? Our expert trainers can help with that! Book an online session, using Zoom conferencing – it's never been easier. Invest 1 hour and come away feeling inspired and motivated; ready to tackle the next big step on your professional journey.
Classroom Booking 1 Hr
Book in a 1hr session with one of our trainers
$110.00 AUD (per session)
Book Now