Personality Type Training
Personality Types at Work Training
There are many types and personalities that make up the workplace staff. Each employee has their own strengths and weaknesses. It is important to know the different personality types of staff members and how to make the most of each. To encourage teamwork and improve morale, an effective office must diversify staff with different personality types.
When we understand our own strengths and weaknesses, we ultimately also understand the differences between us and others. Learning more about our predispositions and behaviours is key to working with our coworkers. In this one-day training course we will discuss the various workplace personalities and give tips for how to understand and work effectively with each of them.
Personality Types at Work Training Outline
We will spend the first part of the session getting to know participants and discussing what will take place during the workshop. Students will also have an opportunity to identify their personal learning objectives.
Topics covered in this course
Understanding personalities in the workplace
First, participants will understand how broad personality types can help them to create a framework for working with their staff in order to make them happy.
Assessing and Determining Your Personality Type: Know Yourself
Next, we will look at some personality tests. Then we will look at the participants and their super hero. This session will focus on you!
Benefits of understanding personalities at work
In this session, participants will learn how knowing and understanding the different personalities is beneficial in the workplace and in personal relationships and interactions.
Tips for better understanding your personality
Here, we will provide advice and guidance to participants in order to gain insight into their personalities.
Personality Type and Leadership Style
A leader can be any personality. Each personality type will do it differently. This session helps participants examines their potential for each type to lead.
Personality Type: Using Your Strengths to Succeed
In this session, we will be able to identify how participants' personalities and styles can work together, as well as how to best work with others.
Practical Activity - Review of this Personality Course
This session requires that participants reflect on their goals and objectives in order to complete the course they have chosen at the beginning.
Rise above the rest: Moving beyond "them" and towards "us"
Lastly, we will be concluded by looking at ourselves in the context of a group or organisation. This will bring together all the lessons learned in the course to create a tangible product that will allow participants to get ahead in any situation.
At the end of the day, students will have an opportunity to ask questions and fill out an action plan.
Customised Training Session For Teams (Included No Charge)
Your training sessions will be more fun and relevant to your staff if you create custom training. Everybody has different abilities and needs. Our workbook will make it easier for your team to connect and improve the effectiveness of your training program. A customised training program will have a greater impact on your team and increase retention. For more information, contact our development team today.
In-House Customised training benefits: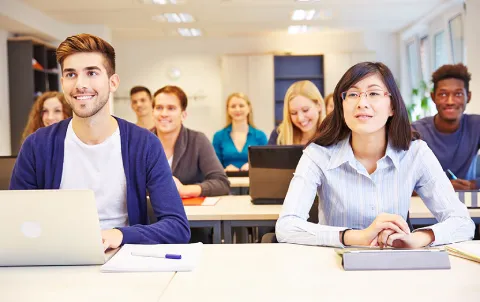 Creating Content (Contact us for Quotation)
Our Content creation and workbook services make it easy to create your own training packages for your company. We can create courseware that meets your training objectives. Our team needs information about your requirements. We will then research, design and format your workbook to your satisfaction. You can also retain the rights to the workbook and retrain using it again and again. Contact our team to learn more.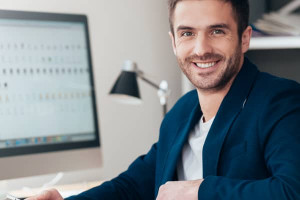 Instructor Led 1 on 1 Workshop
Choose your course and book in with one of our expert trainers. 4-6 hrs on a date specific to you. No need to wait for a date. Conducted online with Zoom. Duration 4-6hrs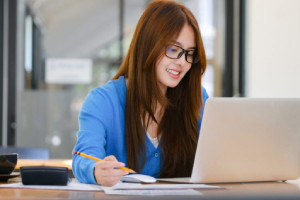 1 Hour Instructor Led Session
Meet with one of our expert trainers and discuss any module, course or workplace skill. Great to upskill and for downtime at work. Conducted online with Zoom. Duration 1 hr.
Classroom Booking 1 Hr
Book in a 1hr session with one of our trainers
$110.00 AUD (per session)
Book Now