This session and 300 others also available Australia Wide including Geelong, Parramatta, Brisbane, Sydney, Gold Coast, Melbourne, Perth, Adelaide. 
Being an new manager or supervisor does bring a considerable number of challenges mostly stemming from both inexperience and being thrust into a role that they're usually unprepared to fulfil without prior preparation. Managing a business no matter what its size is a challenge of great magnitude and its already daunting and towering presence is only amplified by this lack of experience working while learning about the new role and structure. The least lack of experience of handling and managing multiple people performing different tasks at the same time while also keeping their head above the water when it comes to managing important details in the workplace can be daunting.
Paramount Training and Development understands the issues of the new manager and the difficulties of running a business. There are lessons to be learnt on how to fulfil the managerial role to the best of one's ability while maximising efficiency and never sacrificing quality. We have created a New Manager Training program to help employees get a good start to the role and give them what they need to hit the ground running.
The job of the New manager or Supervisor is difficult. Lack of or only limited experience within the managerial role have a ton of challenges that they need to overcome, not to mention all the new,  minor and major things that they need to address in their newfound role in the workplace. It is not an easy task, but here in Paramount Training and Development we've developed a New Manager Training module to assist this role for new managers to ease into their role and become effective at their new duties. We can customise this training session to suit you team.
New Manager Training Outline
This workshop aims to provide an introduction, to our learning journey allowing participants to get to know each other and express their objectives. It offers an opportunity for attendees to explore what they hope to achieve during our time
Topics covered in this course
Plan their business ventures
In this session we empower innovators by helping them establish a foundation for success. By emphasizing the importance of setting objectives on in any venture participants are better equipped to navigate future endeavours.
Participants will have the chance to identify their strengths and weaknesses enabling them to create a plan that leverages their existing resources. This session provides an understanding of areas within their framework that require strengthening ultimately equipping them for success.
Direct their employees' efforts to achieve the business's goals
During this session participants will explore a skill; identifying markers that maximise workspace productivity. They will learn strategies for implementing these techniques in any environment.
Control their efforts effectively
In this session we will delve into techniques for creating mindsets and relationships, through behaviour modification. The aim is to establish work habits and foster positive interactions. We will also explore methods to disrupt cycles in order to bring about transformations.
At the end of the course participants will have the opportunity to get their queries addressed and develop a personalised strategy, for putting what they have learned into practice.
Customised Training Session For Teams (Included No Charge)
At Paramount, we pride ourselves on delivering customised training experiences tailored to our clients' needs. Our courses are designed for growth-minded individuals who strive to be their best in the workplace and beyond – a goal that can only be achieved with the right learning experience. Whatever your instruction, just let us know how you'd like it adapted and we'll take care of making sure all employees benefit from an optimised course!
In-House Customised training benefits: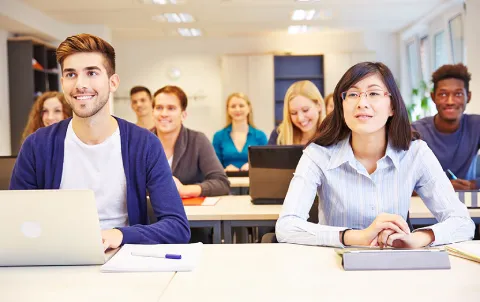 Creating Content (Contact us for Quotation)
Paramount provides custom-tailored training courses and workbooks that are sure to meet your unique objectives. Our talented writer, editors and researchers can develop content according to specific requirements – no request is too large or small for our team! If you're looking for something outside of the ordinary, don't hesitate to reach out; we pride ourselves on crafting individualised solutions with impressive results.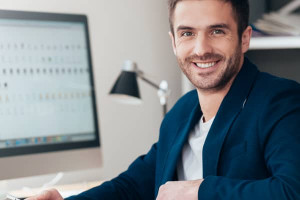 Instructor Led 1 on 1 Workshop
Enhance your professional prowess with one of our experienced instructors. Schedule a training session tailored to your timeline and needs today! Zoom-based courses will be held for 4-6 hours, ensuring you get the most out of each lesson without waiting around. Get ready to level up in no time at all!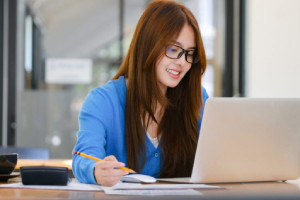 1 Hour Instructor Led Session
Get one-on-one guidance from our experienced trainers! Chat through any modules, courses or workplace techniques in a Zoom meeting. Unlock new skills and fill your downtime at work with dynamic learning opportunities – all within just 1 hour.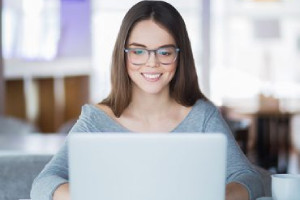 Self Directed Online Course
Discover a learning experience tailored to your pace with these courses. Engage in multiple interactive activities, assessments and videos for an enriching educational journey.
Classroom Booking 1 Hr
Book in a 1hr session with one of our trainers
$110.00 AUD (per session)
Book Now