Dealing with Hostility Training
Stress can have serious physical and behavioural consequences. Studies indicate that anger is the most prevalent behaviour linked to increased risk of coronary heart disease, myocardial injury and high blood pressure. Dealing with customers or clients in a professional environment may occasionally become uncomfortable due to unpredictable events escalating into stressful situations for both personnel and customer alike. Being mindful of this helps prepare us when faced with these difficult scenarios thus ensuring optimal solutions are delivered efficiently while maintaining safety at all times
Facing an angry customer can be one of the most stressful challenges employees are faced with. This training course provides deep insight into how to respond professionally and calmly in such situations, equipping participants with key skills that prove invaluable when defusing tense conversations. Offering vital communication and coping strategies, this day-long session will help individuals perform at their best during these difficult circumstances.
Dealing with Hostility Training Outline
Lets get acquainted with each other and gear up for a learning experience as we commence this workshop. We'll delve into the goals set by each participant ensuring that everyone achieves their objectives together!
Topics covered in this course
Behaviours in a Challenging Work Environment
We'll examine the impact of hostility in the workplace. Discuss measures to create a professional atmosphere. 
Understanding What Constitutes a Hostile Work Environment
After exploring the foundations of workplaces participants will gain insights, into the factors that determine their legal qualifications.
Effective Human Communication Techniques
During this session participants will acquire the tools to excel in communication. We'll explore methods of communication to different scenarios like crises, emergencies and field missions. This way everyone can be prepared for any situation that may arise.
Managing Challenging Situations
Feelings of aggression can harm relationships and credibility. However, by employing crisis management techniques we can overcome these challenges. In this session we'll discuss how these strategies provide participants with the tools for conflict resolution in hostile situations.
Crisis Management Strategies
In this session participants will gain insights, into how to plan for and handle crisis situations effectively. After exploring situations and navigating interactions participants will have the opportunity to develop their expertise in de escalation methods, for handling difficult scenarios.
Conclusion of the Workshop
As we approach the end of todays session students will gain knowledge. Create a practical action plan to implement what they have learned. It is also a time to address any remaining questions they may have.
Customised Training Session For Teams (Included No Charge)
Paramount Training and Development is dedicated to ensuring that you and your team receive the most comprehensive learning experience. Our courses can be tailored free of charge, enabling us to meet any individual or group needs with ease. Enjoy a modular class structure for elevated levels of knowledge retention! We'll take care of everything else so you don't have to worry about it – let's get started today!
In-House Customised training benefits: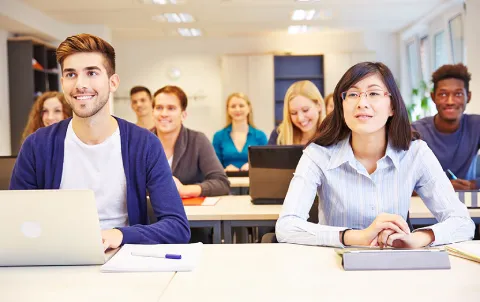 Creating Content (Contact us for Quotation)
A customised approach to training and development is the perfect way to get your business where you want it. Paramount Training & Development can help make that happen by crafting content tailored specifically for your needs, from choosing colors of workbooks all the way through selecting intelligence guiding our programs – plus, every client legally owns any material we create! Discover how you can unlock optimal success with easy custom solutions today.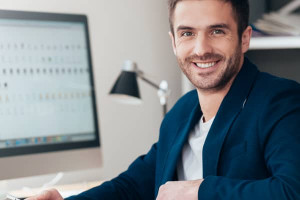 Instructor Led 1 on 1 Workshop
Learn in your own time with expertly crafted courses and one-to-one training. Book now to lock in a session tailored just for you without having to wait – all conducted virtually on Zoom! Enjoy fours hours up to six of instruction that fits exactly into your schedule.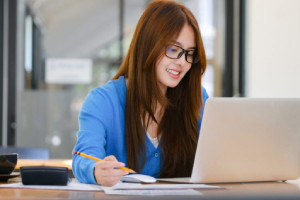 1 Hour Instructor Led Session
Our expert trainers can give you the edge in any profession – get ready to upgrade your skills with a tailored 1-hour online session via Zoom! Invest time now, and reap the rewards of building competency & staying on top of industry trends.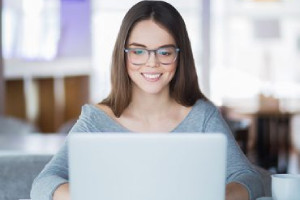 Self Directed Online Course
Our tailored courses come with multiple engaging activities, assessments and learning videos that you can work on at your own leisure.
Classroom Booking 1 Hr
Book in a 1hr session with one of our trainers
$110.00 AUD (per session)
Book Now