Communicating With Influence
Communicating with Influence Training
This training dives into the fundamentals of successful leadership, equipping participants with confidence and communication techniques necessary to drive working relationships that inspire maximum productivity. Gain important strategies on how to communicate assertively, effectively and influentially – giving you all the tools needed for teams to work together in harmony towards a common goal!
Leadership is about more than simply telling people what to do – it's about inspiring and motivating them to join you on your journey! This specialised course offers aspiring team heads the tools they need in order to be successful, from building an effective argumentative technique through mental considerations, as well as connecting emotionally with their peers. For even further growth potential, consider pairing this training up with courses focusing on teamwork development, leadership practices and communication within office dynamics for a comprehensive learning experience.
Communicating With Influence Training Outline
Our session will kick off with an opportunity to get acquainted and lay the groundwork for a productive workshop. Then, we'll provide students with an invaluable chance to manage their own learning journey by setting individual goals that are tailored just for them!
Topics covered in this course
The Communication Process
Participants will take an inspiring journey through communication, learning how to make sure their messages are heard and understood by any intended listener. This course is designed to equip them with the skills necessary for successful dialogue every time!
This session is the perfect opportunity to become well-versed in the art of communication. Learn how to recognise and process your emotions, as well as ways to effectively express yourself without causing unintended harm. Attendees can anticipate a comprehensive overview on 4 fundamental elements of successful communication that are integral for success both professionally and personally.
Unlock the true potential of influence in this interactive session and break away from traditional methods. Learn to use your persuasive skills with confidence, driving successful outcomes you never thought possible!
Challenging Situations Understanding and Managing Conflict
At this event, discover the key to unlocking an environment of success within your team! Learn strategies on how to create and maintain non-defensive communication while also discovering ways to tackle challenging behaviours constructively. Don't miss out; equip yourself with the tools you need for a flourishing team dynamic!
Through our course, participants can gain valuable clarity and insight via interactive Q&A sessions. Then, put their newfound knowledge into action by planning out how to effectively use what they've learned.
Customised Training Session For Teams (Included No Charge)
At Paramount, we believe in the power of a tailored approach. Our team takes time to analyse and understand our clients' individual business needs before getting to work on customizing any course requested — large or small! With this highly personalised method combined with an emphasis on customer satisfaction, you can count on us for optimal results every single time. You're sure to get exactly what you need from training courses here at Paramount
In-House Customised training benefits: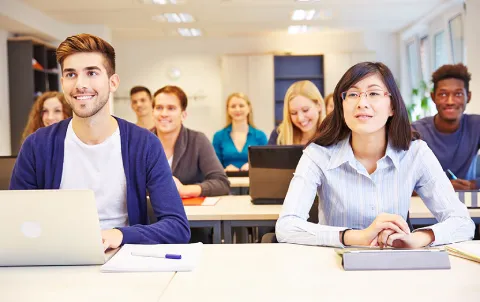 Creating Content (Contact us for Quotation)
Paramount is here to provide the perfect training solution for your unique business needs. Our experienced team of experts are committed to helping organisations succeed, with custom-built courses that will equip employees and make sure they reach their full potential. Let us handle all your specialised program requirements so you can focus on achieving success!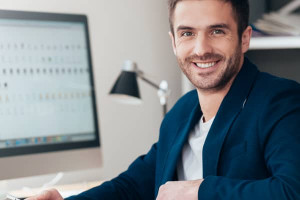 Instructor Led 1 on 1 Workshop
Unlock the secrets to success with our custom-tailored course! Our knowledgeable trainers are here to ensure you reach your career goals, no matter how short on time. In one session lasting just 4-6 hours held conveniently online, take a giant step towards becoming a professional powerhouse – all without needing to rearrange your schedule too much!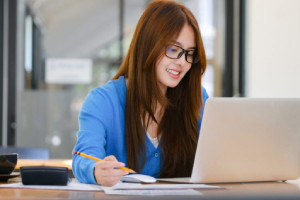 1 Hour Instructor Led Session
Maximise workplace performance with our professional and experienced trainers. Our range of online Zoom sessions provide you the opportunity to learn new modules, courses or upgrade existing skill sets – all from the comfort of your own home! An ideal way for busy professionals to boost their skillset in only an hour's time – so don't wait any longer; join us now and take yourself to a whole new level!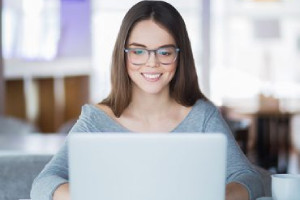 Self Directed Online Course
Gain tailored learning experiences for your needs with our courses! Enjoy a tailor-made progress schedule to suit you – giving you complete flexibility. Explore the breadth of activities and assessments, as well as videos available to ensure that each session maximises its potential.
Classroom Booking 1 Hr
Book in a 1hr session with one of our trainers
$110.00 AUD (per session)
Book Now