Things can happen. Lots of things can happen. Most of these things are insignificant and not worth much thought on their own. However, there are some occurrences that are unique enough to be worth drawing more attention to. Maybe lives were lost or saved, perhaps what happened here can cause tangible repercussions to the local community, the country, or even across the world, maybe something was lost or found, or maybe something was unique enough to be brought to a wider audience's attention just because of how unique it was.
This is where journalists step in. The basic role of the journalist is threefold; to show you the event itself, the hows and whys the event occurred, and the impact this event will have for people affected by it. The journalist will use any means necessary to get their message across and has become the pioneer of media usage; be it by sound, by print, by televised broadcast, or all of the above transmitted through the internet.
This complicated and sometimes dangerous profession is always present and always in demand. To that end, Paramount Training and Development has created a Journalism Training module for people interested in learning the many things needed to perform their task as a part of the media.
As long as events continue to unfold in any part of the globe, the journalist will always appear, as needed, to report on it. In an age where information is everywhere and at its highest demand, the journalist and their profession will not be going away any time soon. However, in this current age where information is everywhere, disinformation is also equally abundant. The current climate also presents a challenge for most journalists as their very institutions are being questioned and challenged as more and more examples of their negligence and lack of ethics become more and more present in the minds of the public. However, the truth and the facts will never go away, and as long as there are individuals brave enough to bare it, the journalist will still exist in whatever form they may take.
Journalism Training​ Outline
During the part of the day we will focus on getting to know all the participants and discussing what this workshop entails. This will give students an opportunity to identify their learning objectives.
Topics covered in this course
1. Promoting Media Literacy
In this session we will teach participants effective writing techniques, for print media, radio broadcasting and televised news.
2. Familiarizing Learners with Multiple Media Systems
 Participants will be introduced to media platforms and their appropriate applications. We will also explore ways of utilising these media platforms in scenarios.
3. Understanding the Evolving Role of Journalists
 This session will focus on teaching participants how to create editorials op eds and opinion pieces. We'll discuss when it is most appropriate to use these forms of journalism based on situations.
4. Training Learners in Information Gathering;
 In this workshop segment we will equip participants with tools and techniques for identifying sources of information that can be used in their work. Additionally we'll emphasize the importance of avoiding inconsistent sources that could mislead both them and their audiences.By covering these topics our goal is to provide participants, with a rounded understanding of journalism principles and practices.


Encourage the Importance of Ethical and Unbiased Journalism
During this session individuals will gain an understanding of the significance of ethics, in journalism. Additionally they will learn techniques, for writing and speaking in a manner when addressing delicate topics.
At the conclusion of the course students will have a chance to pose inquiries and develop an action plan.
Customised Training Session For Teams (Included No Charge)
Full customisation options available for all training session. If an outline doesn't quite cover all of your needs, let us know and we can drap from our library of courses to fully customise your manual and session. From specific content and images to preferred colors and company logos, we are happy to model a manual to suit your exact needs.
In-House Customised training benefits: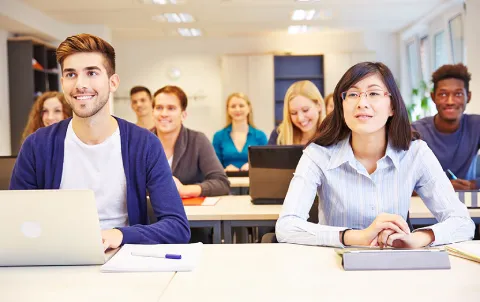 Creating Content (Contact us for Quotation)
Not finding what you're after? With out team of dedicated writers and editors, we would be happy to fully create an outline to suit your exact needs. The end product will be a completely unique manual with created content that covers your exact training needs.
If you're thinking about going to a publishing house to discuss terms for a training manual publication, stop and let us do it for you. You can focus on doing other more demanding tasks within your company while we sort out additions of things such as logo, color, imagery, and even scholarly materials for a more knowledge-orientated training experience.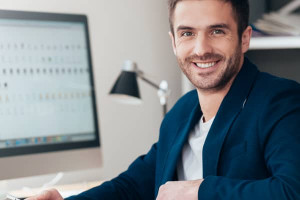 Instructor Led 1 on 1 Workshop
Choose your course and book in with one of our expert trainers. 4-6 hrs on a date specific to you. No need to wait for a date. Conducted online with Zoom. Duration 4-6hrs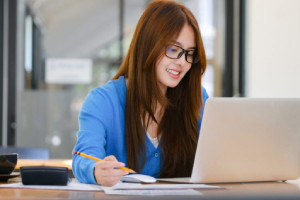 1 Hour Instructor Led Session
Meet with one of our expert trainers and discuss any module, course or workplace skill. Great to upskill and for downtime at work. Conducted online with Zoom. Duration 1 hr.
Classroom Booking 1 Hr
Book in a 1hr session with one of our trainers
$110.00 AUD (per session)
Book Now