Complaint Handling Training
Ensuring outstanding customer service starts with the ability to tackle customer complaints head-on. Taking this opportunity can help you show your best, not only resolve issues but also demonstrate exceptional care and maintain a strong connection with loyal customers. To make sure employees stay professional even when handling disgruntled clients, it's important they learn how to use specialised methods that provide effective solutions within their organisation's policy framework.
Through this training course, employees will gain the skills necessary to nimbly tackle even the most challenging customer issues. Participants can identify potential complaint-causers and use these opportunities to better serve customers – ultimately leading them to a more satisfactory resolution of their grievances. By mastering efficient yet effective methods for dealing with complaints, trainees are prepared and empowered to deliver an unparalleled level of service tailored directly towards each unique situation!
Complaint Handling Training Outline
At the beginning of our session we will take some time to get to know each other and discuss how this workshop will help each individual achieve their learning goals. Our aim is to ensure that by the end of our time everyone's expectations, for growth are fulfilled!
Topics covered in this course
Lets explore what constitutes a complaint and why customers express them. We will discuss strategies for handling customer dissatisfaction to achieve the possible outcomes.
Skills and Qualities for Managing Complaints
Participants will gain insights into handling feedback and criticism. They will also develop a range of abilities for complaint management.
Building Connecting with Customers
During this event we will equip participants with tools to engage in conversations with customers. Language usage will be emphasized as a tool for achieving success.
Establishing Trust, Credibility and Respect
Trust plays a role in building customer relationships. This session aims to demonstrate how trust can be effectively established. Through demonstrations and discussions attendees will gain insights, on leveraging trust to benefit their customers resulting in lasting loyalty.
Mastering Customer Complaint Resolution
In this session attendees will have an opportunity to acquire valuable knowledge and skills in effectively managing customer complaints. Join us. Equip yourself with techniques, for handling complaints!
Finding the Right Compensation
This seminar provides participants with a chance to understand and implement methods for addressing customer complaints while also soothing their emotions. Join us to develop your abilities in resolving complaints!
Embracing Independence and Empowerment
If you desire to take control of your destiny and become a self assured self starter this session is perfect for you. Our team will equip participants, with the tools to confidently engage without managerial supervision.
Lastly attendees will explore strategies to enhance their complaint management systems and discover approaches to reducing the frequency of complaints received.
As the day comes to an end participants will have an opportunity to ask questions seek clarification and formulate a organised plan of action.
Customised Training Session For Teams (Included No Charge)
Make every moment count with Paramount's training programs. Our customizable program allows you to fine-tune the course details, from text size and fonts down to objectives – so that your learning experience is tailored just for you. Don't settle for anything less than perfect; book a course today and control your destiny!
In-House Customised training benefits: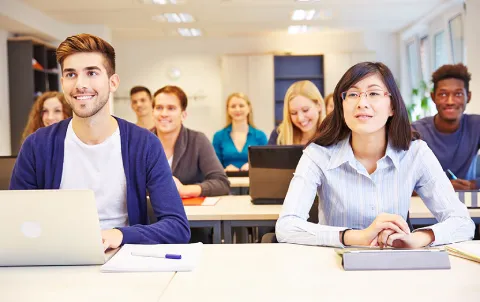 Creating Content (Contact us for Quotation)
Paramount is dedicated to providing high-quality, accessible training courses that meet the diverse needs of our clients. We welcome requests for new topics and materials – at competitive prices! Our team works hard to deliver tailored content on your terms – putting you in control over any learning resources created. Reach out today for a hassle-free quote or more information about how we can help create customised solutions with impactful results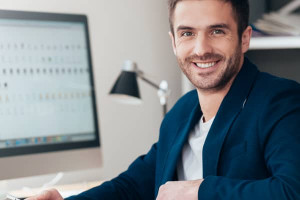 Instructor Led 1 on 1 Workshop
Get the training you need from an expert. At a time tailored to your schedule, attend our online course conducted via Zoom – no waiting needed! Invest 4-6 hours and give yourself the opportunity for improved knowledge in no time.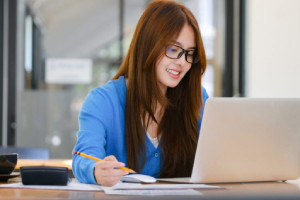 1 Hour Instructor Led Session
Our expert trainers are ready and available to discuss how you can take your professional development further, with focused modules for 'upskilling' or brushing up on key workplace skills. Each session is conducted online via Zoom – so all that's needed from you is 1 hour of dedicated learning time!
Classroom Booking 1 Hr
Book in a 1hr session with one of our trainers
$110.00 AUD (per session)
Book Now