Dispute Handling Training
Businesses have come to recognise the value of resolving disputes and other challenges in a professional setting. It is essential for employees across all industries to have advanced understanding, productive communication, inventive problem-solving capabilities, as well as tenacity when it comes to negotiations. In addition, analysing ethical concerns and recognising each individual's role within any process are also vital components of successful dispute resolution.
Helping students achieve clarity of thought and objectivity in the face of conflict, this training course encourages creative problem solving to facilitate dispute resolution. Participants will gain an appreciation for mediation techniques that bring reason and practicality into play when seeking a successful outcome.
We will begin the session by introducing ourselves and discussing the activities that await you in this workshop. Afterward we'll give everyone a chance to identify their goals for the course.
Topics covered in this course
Introduction to Resolving Disputes
This course provides knowledge, about resolving disputes. You will learn how to apply rules manage processes efficiently and come up with solutions for real world conflicts
Fundamentals of Resolving Disputes
In todays session we will explore methods for resolving disputes. We'll delve into strategies that help understand the intricacies of any dispute and ensure that all parties have a voice in order to achieve the outcome.
Factors Contributing to Escalating Disputes in Context
Our knowledgeable panel will offer insights into developing dispute strategies. They will provide tools for identifying conflicts and equip you with the knowledge needed for success.
Effective Communication during Disputes
Participants will acquire skills in resolving disputes and fostering interpersonal relationships. Through this course you can enhance your communication abilities, problem solving skills. Gain an understanding of different perspectives, on conflict resolution.
Managing Workplace Disputes
Discover strategies, for handling and resolving potential conflicts that may arise within the workplace. Gain insights on recognising when employees are involved in arguments either with each other or against company policies well as techniques for finding resolutions.
Workplace Conflict Resolution
Learn to identify the causes of discord in your workplace and develop strategies for managing these potentially volatile situations. Acquire the skills to foster dialogue and find solutions that benefit all parties involved.
Resolving Differences and Challenging Situations
Participants will receive an introduction, to the role of a negotiator acquiring tips on navigating negotiations and enhancing communication skills. We will explore elements of negotiation through conversations that discuss effective practices to follow as well as common pitfalls to avoid helping you refine your mediation abilities.
At the end of the workshop participants will have an opportunity to address any remaining questions they may have and create a plan of action.
Customised Training Session For Teams (Included No Charge)
Empower your employees by creating a workbook personalised to their needs and preferences! Reach out to us requesting any desired modifications, such as the delivery style, activities or certificate color. Through collective assessment with our guidance we can develop an ideal learning curve that guarantees success for all of your staff.
In-House Customised training benefits: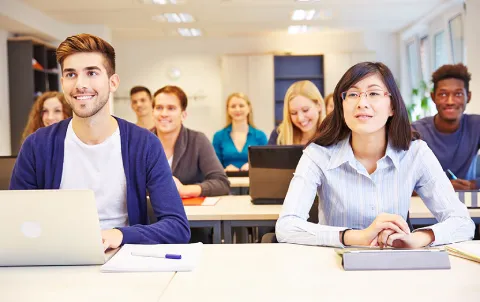 Creating Content (Contact us for Quotation)
Explore the limitless options of custom content creation to make your training materials fit uniquely to you. We can provide a range of tailored solutions, including adjusting logos and page numbers, plus adding in technical data or even bilingual manuals – whatever suits your needs! Let us help craft an ideal session that works for everyone involved.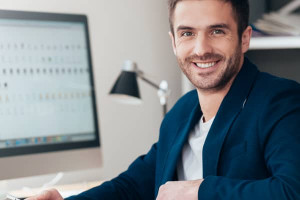 Instructor Led 1 on 1 Workshop
Select your course and book a one-on-one session with our expert trainers. Personalize the date to ensure an optimal learning experience – no more waiting around! Enjoy online training over Zoom, all in just 4 to 6 hours of quality instruction time.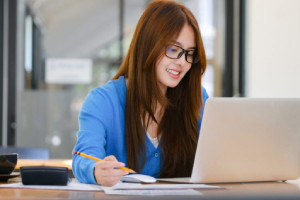 1 Hour Instructor Led Session
Short on time but eager to acquire new skills? Our expert trainers can help you make the most of your workday by teaching one-hour virtual classes covering any learning module or industry topic. Get ready for a professional development boost with Zoom's convenient online sessions!
Classroom Booking 1 Hr
Book in a 1hr session with one of our trainers
$110.00 AUD (per session)
Book Now