Provided Australia Wide (In-house) including Sydney, Brisbane, Adelaide, Melbourne, Perth, Canberra, Parramatta, Geelong.
Mediators – as one can derive from the name – are individuals who are trained to intervene in conflicts. They are neutral and allow the opposing parties to present their grievances to each one in a civil manner, assess and evaluate the position of both parties and their respective arguments in favor of or against performing certain actions and activities, then return to these opposing fronts with their verdict and then assist these parties in brokering some form of compromise that eventually forms the foundation of a solution. Such individuals are oft called upon by others to assist in the resolution and brokering of deals between two parties when the solution is too difficult to be resolved without intervention, but too minor to be taken to court.
Mediation however relies on an immense amount of investment in terms of time and funds; two precious commodities from the perspective of both the individual as well as the business and/or organisation that employs them.
Paramount Training and Development is now offering its own course of Mediation Training for willing and able learners to undertake. Experts as well as many correspondents have already been consulted in the creation, implementation, and teaching process of this difficult but necessary profession and have already taken into account the most effective and comprehensive strategies available.
Mediation Training Outline
Our workshop begins with an opportunity for everyone to introduce themselves and share their goals. Each participant will have a chance to express their learning needs before we dive into the course material.
Topics covered in this course
Understanding the Role and Principles of Mediators
In this session mediators will gain an understanding of the principles that empower them to practice their profession effectively. We will explore how these principles shape not the mediation process but also promote behaviour, in all aspects related to mediation.
Developing a Staged and Goal Oriented Mediation Process
During this session participants will acquire knowledge about the mediation process. From start to finish they will learn insights on how to proceed for improved effectiveness and success.
This session offers an exploration of tools and practices that enhance your meditation experience. We will delve into techniques that help you focus on moments, with clarity and perspective.
Gain an understanding of the dynamics of power and cultural norms.
In this session participants will gain insights, into how to navigate power dynamics and cultural sensitivities when engaging in business negotiations. By grasping these principles participants will be better equipped to achieve success in their negotiations.
Demonstrate familiarity with ethics and ethical dilemmas.
This session aims to provide participants with the knowledge and skills to showcase an understanding of ethical practices and effectively address moral challenges that may arise. It offers guidance on how to navigate through issues.
By the end of this course participants will have gained knowledge and insights related to their chosen topic. They will leave with increased confidence in applying what they have learned and an action plan tailored specifically for them! Additionally there will be opportunities, throughout the session including a Question and Answer segment where participants can actively engage in dialogue.
Customised Training Session For Teams (Included No Charge)
Need to modify the content of your workbook? Our free customisation service can help you tweak aspects like page numbers, activities and writing style. Benefit from our experience by telling us what changes are necessary for betterment – we'll be delighted to bring all improvements into fruition!
In-House Customised training benefits: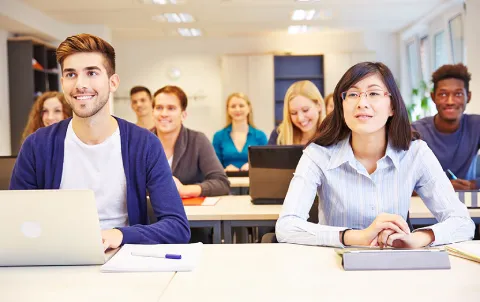 Creating Content (Contact us for Quotation)
With our extensive experience in customizing and creating workbooks, we offer you the flexibility to meet your training objectives. You will have full control over every aspect of your bespoke book: selecting images, choosing colors, including data – even deciding what research is needed! Plus – when it comes time to use this material again or share with other co-workers-you'll be able own all rights for usage. We proudly provide these options as part of a comprehensive offering that focuses on delivering only the best results for both you and your organisation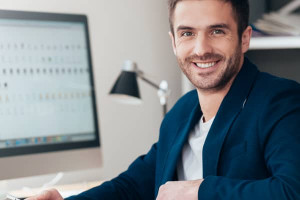 Instructor Led 1 on 1 Workshop
Don't wait around for a training date to become available – book in with one of our savvy professionals whenever suits you! Our online program, conducted on Zoom, is the perfect way to acquire skills and insights that will last. Invest 4-6 hours into your career development today!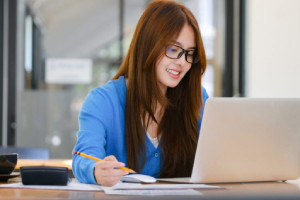 1 Hour Instructor Led Session
Take advantage of this amazing opportunity to upskill and enhance your professional knowledge! Our expert trainers are available for a one-hour Zoom meeting, discussing any module, course or workplace skill. Whether you're looking to make the most out of downtimes at work or just add valuable insights into business operations – there's something here that can benefit everyone!
Classroom Booking 1 Hr
Book in a 1hr session with one of our trainers
$110.00 AUD (per session)
Book Now