Workplace Relations Training
An employee relation is the effort of an organization to build and maintain positive relationships with its employees. This will help to retain employees engaged and loyal to their jobs. The organization's human resource department typically manages employee relations. However, some organizations may have an employee relations manager.  Your people are your greatest strategic asset. The workplace relations are a key influence on the productivity, innovation, skill development, and adaptability of businesses across all industries. Organisations looking to improve workforce engagement – to drive productivity growth, and create a sustainable workforce — need to think differently.
This one-day training course will explain why good working relationships are important, how to maintain them, and how to work with people you don't like.
Workplace Relations Training Outline
We will spend the first part of the session getting to know participants and discussing what will take place during the workshop. Students will also have an opportunity to identify their personal learning objectives.
Topics covered in this course
Core Role of Employee Relations
First, we will discuss the rationale of employee relations and the distinction between the Role of ER and the Role of the Manager.
Then, participants will learn the different functions of employee relations.
Engaging employees through performance management
In this session, participants will learn how to give encouragement and constructive feedback as well as handling crucial conversations around feedback and performance.
Here, we will explain the statutory bases for disciplinary actions and discuss the steps required to successfully and legally defend a misconduct-based action.
Participants in this session will learn the essentials of a Recognition Program and how to deal with underperformers.
This session will discuss the definition of grievance, its difference from complaints or whining, and the recommended steps to handle it.
Here, we will discuss and analyse absenteeism and how to reduce it as well as tips for improving performance in punctuality and discipline.
At the end of the day, students will have an opportunity to ask questions and fill out an action plan.
Customised Training Session For Teams (Included No Charge)
Paramount Training and Development provides the possibility of customizing courses as part of its programs. This service is completely free. Paramount believes that our programs must be flexible to meet the needs of our customers. You can change everything, from the style of your workbook, the delivery method, or even the data you use. Our courses are flexible and modular, making it possible. Our vast resources are also available to help make our material as effective as possible. All editing requirements can be handled by us, and all will be done according to your specifications.
In-House Customised training benefits: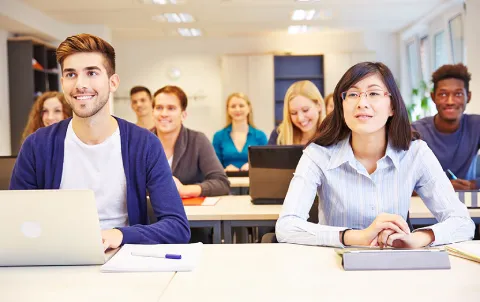 Creating Content (Contact us for Quotation)
Unforeseen circumstances may make some courses or materials unavailable. Paramount Training and Development offers the possibility to create new content in response to customer demand. This production will produce a unique product that can be personalized to your specifications. You can choose everything, from the activities, workbook style, technical data, and even the language used. On request, bilingual training is available.
You can share your content with us, and you will be able to claim ownership. Paramount Training and Development can help you build any essential part of your company or workplace.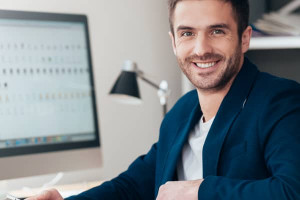 Instructor Led 1 on 1 Workshop
Choose your course and book in with one of our expert trainers. 4-6 hrs on a date specific to you. No need to wait for a date. Conducted online with Zoom. Duration 4-6hrs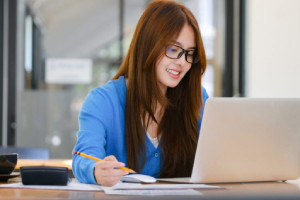 1 Hour Instructor Led Session
Meet with one of our expert trainers and discuss any module, course or workplace skill. Great to upskill and for downtime at work. Conducted online with Zoom. Duration 1 hr.
Classroom Booking 1 Hr
Book in a 1hr session with one of our trainers
$110.00 AUD (per session)
Book Now