Workplace Relations Training
Employers are increasingly prioritising the cultivation of positive relationships with their employees. This not only helps ensure employee engagement and loyalty, but also has a powerful impact on workplace productivity, innovation, skill growth, and overall success. Understanding that personnel is an organisation's greatest asset can help to shape effective management strategies for building strong relations between employers and staff members; ultimately propelling businesses into even greater heights of sustainability.
Invest in this one-day training course to unlock the importance of nurturing strong relationships at work. Learn how to manage difficult interactions with those you don't get along with, and uncover valuable tips for maintaining successful working partnerships throughout your career!
Workplace Relations Training Outline
We'll start off the workshop by getting acquainted with each other and exploring what lies ahead. The session will then provide students a special chance to determine their own educational goals for the seminar.
Topics covered in this course
Core Role of Employee Relations
Let's explore the concept of employee relations and understand how this field contributes to organisational success. We'll investigate the differences between management and ER roles in order to improve efficiency at work through increasing engagement with employees.
At this stage of the program, attendees can anticipate a comprehensive overview on how employee relations serve essential roles in any successful organisation.
Engaging employees through performance management
This session will equip participants with the skills to provide effective and meaningful feedback that can help motivate others, while navigating difficult conversations related to performance. Participants get a chance to learn how best they can encourage co-workers in their journey towards success!
Legal action is rarely a desirable outcome, but unfortunately it can arise from employee misconduct. To ensure you are prepared in such an event and understand the relevant statutory bases for disciplinary actions, we will provide expert guidance on how to successfully uphold your rights while defending against any misconduct-based claims.
This session offers a comprehensive exploration into the fundamentals of Recognition Programs and provides insight on how to successfully manage underperforming employees. Get equipped with all you need to know for developing an effective program today!
Join us for a fascinating exploration of the concept behind grievances and its distinction from other forms of dissatisfaction. We'll discuss what to consider when handling them, so you can stay ahead in today's ever-evolving workplace environment!
We will explore the issue of absenteeism and delve into ways to reduce it. Strategies for better carrying out punctuality and forming a sense of discipline in our workplace environment can also be discussed. Let's together determine how we can improve performance through positive habits!
As the day draws to a close, students will have the unique chance of honing their understanding on that topic by asking questions and constructing an action plan.
Customised Training Session For Teams (Included No Charge)
Paramount Training and Development proudly offers the ability to customise programs according to your needs. From switching up delivery styles, data content or even the design of workbooks – all changes will be handled by us, with precise attention given towards meeting every individual specification! We believe that flexibly designed courses can help you get maximum efficiency out of our already vast resources, making learning an effective experience for everyone.
In-House Customised training benefits: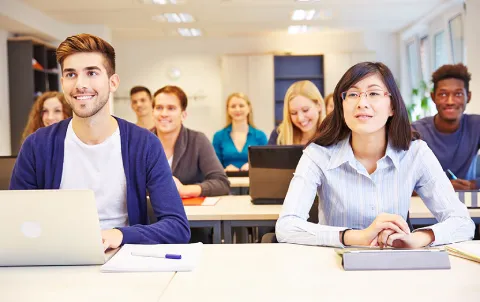 Creating Content (Contact us for Quotation)
Paramount Training and Development can create custom-designed training materials to meet any need. With our flexible approach, you have the power to choose what works best for your employees – from activities and workbooks tailored with technical data to bilingual options that ensure understanding by all. Let us help make sure nothing unexpected holds back your learning journey!
Paramount Training and Development is the ideal partner for building a successful business. We offer content sharing services which will give you ownership rights over your work – making it easy to create an effective, impactful workplace or company environment.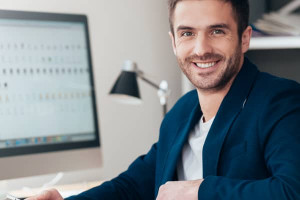 Instructor Led 1 on 1 Workshop
Learn from one of our experienced trainers today! Available for personal, real-time sessions accommodated to fit your availability. Get the most out of a tailored approach and join us online with Zoom for an intensive 4 – 6 hour training session.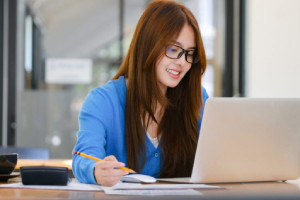 1 Hour Instructor Led Session
Take the opportunity to sharpen your professional skills with one of our knowledgeable trainers! Get an in-depth and personalised look at any module, course or workplace skill you'd like. Make use of that downtime during work hours by honing valuable capabilities – all from the comfort and convenience of Zoom's online platform. Commit just 1 hour for a major leap forward in job proficiency.
Classroom Booking 1 Hr
Book in a 1hr session with one of our trainers
$110.00 AUD (per session)
Book Now