Managing Customer Service
Managing Customer Service Training
With our training solution, we can provide an engaging learning opportunity to employees of any experience level. Our materials cover various areas and content that is tailored for the specific needs of your staff. Enabling them to develop skills across all states in Australia including Melbourne, Parramatta, Gold Coast, Brisbane Sydney Adelaide Canberra Perth & Darwin
Managing Customer Service is a challenging endeavour, and this specialised training session provides the advanced knowledge necessary for managerial staff to develop systems that drive exceptional customer service. Already possessing fundamental skills in the trade? This higher-level seminar can help take your understanding up another notch!
Being a customer service agent is more than just attending calls and responding to emails. This session presents an opportunity for you to reflect on your responsibilities as well as identify key skills that will help you grow professionally in this field, drawing from real experiences – both positive and challenging – where necessary. It's time to get invigorated: use what knowledge and abilities you have now, then further expand them!
Customer Service Management Outcomes:
Boost your managerial and leadership skills to the next level with our advanced customer service training program. Perfect for managers who want to coach their teams towards becoming top-notch performers in customer relations!
If you require something more tailored, contact us for individualised assistance that can be customised just for you – we offer editing help as well as sample workbooks so you'll have an exclusive Customer Service Training session all of your own.
Managing Customer Service Training​ Outline
As we kick off our workshop, let's bring together the minds of this group and foster an environment where everyone has a chance to get acquainted. We'll further explore what lies ahead in our time together while pinpointing individual learning goals – so each person can curate their own custom experience!
Topics covered in this course
The Six Critical Elements of Customer Service
The morning of the course will be spent exploring the six critical elements of customer service:
     

A customer service focus

     

Procedures

     

Culture

     

Problem-solving

     

Measurement

     

Reinforcement
Participants will delve into the nuances of leadership, and explore how Paul Hersey & Ken Blanchard's Situational Leadership II® model, as well Robert Greenleaf's concept of servant leadership can be applied in practice. Additionally, practical strategies for managing performance and onboarding new team members are also on deck!
Five Practices of Leadership
Dive into the five practices of exemplary leadership as researched and refined by James Kouzes and Barry Posner in The Leadership Challenge. Uncover essential skills for authentic, high-performing leadership that you can start applying today!
At the conclusion of this course, students will have a unique chance to both ask questions and develop an action plan tailored specifically for them. This gives each individual student an invaluable opportunity to personalize their learning experience.
Customised Training Session For Teams (Included No Charge)
Our convenient, stress-free service is designed to help you tailor your training materials with no extra charges. From styling and color schemes of certificates to engaging activities – we'll make sure every detail reaches perfection through sending example content for review during the process. Customised solutions ensure that employees are able to retain information better while enjoying overall experience – get in touch today so we can optimise your next training session!
In-House Customised training benefits: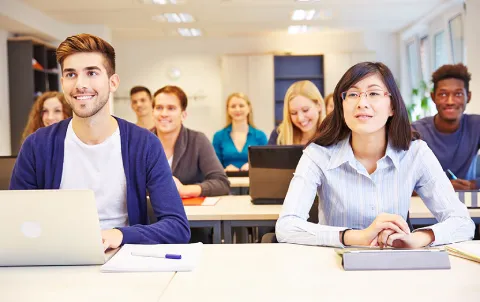 Creating Content (Contact us for Quotation)
Create a comprehensive courseware solution for your team and objectives with our personalised content creation services. From logo design to illustrations, even scientific materials such as case studies and statistical data can be included into the manual – all tailored exactly to fit your needs! With simply telling us what you need, let our expert team get it done quickly so there's more time left to focus on other aspects of work or presentations. Get in touch today find out how we can help provide top-notch quality created just for you!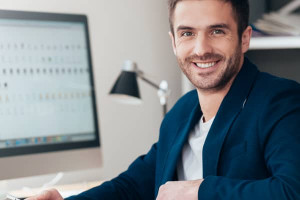 Instructor Led 1 on 1 Workshop
Take control of your professional development and book an expert training with us. We make it easy to find the right course for you, providing individualised learning tailored to your goals on a personalised timeline – no more waiting around! Our convenient Zoom sessions are available in 4-6 hour blocks so that you can maximise success without having difficulty fitting it into your schedule.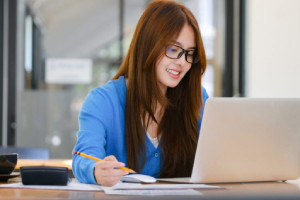 1 Hour Instructor Led Session
Unlock your potential with one of our professional trainers and explore any module or course! Now is the time to put an extra hour into building up a valuable skill – from the comfort of home. With online Zoom sessions, it's easier than ever before to broaden your horizons and upgrade yourself for success in work-life balance pursuits.
Classroom Booking 1 Hr
Book in a 1hr session with one of our trainers
$110.00 AUD (per session)
Book Now