Questioning for Call Handlers
Effective Questioning for Call Handlers Training
For organisations, managing telephone calls well can be the difference between success and failure. An efficient call handler will have a number of key skills such as de-escalation in tense situations, resolving conflicts quickly, creating rapport with customers for better communication and time management to ensure efficiency. Using questioning techniques effectively is also essential for successful customer service delivery – helping your team keep control over each conversation while providing excellent service!
Explore the art of call handling! In this course, learn how to facilitate successful outcomes with your questions. Delve into the power that technology plays in influencing telephone calls and examine its effects on communication dynamics.
Effective Questioning for Call Handlers Training Outline
In the part of our session we will introduce participants. Delve into what to expect during our workshop. Furthermore you will have the opportunity to express your goals for the duration of the training!
Topics covered in this course
Mastering the art of asking the questions is crucial for understanding customers and meeting their needs. During this session participants will gain insights into which questioning techniques to apply for results!
Building on a foundation of customer service questioning principles this session will equip participants with essential skills to deliver exceptional customer experiences.
The objective of this session is to provide participants with an understanding of how schedule adherence plays a role in optimising call center efficiency.
Discover insider tips on becoming a conversation expert! Our interactive session will give participants the knowledge they need to ask questions resulting in improved call handling abilities.
Using technology for phone based communication
In this segment professionals will gain insight, into how technology can transform call handling interactions. Crafting questions using tech tools can lead to productive conversations and enhanced customer experiences.
At the end of this experience participants will have the opportunity to get their questions addressed and develop a plan of action.
Customised Training Session For Teams (Included No Charge)
Our team is dedicated to helping clients reach new potential with customised training. With attention to detail and specific modifications, our service can ensure that your employees are equipped with the best possible tools for success — from embedded questions and images, right through to individual styling solutions. Discover how we can help you today!
In-House Customised training benefits: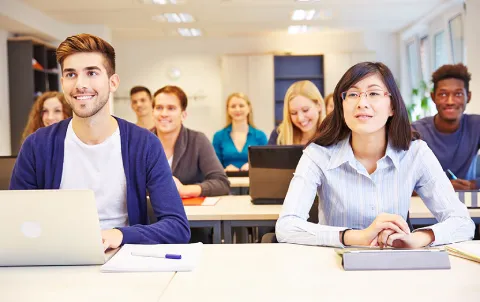 Creating Content (Contact us for Quotation)
Paramount Training Summits are the perfect way to help you and your company excel. Our dedicated team of writers, editors, researchers creates engaging content tailored just for you if our library doesn't have what you're looking for – ensuring no need goes unanswered! With such an expansive bank of materials at hand, we're here to build a custom training session that meets all your needs or answer any other questions on how best to facilitate instruction in-house. Let us know today – let's go beyond success TOGETHER!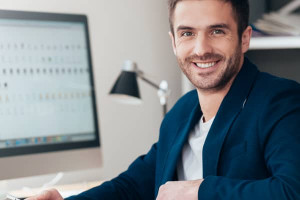 Instructor Led 1 on 1 Workshop
Our experienced experts are ready to help you reach your goals! Book now for one-on-one training tailored to meet your needs. Conveniently schedule a Zoom meeting at a date and time that works best for you – no need to wait any longer. You can start progressing today with 4-6 hours of personalised instruction!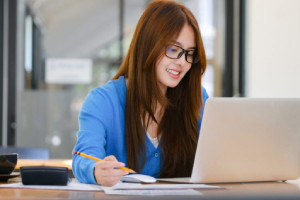 1 Hour Instructor Led Session
Join us for an online interactive session with one of our experienced trainers and learn the skills necessary to stay competitive in your job! Make use of this valuable downtime at work to supplement any module, course or workplace skill. Each individualised 1-hour Zoom session is tailored specifically to you – so don't wait – upgrade yourself today!
Classroom Booking 1 Hr
Book in a 1hr session with one of our trainers
$110.00 AUD (per session)
Book Now