Questioning for Call Handlers
Effective Questioning for Call Handlers Training
The way an organisation handles telephone calls can directly impact its success. A poorly handled call could mean that there is not enough information to provide the customer with the service they need, or even cause safety concerns.  Then there are the skills of de-escalation, conflict resolution, rapport building and time management. Learning how to use questioning techniques for control and call effectiveness will make your call handlers more efficient and productive. 
This one-day course will teach you how to assess the way call handlers ask questions. Examine the effects of different questions and how they affect call outcomes. The role of technology in telephone call handling and communication will be examined. 
Effective Questioning for Call Handlers Training Outline
We will spend the first part of the session getting to know participants and discussing what will take place during the workshop. Students will also have an opportunity to identify their personal learning objectives.
Topics covered in this course
To begin the session, participants will first learn how understanding customers can help you know when to use which questioning technique.
Knowing customer service questioning techniques is a great start. In this session, participants will also need specific customer service skills to accompany this knowledge.
In this session participants will fully understand how schedule adherence impacts the call center.
Asking the right questions gives us the information we need when we need it. In this session, participants will learn the effective questioning techniques for call handling.
Using technology to communicate over the phone
This session participants will understand the role of technology in shaping question-style in call handling interactions
At the end of the day, students will have an opportunity to ask questions and fill out an action plan.
Customised Training Session For Teams (Included No Charge)
The skills of our team are especially useful in helping clients to improve their lives. Our staff are meticulous about detail and can customise content to achieve this. Our team will make modifications to any training course that our clients request. Find out how we can help you add questions, images, and styling to make your employees feel connected.
In-House Customised training benefits: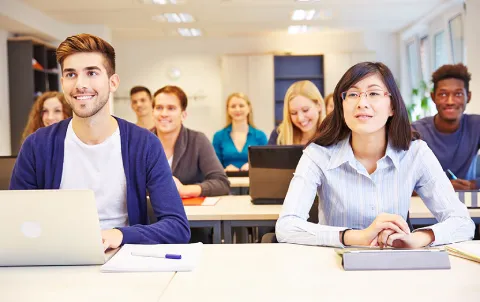 Creating Content (Contact us for Quotation)
Training courses are one of Australia's best tools to help you and your company. Paramount's primary product is highly relevant and high-quality. This is not only due to the fact that Paramount has professional writers, editors and researchers, but also because we create content for clients upon request. Our team is more than happy to create a course for clients if they cannot find the topic in our library. This is why we have such a large library. Ask us about building your next training session or learning more about how to make your own courseware.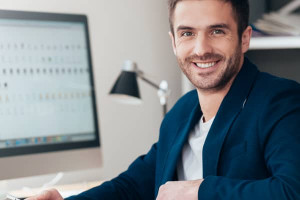 Instructor Led 1 on 1 Workshop
Choose your course and book in with one of our expert trainers. 4-6 hrs on a date specific to you. No need to wait for a date. Conducted online with Zoom. Duration 4-6hrs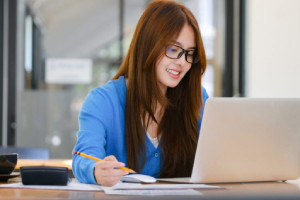 1 Hour Instructor Led Session
Meet with one of our expert trainers and discuss any module, course or workplace skill. Great to upskill and for downtime at work. Conducted online with Zoom. Duration 1 hr.
Classroom Booking 1 Hr
Book in a 1hr session with one of our trainers
$110.00 AUD (per session)
Book Now