Workplace Violence Training
Workplace Violence Training
How to Deal with Workplace Violence
Are you experiencing violence at your workplace? Are you looking for a training session to tackle this topic delicately and improve your team performance? This session can be customised to suit any needs or requirements. "Workplace Violence" training is an easy approach to the requirements of your business for harassment issues and violence. This session is perfect for a foundation to workplace violence. We can also deliver this topic with effective case studies and examples to have your team learn within the session before it happens in the workplace.
Workplace Harassment and Violence is unacceptable behavior that we often see in the workplace. If it happens it should be addressed. Recognise what is classed as workplace violence, how it affects you and what to do about it in the case you see it in the workplace. We are able to provide details to your team on the code of conduct at your workplace and help individuals become more aware and speak up when they have reason to.
Workplace Violence Outcomes
Tailored Training Available
We also provide training on Stress Management and Workplace Health or Harassment. If you would like to include some of the modules from those training sessions with this one, we can do this. Pick any of our modules, and create your own session to suit your needs. Our editing team will also create content to make the workbook and material more applicable.
Learn more about why Paramount Training provides an IMPACT training session and how we can create something just for you. Our team are here to help. We create and customise training in Darwin, Perth, Adelaide, Melbourne, Parramatta, Canberra, Brisbane, Gold Coast, Sydney
Workplace Violence Training Outline
We will spend the first part of the day getting to know participants and discussing what will take place during the workshop. Students will also have an opportunity to identify their personal learning objectives.
Topics covered in this course
What is Workplace Harassment?
In this session, participants will know the definition of workplace harassment and how to identify it.
In this session, the participants will learn how to identify the bullies in the workplace by recognizing their character and behaviors.
How to Handle Workplace Violence?
Next, participants will explore the ways of handling workplace violence.
In this session, participants will know the types of behavior that are manifested by the bullies in the workplace.
Next, participants will be focusing on the risk of harassment and workplace violence.
In this workshop, participants will know what steps to take to protect themselves.
In this session, participants will explore what measures to take to prevent harassment, bullying, and violence in the workplace.
Developing a Workplace Harassment Policy
In this session, it is time to put together all of the lessons and identify everything that belongs in a workplace harassment policy.
At the end of the course, students will have an opportunity to ask questions and fill out an action plan.
Customised Training Session For Teams (Included No Charge)
Are you imaginative and wish to help your team learn more with your ideas, but can't seem to be bothered making the modifications yourself due to lack of time and a pressing quota?. No need to worry, because we'll be the teammates who will make modifications just for you! At literally no extra cost whatsoever, we will modify your training manual to get it up to your standards. We'll change certificate colours, workbook styles, design styles and even the sets and number of activities for the training session. Included in all out team training bookings.
In-House Customised training benefits: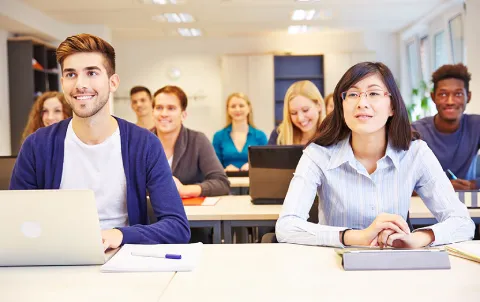 Creating Content (Contact us for Quotation)
Not only are you imaginative, you also have a very powerful, logical mind willing to invest time into providing your team with additional research materials, but can't seem to find the manpower needed to realise your training manual concept. This is no longer a worry, too! With the content creation service, not only can you add qualitative and quantitative research into your unique training manual, we can even add company logos, colour, illustrations and page number designs for you. You can also say goodbye to language barriers, because we can add courses in different languages. Find out more about how we can create the perfect courseware for you.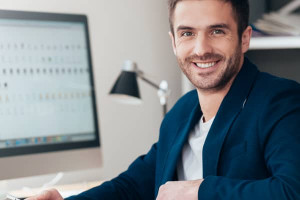 Instructor Led 1 on 1 Workshop
Choose your course and book in with one of our expert trainers. 4-6 hrs on a date specific to you. No need to wait for a date. Conducted online with Zoom. Duration 4-6hrs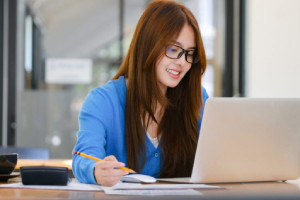 1 Hour Instructor Led Session
Meet with one of our expert trainers and discuss any module, course or workplace skill. Great to upskill and for downtime at work. Conducted online with Zoom. Duration 1 hr.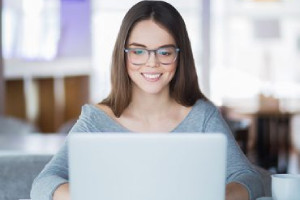 Self Directed Online Course
These courses are prerecorded with multiple activities, assessments and learning videos. Can be completed at your own pace.
Classroom Booking 1 Hr
Book in a 1hr session with one of our trainers
$110.00 AUD (per session)
Book Now