Does your team have the X-Factor to take your business to new heights? Join us for a special training session and give them the extra skills they need! Transform mediocre staff into super performers with tips, tricks, and interactive techniques that will increase motivation, improve communication – all while boosting productivity. Harness their potential so you can achieve outstanding results quickly & effectively.
Are you looking for the secrets to success in team building? Look no further! Join us today at this special training session and discover how your organisation can unlock its full potential – from teaching problem solving techniques, to developing self-motivation methods. Learn about each of your teammate's strengths and weaknesses so that any issues or obstacles are addressed quickly with efficient solutions. Take advantage of these powerful tools now as a united team working harmoniously towards one common goal: achieving great results!
Through a series of energising and engaging games, activities, and team building events, this session will help your organisation reach new heights of productivity! With interactive experiences tailored to heighten the impact on learner's knowledge retention; participants are sure to take away valuable lessons that they can immediately apply in their job – achieving peak performance while proactively identifying areas for improvement.
We have a wide array of other team building training that can be specially designed to suit the standards of your company and the field of business that it is in. If you do not feel that your objectives have been covered above, please feel free to call us for a free custom outline to discover how we can meet your training needs. Contact us today to book a training session in all major cities including Perth, Melbourne, Adelaide, Darwin, Gold Coast, Brisbane, Sydney, Canberra, and Parramatta.
The X-Factor Training Outline
Participants will embark on a journey of self-discovery, as we explore and discuss the purpose for our workshop together! As part of this process, each individual will be asked to identify their own learning goals – giving us all an insight into what we can expect over the duration.
Topics covered in this course
In this session, you will unlock the power to motivate yourself! With our inclusive techniques and tools, we'll help show participants how they can generate motivation whenever their enthusiasm is running low. Discover your own potential in creating a lasting source of inspiration within yourself!
Using communication techniques to find solutions easier
Through this session, participants will gain invaluable knowledge and techniques to take their communication abilities to the next level. Unlock your potential by learning how to express yourself more effectively!
Body Language and Its Positives (changing emotion)
Learn how body language can unlock the power to transform and improve emotions – from problem-solving, communication skills and effective presentations! Not only does it enrich your emotional life – discover its ability to help teams work together in harmony.
Through this session, participants will gain the skills to ensure their goals are achieved in a timely manner! Our trainer has an effective time management system that they'll be sharing with everyone so you can reach your ambitions quickly and efficiently.
Human Error and Relationship Problem Solving
Our trainer is here to share valuable tips and strategies on how you can cultivate successful teamwork and overcome common obstacles. Together, we'll arm ourselves with the tools needed to build strong teams!
During this training session, we'll be inspiring participants to really think outside the box and become creative problem solvers. Let's get those ideas flowing!
Upon completion of the course, learners can take advantage of a valuable Q&A session and construct an individualised action plan to reach their goals.
Customised Training Session For Teams (Included No Charge)
Streamline your training process with a manual tailored specifically to the needs of you and your team. Our content customisation service takes care of everything, from modifying certificate coloring or workbook styles right through to creating interactive activities. Take charge today by crafting an ideal blueprint for success – all at no cost!
In-House Customised training benefits: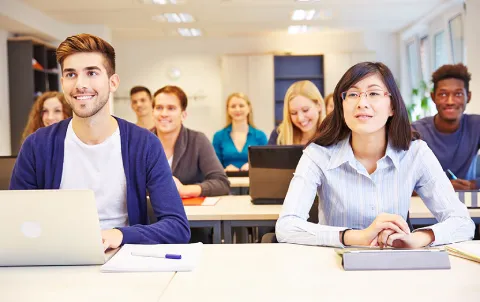 Creating Content (Contact us for Quotation)
Let our team be your secret weapon to level-up training and provide maximum engagement. With custom courseware from us, you can supercharge creativity and innovation while also taking learning areas even further than before! Plus, we'll spice it up with visual aids like images as well as research material that is tailored just for you – whether it's in the form of case studies or statistics. Get ready to transform run-of-the mill training into a truly memorable experience by working together with us today!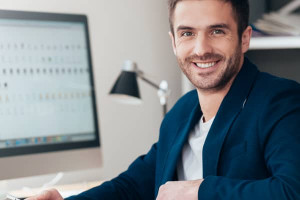 Instructor Led 1 on 1 Workshop
Become an expert in your field by booking one of our specialised trainers! We'll customise a course just for you – no need to delay, as we have flexible dates available. Get real-time feedback and guidance through interactive online sessions with Zoom lasting up to 6 hours.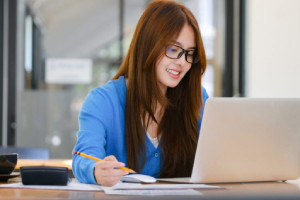 1 Hour Instructor Led Session
Our expert trainers have the answers to your professional questions! Learn something new and stay sharp during downtime with an online session. In just one hour, you can get invaluable insight into any module, course or workplace skill – right from the comfort of your home. Unlock unlimited potential through Zoom today!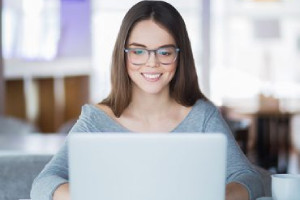 Self Directed Online Course
Let your learning journey take you anywhere! With our self-paced courses, experience interactive activities, quizzes and videos to enhance your knowledge base. Take the time to go at the speed that best suits you – no rush necessary.
Classroom Booking 1 Hr
Book in a 1hr session with one of our trainers
$110.00 AUD (per session)
Book Now