Ideation is an inventive way to foster innovative thinking. Brainstorm sessions invite collaboration, with participants encouraged to express their out-of-the box ideas as freely and openly as possible. Such a stimulating environment can quickly generate vast arrays of novel concepts that are later assessed for practicality and worthiness – all in the service of solving complex problems or achieving desired goals. From product design to marketing and sales, ideation plays an essential role in modern business endeavours seeking cutting edge solutions within limited timeframes.
This intensive training program provides participants with the necessary tools to turn their problem solving ideas into dynamically communicated solutions. From visualisation techniques, to other creative methods – this course ensures transforming potential is an achievable goal.
Ideation Training Outline
At the start of our session we'll spend some time getting acquainted and exploring the topics that lie ahead in this workshop. Additionally all participants will have the chance to share their objectives for attending.
Topics covered in this course
Ideas for Content Creation
The process of creating captivating content begins with the art of generating ideas. By utilising brainstorming and analysis techniques you can uncover topics that will bring your vision to life!
Idea Generation Methods and Techniques
During this session we encourage participants to break down challenges, into tasks and address them one by one. This approach allows for victories that can ultimately lead to success!
Content Creation Strategies
Through discussion we'll explore how brainstorming can assist in generating ideas for content creation. By discussing sources of inspiration participants will be fully equipped with concepts and tools to effectively plan engaging content.
In this conversation we'll dive deeper into techniques, for crafting content. We'll also focus on methods that can maximise the impact of your published pieces.
The Lean Startup Methodology
Are you ready to bring your idea to life? In this session we will equip you with the knowledge and resources, for success. We'll cover both the principles of methodology and the fundamentals of setting up your business. Get ready for a launch!
Unlock your brainstorming potential with techniques shared in this session. Discover a multitude of ideas to fuel your creativity.
Take the first step to moving forward
Take a step, towards progress by refining your ideas through rounds of ideation and prototyping. This iterative process will allow you to maximise development opportunities while fostering thinking.
Creative Ideation with effective Action
Learn methods to overcome obstacles and gain insights into tackling challenges in this session on creative idea generation with implementation.
Prototyping and product ideation
Explore the world of prototyping and bringing ideas to life using models and frameworks as tools. These prototypes are specifically designed to gather feedback from users while testing solutions in an environment.
After having time to absorb todays content students will have an opportunity to reflect on their learning experience and ask questions. Lastly they'll be provided with strategies they can use to craft an action plan leading them towards success.
Customised Training Session For Teams (Included No Charge)
With the variety of businesses and clients that exist, customising content is a must for successful training. Here at Paramount, we offer tailored courses to meet your team's individual needs – no generic course can achieve this! We'll provide customisation options such as company logo inclusion plus additional bespoke materials created from scratch to fill in any potential gaps. By working with us, you'll be able to get an experience designed just for you which will help your staff feel connected and engaged by the material being delivered.
In-House Customised training benefits: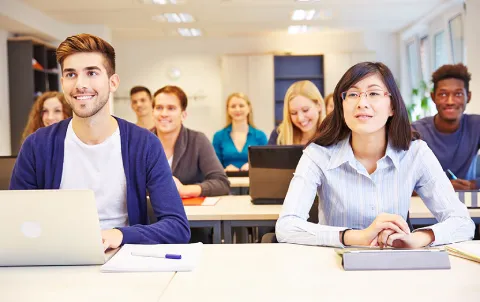 Creating Content (Contact us for Quotation)
Our training library features a wide selection of options to meet everyone's needs. Whether you require something off-the-shelf or have broader requirements, our team is here for you – offering custom creation from scratch by experienced researchers and writers. Discover the perfect learning experience today; contact us for an individualised quote!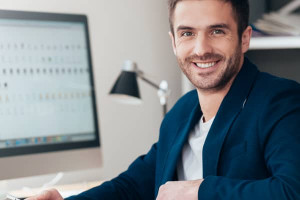 Instructor Led 1 on 1 Workshop
Our experienced trainers are ready to work with you! Get personalised guidance and book your course quickly, whenever it works best for YOU. No more waiting around – We'll be meeting virtually through Zoom in a 4-6 hour session that fits into YOUR schedule.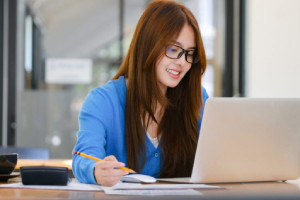 1 Hour Instructor Led Session
Unlock valuable knowledge and improve workplace skills with a virtual meeting. Our expert trainers will provide tailored guidance on any module, course or skill – all from the comfort of your own home! Take advantage of this 1 hour online session via Zoom for an unforgettable learning experience.
Classroom Booking 1 Hr
Book in a 1hr session with one of our trainers
$110.00 AUD (per session)
Book Now