Growth Mindset :Learning and Growth for Teams
Adaptability is a key factor to success in an ever-evolving world. To stay ahead of the game, organisations must cultivate an atmosphere that incentivizes growth and learning amongst employees; starting with instilling a positive beliefs system focused on lifelong learning. It's essential for companies to create this conducive environment by fostering growth mindsets – believing everyone has the capability to develop over time no matter their current competence level or age!
Join us for an unforgettable experience! At this one-day training, we'll discover how having a growth mindset can deliver huge benefits to your business. Challenging the way you think and shift traditional perspectives allows companies of all sizes to stay competitive in today's ever changing market. With special tools and methods designed specifically improve questioning techniques, thinking styles, perception – don't miss out on this opportunity for amazing personal development that will help take your organisation into its next phase of success!
Growth Mindset :Learning and Growth for Teams Outline
At the beginning of this session we will introduce everyone. Provide an overview of what to expect in the workshop. Then we will guide each participant in establishing their learning goals to ensure they are progressing towards their desired milestones.
Topics covered in this course
Building the Foundation for a Growth Mindset
We will empower our participants to explore the intricacies of having a fixed mindset versus a growth mindset examining how these different approaches can influence ones perspective on life.
Comparison of Growth and Fixed Mindsets
The success of a company goes beyond its resources and strategies; the attitudes of employees also play a role. We will delve into how various mindsets can impact profitability by examining the contrast between growth and fixed mentalities and exploring their implications on operations.
Nurturing Growth Mindsets
This event holds the key to unlocking the potential within participants team members. We will explore goal setting techniques. Provide practical guidance on creating a growth mindset.
Embracing the Growth Mindset as a Team
During this session participants will gain insights into techniques and strategies, for fostering a growth mindset among their team members. By adopting such an approach organisations can unlock a potential, for success!
In Depth Exploration:Understanding Organisational Mindsets
Join us on a captivating journey as we delve into the world of mindsets. Who truly grasps the distinction between fixed growth oriented organisations? Come explore with us as we uncover how these different approaches can influence business outcomes.
Cultivate a Growth Mindset within Your Team
This enlightening session offers participants strategies and techniques to foster a growth mindset within their team empowering them with the skills needed for long term success.
The Right Mindset for Achieving Success
Let us guide you and your team in unlocking the potential of a growth mindset – one that can lead to success. Through this session we will equip participants with the practices and beliefs to take strides forward on their journey towards success.
Navigating Setbacks and Failures
During the segment of our program we will provide assistance in addressing tendencies. This workshop will enable attendees to understand how their mindset shapes their responses and actions.
At the end of the day participants will have an opportunity to ask questions and develop a structured strategy, for achieving success.
Customised Training Session For Teams (Included No Charge)
Explore how customised training sessions can help your staff reach their potential. With tailored content and materials, you can ensure that all members of the team are better engaged with the material they're learning, making it easier to grasp concepts while also connecting them more closely with each other. Discover what a personalised experience could do for your organisation – no need to settle for an off-the-shelf session!
In-House Customised training benefits: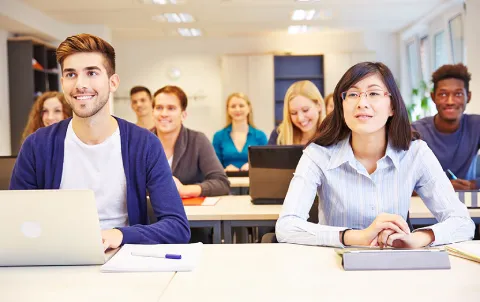 Creating Content (Contact us for Quotation)
Does your team need to take their skills up a notch? Our custom-tailored training program can help with that. With the expertise of our developers, designers and researchers combined with professional content writers, you'll be able to create an informational session catered specifically for any level of knowledge within your organisation. Let us handle all the details so you can focus on what matters: honing in on key areas where members of staff may require extra assistance or development opportunities.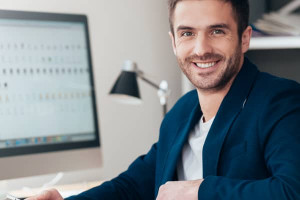 Instructor Led 1 on 1 Workshop
Book now and get the most out of your learning experience with our expert instructors. Our convenient, date-specific program is available for you whenever it works best – no need to wait around! Join us in a 4-6 hour online session powered by Zoom technology for maximum ease and convenience.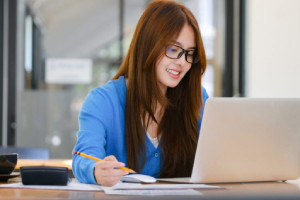 1 Hour Instructor Led Session
Take advantage of our expert training sessions to elevate your knowledge and stay ahead in the workplace. Our interactive Zoom seminars can help you build upon any desired module, course or professional skill that best suits your goals. Reserve an hour today for a tailored session designed just for you!
Classroom Booking 1 Hr
Book in a 1hr session with one of our trainers
$110.00 AUD (per session)
Book Now