Human Resource Management
Human Resource Management Training
It should not need to be said, but the most valuable resource any company has is its employees, not the raw products it makes, not their finished goods, nor even their revenue. All of these are valuable, but they pale in comparison to the value of a single good worker. However, like anything else the company has to manage, the human resource also needs managing and direction. This is the job given to the human resource management division located in most, if not all, office settings. They handle who gets into the company, who has to leave it, and what they have to do while they're on the job. This training course is therefore set to help your human resource management become as effective as they can be.
Communication skills can get you far in human resource management, but it is important to note that you are dealing with people who have feelings, not just walking bags of skills that push your company forward. Everyone who enters human resources should be patient, kindly, a good communicator, and an excellent mediator. These methods will train workers to organise themselves, manage conflict carefully, and keep information flowing to both the higher and lower rungs of the corporate ladder. This training course is essential to leadership training, and effective management of resources available to the company. This pairs well with sessions about communication, conflict management, and leadership. If you wish to know about our other training courses and services, please contact us. We can customise and even create a training session just for you.
Now available Australia Wide : Including Melbourne Sydney Brisbane Adelaide Perth Canberra Parramatta Geelong Gold Coast.
Human Resources Management Training Outline
Join us on a journey of self discovery and knowledge as we begin the day by exploring goals, for this educational workshop. Take this opportunity to get to know your participants during an introduction before delving into an in depth exploration of the subject matter.
Topics covered in this course
A History of Human Resources
As we kick start our workshop participants will gain insights into the origins and current state of Human Resources. This understanding will empower them to manage their HR strategies moving forward.
During this session attendees can expect to gain insights into excelling at interviews. From understanding the format to asking thought provoking questions and exhibiting etiquette participants will leave equipped with a remarkable toolkit for their next significant job interview!
Following Up with New Workers
In this session we'll delve into the power of checklists in driving onboarding experiences for new employees. We'll also explore the long term benefits of following up with them.
Our participants will gain an understanding of the multifaceted roles and responsibilities that HR professionals undertake during this session. They'll familiarise themselves with regulations and industry specific policies enabling them to become experts, in their field.
Dealing with Harassment and Discrimination
In this session we will delve into the effects of harassment and discrimination, in the workplace. We aim to empower supervisors to understand their responsibility in fostering an environment, for employees and highlight employers obligation to uphold workplaces.
To conclude the day participants will have an opportunity to ask questions and create an action plan. This is their chance to gain an understanding of how they can implement what they have learned into their work.
Customised Training Session For Teams (Included No Charge)
Every business is unique, and so are their training needs. That's why our customisation service allows companies to tailor content specifically for them — making sure that they get exactly what fits the demands of each individual situation. With this approach, no two manuals will be alike!
In-House Customised training benefits: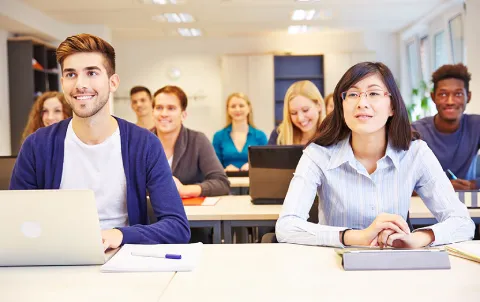 Creating Content (Contact us for Quotation)
Struggling to find the exact course you need? We have what it takes! Our writing and editing team can create custom content tailored just for you. Get in touch with us today – we'll provide an outline of your needs within a few days, quickly and efficiently. Don't hesitate – call now for a quote!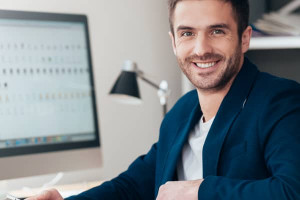 Instructor Led 1 on 1 Workshop
Pursue your passion and study the course of your choice with one of our expertly-trained instructors. With convenient online classes over Zoom, you can book a date tailored to fit into your busy schedule without sacrificing any quality – never wait for an opening again! A comprehensive session lasting 4-6 hours will give you all that is needed to become well versed in the subject matter.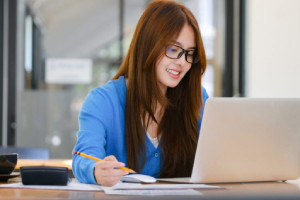 1 Hour Instructor Led Session
Take the time to invest in yourself with this unique opportunity to gain new knowledge and skills. Our expert trainers are here for you, ready to discuss any module or course that could enhance your workplace performance – all conducted conveniently online via Zoom! Don't miss out on one hour of powerful upskilling potential.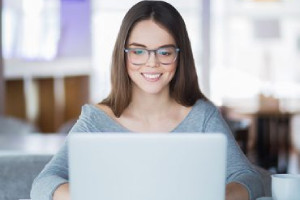 Self Directed Online Course
These courses offer a unique opportunity to learn at your own speed. With multiple activities, assessments and learning videos included, you can customise the experience for maximum efficiency!
Classroom Booking 1 Hr
Book in a 1hr session with one of our trainers
$110.00 AUD (per session)
Book Now