Customer Relationship Management
Customer Relationship Management CRM Training
Want to see your company and employees reach new heights? Look no further than Customer Relationship Management! In this insightful session, we examine the essential skills that CRM can bring to any business. From Gold Coast to Adelaide, learn how harnessing the power of CRM technology offers increased efficiency in customer connection – a necessary component for success today. So don't miss out – join us on our journey through each unique area of modern relationship management with workshops all around Australia!
Embrace customer relationships and elevate your success with customised CRM training! This workbook provides valuable insights, tips and principles to boost participant understanding of Customer Relationship Management. Whether it's recognising who customers are or grasping the core components of an efficient CRM system within your organisation – let this training option guide you on a path towards extensive knowledge that will foster future growth.
Tailored For Your CRM Needs
Our knowledgeable trainers provide invaluable insight to the session: absorbing real life cases, enriching the already powerful material. Paramount Training will assesses your team's specific needs and tailor a training package to best equip them with CRM strategies that are sure to make an impact in their working environment. Get in touch today for more information on how we can get you where you want!
CRM Relationship Management Training Outline
At the beginning of our workshop participants will have the opportunity to introduce themselves and express their expectations for what they hope to gain from this day. Afterwards each student can identify their individual learning goals so that everyone can derive benefit from their participation.
Topics covered in this course
In this session participants will acquire the skills to understand Customer Relationship Management and explore the components that contribute to a successful CRM strategy. Gain insights into how you can assess, develop, implement and refine an approach!
This session will focus on managing processes within CRM including;
Information Flow and Various Processes
Customer Lifecycle Management – CLM
Activity Management
Issue Management
Workflow Management
Sales Force Automation (SFA)
Opportunity Management
Marketing Automation
Collaboration Processes
Enterprise Portals and Dashboards
Customer Lifetime Value
During this session participants will receive a comprehensive overview of key analytical tools used for creating effective strategies making data driven decisions and measuring customer profitability.
During the session participants will acquire knowledge, on creating a CRM intelligence management cycle. We will also delve into the potential of pattern based strategies and cutting edge innovations, in customer data mining.
This engaging session aims to provide attendees with a grasp of the tools used in establishing and maintaining fruitful customer relationships.
As we reach the end of this course our students will have an opportunity to ask questions and develop an action plan that equips them for endeavours.
Customised Training Session For Teams (Included No Charge)
At the request of our clients, we create premier content and offer modifications to existing courses free-of-charge. Whether it's adjusting fonts or formats, tweaking a schedule – no detail is too small! Our team of creative writers, editors and researchers are happy to provide tailored experiences for all valued customers; contact us today to learn more about customizing your course.
In-House Customised training benefits: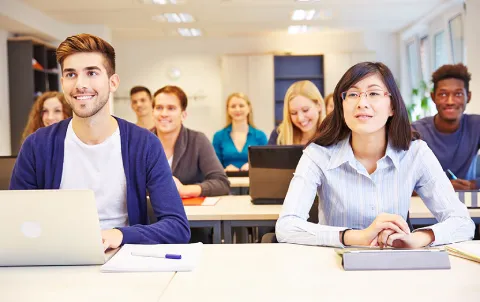 Creating Content (Contact us for Quotation)
Take advantage of our unique Creation Service, where you can have your very own personalised course tailored to meet the specific needs and goals for yourself or your organisation. Our team of specialised writers, editors, and researchers are available to provide knowledge that matters with a range of topics in our expansive library – however if what you're looking for isn't there we can create it! Choose from an array
of options including customised courses as well as exclusive sessions built by experts just for you. Book today and start developing effective online training material right away!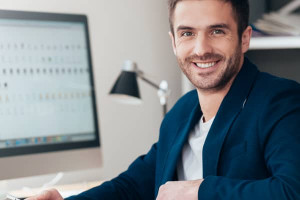 Instructor Led 1 on 1 Workshop
Begin your journey to success with one of our highly qualified trainers. Personalize the course for yourself by booking it in on a date tailored just for you! Get comfortable, because this training will be conducted online via Zoom and can range from 4-6 hours – no waiting around necessary.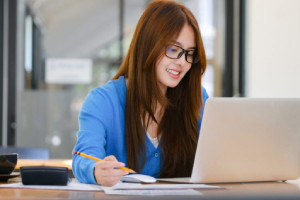 1 Hour Instructor Led Session
Gain professional insight on any module, course or workplace skill with a one-on-one consultation session. Our expert trainer will equip you with the necessary skills and knowledge to excel in your field! Conveniently join via Zoom for an hour of upskilling opportunities – great during lunch breaks and other free moments at work.
Classroom Booking 1 Hr
Book in a 1hr session with one of our trainers
$110.00 AUD (per session)
Book Now