Business Planning "Strategies" Training
Business Planning Strategies Training
Having a reliable system in place is essential for any established business to remain competitive. This involves having an intricate approach across multiple sectors of the organisation, such as product selection and development models, forming teams and more – which can be difficult without the right strategy and planning guidance. With this comes an obligation: organisations must create optimised systems that use resources wisely while delivering maximum returns; if not done correctly it could result in undesirable consequences for all stakeholders involved. This comprehensive training course provides businesses and companies with the crucial skills needed to succeed. Participants will learn how set goals for both short-term and long-term success, improve their workplace research abilities, develop task delegation strategies to create effective teams or modify existing ones, as well all sharpen their critical thinking capabilities which are essential in making wise decisions. With these invaluable tools acquired during this session, participants can get a leg up on the competition within their industry while gaining a deeper understanding of business strategy.
Success is never built upon a flimsy foundation, and achieving it requires the application of strategic planning techniques. Business Planning Strategies Training provides comprehensive training on an array of topics that teach effective ways to build longevity – from honing critical thinking skills to setting ambitious goals, leading by example and researching options for optimal results. Equip your teams with the skills required to reach their maximum potential by accessing customised training courses tailored specifically for you. Our portfolio of offerings provides pinpoint accuracy, and our support reaches far beyond Australia's east coast; we proudly provide services throughout every region nationwide – Perth, Adelaide, Darwin and more! Get in touch today to begin taking advantage of these invaluable resources.
Business Planning Strategies Training Outline
This workshop intent to explore the boundaries of knowledge. This interactive workshop provides a platform for individuals to connect and set educational aspirations. We are excited about engaging with each participants in conversations that will help them define their learning goals!
Topics covered in this course
Setting Appropriate Goals
During this session participants will have the opportunity to enhance their goal setting skills through enjoyable activities. These engaging exercises allow participants to identify what truly matters to them enabling them to be more focused on their term and short term objectives.

During this session participants get a chance to showcase their understanding and practical application skills related to research. By undertaking such an endeavour we believe that each participants can develop goal setting abilities and gain knowledge about industry trends and target audiences – crucial elements for success in any field.
Effective Task Allocation
 In this part of the session provides insights to participants into how successful task delegation can create effective roles, for each team member ultimately empowering your business to thrive in its industry.
Think deeply and analytically
During this session participants will provides a one of a kind chance to influence the future of businesses through thinking and decision making focused on achieving goals. It assures attendees a learning opportunity!
 As we finished up this course participants can invigorate their learning by posing inquiries and devising a plan to propel themselves towards success.
Customised Training Session For Teams (Included No Charge)
Allow us to help you personalise your content here at Paramount, so that it is tailored specifically to meet the needs of everyone involved. From delivery style and certificate color right down to number of activities and workbook design, we have got every detail covered – all free-of-charge! With passion in our mission for creating an exceptional Training experience, let's get started customising today.
In-House Customised training benefits: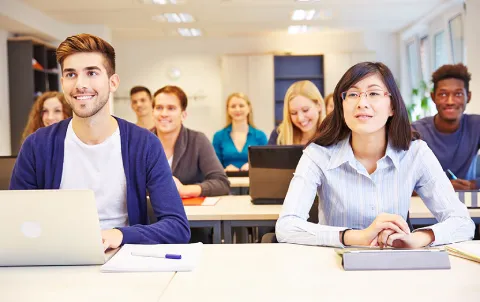 Creating Content (Contact us for Quotation)
Work with us today, and experience the freedom to create a tailored training workbook for your team. We provide you with nearly limitless options in designing the look of your book's pages, colors and even bilingual courses if necessary – not forgetting that our professionals will be at hand discussing any additional research or statistical data needed throughout process. Let us help bring out creativity into play as together we plan and actuate each step so that it becomes an enjoyable journey!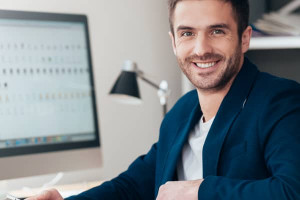 Instructor Led 1 on 1 Workshop
Accelerate your learning with a one-on-one training course tailored to you. No need to wait for specific dates – book in and conduct online at a date of your choice, over 4 or 6 hours via Zoom!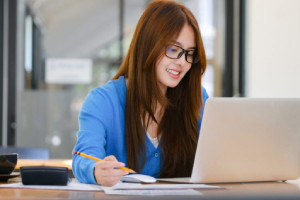 1 Hour Instructor Led Session
Our team of experienced trainers are available to help you expand your knowledge and develop practical workplace skills – anytime, anywhere. Join us via Zoom for a 1-hour session covering any module, course or topic that interests you! Take this opportunity to invest in yourself and gain the competitive edge today.
Classroom Booking 1 Hr
Book in a 1hr session with one of our trainers
$110.00 AUD (per session)
Book Now