Positive Customer Experience
Create A Positive Customer Experience Training
Companies have changed their approach to becoming more customer-centric in today's changing business environment. Customer experience is at the core of customer-centricity. Customer experience is about how customers feel and what emotional reactions they have as they interact with you throughout their buying journey. It isn't about just one touch point, but several and how the whole experience resonates with the customer.
Many companies will concentrate their efforts on marketing and attracting new clients. What is most important is that customers enjoy the experience within your organisation. This can help in referral customers and save money on your marketing budget.
This one-day training course is for customer-facing staffs who have not received any formal customer service training. Participants will learn the skills and techniques to identify customer needs and use that information to improve customer satisfaction and customer service. Improve your customer service today with a tailored training session to suit your business objectives and team.
Create A Positive Customer Experience Training Outline
We will spend the first part of the session building rapport with participants and discussing what will take place during the training. Employees will also have an opportunity to identify their personal learning objectives and set some goals.
Customer Experience Topics covered in this course
Understanding Basics of Customer Service
To begin the session, we will discuss what good customer service is. Participants will also learn the different ways on how to improve customer satisfaction.
Knowing your customer is a key for any business endeavor. This session will teach participants understand what their customers want and the most effective way of making their product or service available.
Bringing positive attitude
This session will cover aspects such as posture, language, and tone of voice that will give small hints about the attitude of the participants.
Good communication skills and the ability to share knowledge are critical. In this session, participants will learn find ways to deliver information in a manner and at a pace that their customers can process.
Product training for your customer service is as important as empathy training activities. Here, participants will understand how knowing the ins and outs of their company and products employees can build better customer relationships.
Increased customer engagement and retention
A good product or service is not enough to build loyalty and engagement. Organizations must deliver memorable experiences that increase retention, in addition to key service or product offerings. Participants in this session will learn how to create engaging experiences that engage customers and keep them loyal.
Role of Innovation in Customer Experience
It is not enough to have brand equity in a constantly-evolving market like mobile and social media. To keep customers coming back to you, participants must learn how to "out-innovate" the competition which this session will teach.
Customer Experience Wrap-Up
At the end of the day, students will have an opportunity to ask questions and fill out an action plan.
Customised Training Session For Teams (Included No Charge)
We know that every industry and business is different. We offer customised solutions for all our clients. We are happy to help you with any module or other requirements that you may have for your session. Our training courses are designed to be useful for all industries and companies. We'll customise your training session to meet your needs.
In-House Customised training benefits: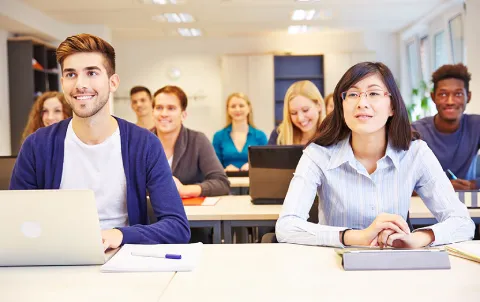 Creating Content (Contact us for Quotation)
Paramount believes that innovation is a key part of our mission to train your employees to achieve incredible heights. Paramount creates content that meets your requirements and tailors it to meet them. You can request a course for your employees that is not available on our website. The company employs a group of highly qualified editors and writers who can create these courses to your specifications. Our company can provide training for your employees, from workbooks to online courses. Send us a request and we'll create the content you need.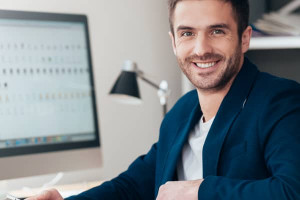 Instructor Led 1 on 1 Workshop
Choose your course and book in with one of our expert trainers. 4-6 hrs on a date specific to you. No need to wait for a date. Conducted online with Zoom. Duration 4-6hrs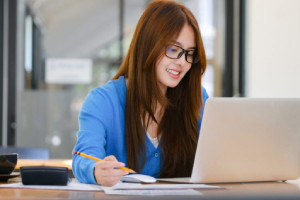 1 Hour Instructor Led Session
Meet with one of our expert trainers and discuss any module, course or workplace skill. Great to upskill and for downtime at work. Conducted online with Zoom. Duration 1 hr.
Classroom Booking 1 Hr
Book in a 1hr session with one of our trainers
$110.00 AUD (per session)
Book Now