Positive Customer Experience
Create A Positive Customer Experience Training
Companies have evolved their practices to prioritise customer-centricity in the dynamic modern business world. At its core, this means optimising customers' experiences with one's brand throughout each interaction across multiple touch points; it is no longer just about a single moment of engagement – but rather how all engagements together leave an emotional impact on your audience that resonates and encourages loyalty.
Offering excellent customer experience is the key to successful long-term growth. Investing in creating a positive and engaging environment can build strong relationships with customers, generating more referrals – meaning your marketing budget goes further.
Transform your customer service today with a tailored training session that is designed to meet the specific needs of your team. This one-day course will provide participants the opportunity to develop essential skills in understanding customers and improving overall satisfaction – so don't miss out! Equip all front line staffs with knowledge, tools and techniques for exceptional engagement through this interactive experience – start transforming now!
Create A Positive Customer Experience Training Outline
At the start of our session we'll establish a welcoming environment that encourages participants to connect with each other and feel excited about what lies. They will have the chance to evaluate their individual learning goals and define the aspirations they aim to achieve through this training.
Customer Experience Topics covered in this course
Exploring the Basics of Customer Service
We will delve into understanding the core principles of service. Explore innovative ways to enhance customer satisfaction.
Understanding Your Customers
Having a comprehension of your customers needs is crucial for any business. In this session participants will learn how to identify and meet those needs ensuring that their products or services reach the audience in ways.
Fostering a Positive Attitude
During this session we will explore how body language and communication techniques reflect participants outlooks – from posture to spoken words. Participants will gain insights into conveying the attitude in any given situation!
Enhancing Communication Skills
The key to communication lies in its delivery. In this session participants will discover techniques that facilitate knowledge sharing and make it accessible, for their customers.
Broadening Knowledge Base
Improving customer satisfaction begins with product knowledge.By providing training to your customer service team about your company's products participants will acquire the skills to establish relationships, between customers and employees through empathetic activities.
Enhanced customer engagement and loyalty
To cultivate connections with customers it is crucial to deliver experiences. This session will offer insights on how to create encounters that go beyond mere product or service offerings fostering long term loyalty among customers.
The role of innovation in improving customer experience
In order to stay ahead in todays evolving landscape of cellular and social media platforms companies need more than brand recognition. This session will provide participants with tips, on how to keep customers engaged by offering innovative solutions that surpass what competitors are providing.
Wrapping up the Customer Experience
At the end of the days learning sessions participants will have the opportunity to delve deeper into their acquired knowledge through questions. They will also develop action plans catered to their individual needs.
Customised Training Session For Teams (Included No Charge)
Our mission is to help equip your business with the tools and resources needed for success. We understand that every company has unique needs, which is why we pride ourselves on our customised solutions tailored to provide maximum benefit – no matter your industry! From a wide range of training courses designed for all companies, through to modules individually crafted specifically for you – count on us to create an experience sure make any session indispensable.
In-House Customised training benefits: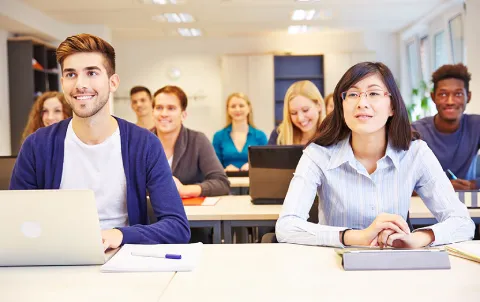 Creating Content (Contact us for Quotation)
Paramount is dedicated to equipping your employees with the training necessary for them to reach their highest potential. Our services go beyond supplying off-the-shelf content, as we are also able compose custom courses designed expressly based on each customer's individual requirements – simply submit a request and our skilled editorial team will deliver exactly what you need! We provide comprehensive educational solutions through both physical workbooks or online modules; let us know how best we can assist in your staff training needs today.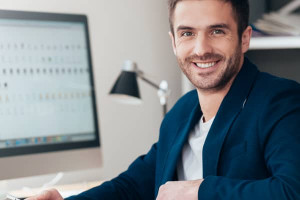 Instructor Led 1 on 1 Workshop
Ready to jump-start your journey of learning? With our expert trainers, you can now design a customised course accordingly and begin in no time. Unlock the power of knowledge with us on a date that works for you – just 4 to 6 hours via Zoom sessions!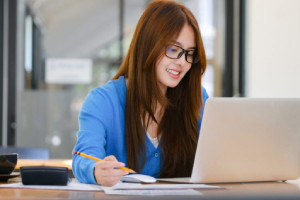 1 Hour Instructor Led Session
Our expert trainers can help you stay competitive in the ever-changing workplace environment. Take advantage of our convenient one hour Zoom sessions to upskill and learn new modules, courses or skills for your current role! Leverage this great opportunity today – develop yourself professionally from the safety of home.
Classroom Booking 1 Hr
Book in a 1hr session with one of our trainers
$110.00 AUD (per session)
Book Now