Copywriting Fundamentals Training
Copywriting Fundamentals Training
Unleash the power of words and delve into the captivating world of copywriting – a perfect blend of science and art designed to inspire action. Join the elite ranks of the world's highest-earning writers as you invest in honing your craft through a comprehensive copywriting course. Shape your future and excel in a thrilling career with the right training and experience, all while mastering the art of persuasive communication.
Copywriting Fundamentals Training Outline
Embark on a journey during the phase of the session, where you'll connect with fellow participants and uncover the intriguing agenda of the workshop. Take this opportunity to explore and express your learning goals.
Topics covered in this course
Understanding Copywriting
We will kick off our session by diving into the captivating realm of copywriting unraveling its core principles and discovering what it truly means to be a wordsmith.
Creative Techniques in Copywriting
Immerse yourself in this session that unveils the art of captivating copywriting. Learn how to evoke emotions weave details and master metaphors to bring surprise and depth to your writing. Elevate your authority. Unleash your creativity as we delve into the world of words with an approach.
The Craft of Flawless Copy
 Discover the secrets behind a copywriters skillset in this session. We will guide you through transforming your writing style to captivate, persuade and command attention like a professional.
Engaging Your Readers Attention
Join us as we explore the ingredient, for mesmerizing your audience. Capturing their attention completely!
Proven Formulas for Copywriting
Join us for a session where you'll uncover effective and proven copywriting techniques that will enhance your writing skills.
Compelling Call to Action (CTA)
Learn the secrets to driving conversions by mastering the art of CTAs. Dive into our session, where you'll discover strategies to grab attention and motivate consumers to take action. Transform your messaging. Increase your sales today!
Embark on a journey where you'll become a master at creating words and phrases. Explore the nuances of verbs and pronouns strike the tone and overcome length limitations. All, in one transformative session.
Establish your brand voice, Connect with your audience
Uncover the art of crafting a value proposition that captivates customers and showcases the unique benefits your business brings to the table.
As we wrap up our day you'll have an opportunity to participate in a Q&A session allowing you to craft an action plan tailored just for you.
Customised Training Session For Teams (Included No Charge)
Elevate your team's learning experience with Paramount Training and Development's cutting-edge digital solutions for training manual customisation. Our experts collaborate with you closely, offering consultations and sample materials to tailor the style, color, certificates, activities, and pagination according to your preferences. Experience boundless personalisation and elevate your team's knowledge in the digital age.
In-House Customised training benefits: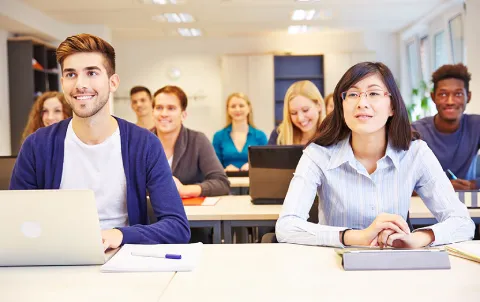 Creating Content (Contact us for Quotation)
Unleash the secret to a captivating training manual without sacrificing productivity or resources! Our bespoke content creation service will seamlessly craft your training material, weaving in your company's branding, aesthetic preferences, and desired design. With access to extensive research resources and language support, we'll ensure that your team's learning experience is both enjoyable and stress-free. Rest assured that you'll retain full ownership and rights to any materials created, putting you in the driver's seat of your content. Let us help you pave the path to the perfect course today!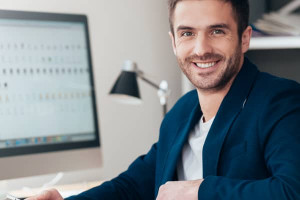 Instructor Led 1 on 1 Workshop
Embark on a tailor-made educational journey by selecting your desired course and scheduling a session with our highly skilled instructors at your convenience. Enjoy 4-6 hours of immersive learning through our interactive online Zoom platform, without the hassle of waiting for a fixed date. Elevate your skills and knowledge by reserving your personalised training experience today.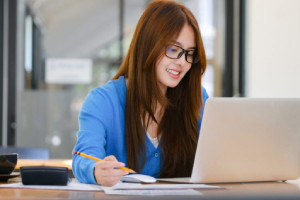 1 Hour Instructor Led Session
Embark on an invigorating journey of professional growth with our seasoned trainers in a personalised, interactive online session. Delve into any module, course, or workplace skill tailored to elevate your expertise and break the monotony at work. Experience an hour of immersive learning via Zoom, designed for your success.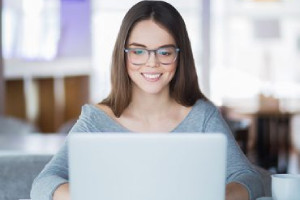 Self Directed Online Course
Discover our dynamic range of learning modules, featuring a captivating blend of interactive activities, videos, and assessments. Designed with flexibility in mind, you can progress at a pace that suits your unique learning style.
Classroom Booking 1 Hr
Book in a 1hr session with one of our trainers
$110.00 AUD (per session)
Book Now