Public relations skills: Confirming company news
Public relations skills: Confirming company news
What is public relation?
Public relations is a process of strategic communication that creates mutually beneficial relationships between organisations, their public and their customers. Public relations, at its core, is about engaging and influencing key stakeholders on multiple platforms to shape and frame public perceptions of organisations.
PR stands for "public relations", and it refers to strategic communication by an organisation to communicate with the public in order to maintain or cultivate public image and/or respond publicly to public discourse.
Public relations professionals are responsible for creating and executing a PR strategy. They help businesses and individuals build a positive reputation using various earned and unpaid channels, such as social media and in-person engagements. Public relations professionals also assist clients in defending their reputations during crisis situations that could threaten their credibility.
Positive public relations is a way for organisations to improve their image. A PR professional can help portray the brand's position, ideas, products, and accomplishments in a positive light. Public relations can include a person or organisation gaining exposure through topics of public importance and news items that don't require payment.
What are the PR Skills?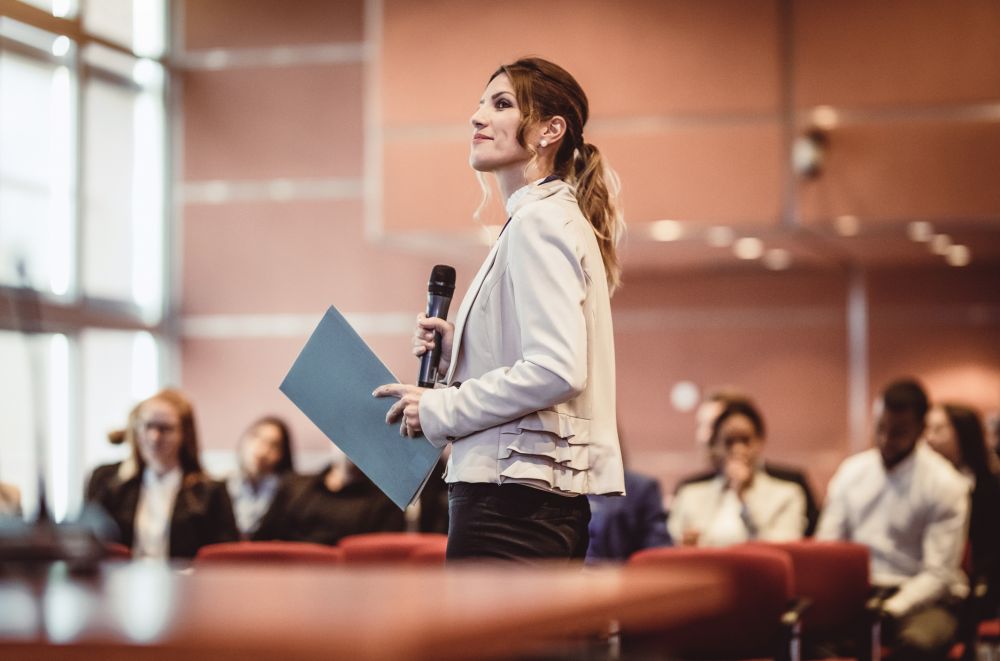 Public relations skills encompass a broad range of abilities and professional competencies that fall under the umbrella of communication and marketing. These skills can be used for many purposes, including promoting new products and services or enhancing a company's reputation. Public relations skills are essential for shaping public opinion. This is particularly important if a company wishes to reinvent its brand. These are the most common public relations skills.
Communication
Communication skills are essential to create engaging content, engage audiences, and launch compelling PR campaigns. You will be able to communicate your ideas better with your coworkers and work more effectively in a group.
Social Media
PR professionals must be knowledgeable about all social media platforms currently available, as they are constantly evolving. Each social media platform is unique in how it functions and who they appeal to, so a strategy for each one should be different. Some messages work better on certain platforms than others. A great PR director knows not only which platform is best for which message, but also has the skills and knowledge to make each platform work to its full potential.
Honesty
Your reputation is crucial in public relations. Your reputation is key in public relations. Being honest, open, and true to yourself will help you sleep better and improve your network and the quality and quantity of your work. When representing clients and their brands, you will be less effective if you spin or tell lies. Stick to the truth if you want to make a mark in the PR industry.
Multimedia
Multimedia skills are crucial for presenting content online. It is essential that you are able to handle various media types as a Public Relations Specialist. Although you may not be a blogger yourself, it is a great asset to have some knowledge of how to create a blog.
Research skills
Public relations experts will require excellent research skills as they will interact with clients from many industries. To build relationships faster, you will need to be familiar with their brand and market.
Writing skills
Writing is a key skill that every PR professional should have. Public relations is all about communication and writing. Every successful PR professional has the ability to communicate ideas and evoke emotions in readers.
Flexibility
Flexibility is important in areas that are not as global as the environment. It could happen that you are giving a presentation to clients and the electricity goes out. You need to investigate the issue, find a solution, and keep the discussion focused on the topic at hand. There will be mistakes and things won't always go as planned. Flexibility is key in such situations. Your PR career will be successful if you are able to adapt and keep your cool.
Last Thought
PR work can be challenging, exciting, and sometimes stressful. Employers want to see that you are able to handle unexpected situations. Prepare to discuss how you have used the skills listed above to solve problems and achieve goals. While there are some clear differences between influencers and journalists, they can both be very effective at telling the story of your client or company. As a PR professional, it is up to you to decide your goals and objectives and to target your media relations strategy accordingly.