Impactful Presentation Training
Your ability to capture and direct the attention of an audience can significantly influence your success. With proper presentation skills training, you will be able to communicate clearly with conviction and passion– no matter what subject or goal is at hand! Refine this essential skill-set today and take charge of powerful presentations tomorrow.
Make your presentation stand out from the rest by learning how to craft an effective, memorable and well-received speech. Our one-day training course will provide you with the skills and strategies necessary for delivering a strong showing confidently in any situation – enabling you to become that sought after presenter everyone wants hear!
Power up your public speaking abilities and transform ordinary presentations into something captivating with this course! Unlock the skills you need to make an impactful impression.
Impactful Presentation Training Outline
In this session we'll have a chance to connect and get to know each other while discussing our shared objectives for the workshop. We'll explore how to make the most of our time ensuring that every participant can enhance their learning experience by setting goals.
Topics covered in this course
Introduction - Move Your Audience
By delving into the relationship, between emotions and knowledge participants will gain insights into creating presentations that drive meaningful transformations.
Designing and structuring presentations
Join us as we delve into the elements of crafting captivating presentations! Participants will discover techniques for structuring their content to leave an impact.
Mindfulness to manage yourself
This session will take participants on a journey exploring the power of breathing techniques while introducing them to an integrated mindfulness routine. Join us for this experience!
Developing your presentation skills
Participants in this session will have an opportunity to put their acquired skills and techniques into practice. By developing a script and slide deck they can reflect on what they've learned while solidifying their understanding of the material presented.
Guiding Pathways to Success
Participants will acquire the skills to confidently lead and mentor others empowering them to reach their potential.
Keep the Audience in Your Mind
Lets explore the art of crafting a presentation. Delve into the steps. Learn techniques that will help you create a lasting impact!
Content that Communicate Your Ideas
Unlock the secrets of captivating storytelling in this session! Discover how to construct engaging narratives that draw your audience into an enthralling story.
Presentation delivery techniques
Master the art of expressing yourself! This session will teach participants how to enhance their presence and deliver presentations through use of voice, facial expressions and body language.
Remember the 10-20-30 Rule for Slideshows
In this session attendees will gain knowledge on creating captivating slideshows.
After having time to absorb todays content students will have an opportunity to reflect on their learning experience and ask questions. Lastly they'll be provided with strategies they can use to craft an action plan leading them towards success.
Customised Training Session For Teams (Included No Charge)
Ditch the stress of having to settle for outdated training materials! Our content customisation service makes it possible for you to fine-tune and personalize your manual – from page designs, workbook styles, activities – however is ideal. All with just a few clicks and at absolutely no cost!
In-House Customised training benefits: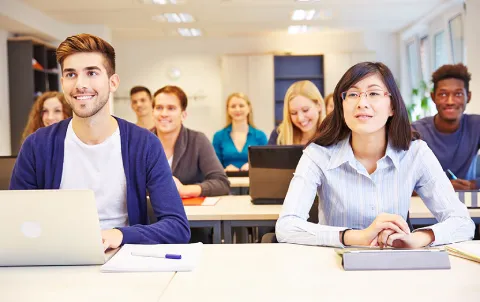 Creating Content (Contact us for Quotation)
Need specialised courseware for your training manual? Our team at [Company Name] can help you create a unique, personalised workbook with graphics, modules, illustrations and more – all tailored to suit your individual needs. Whether it's adding custom logos or graphs we have the skills necessary to craft an effective and striking learning solution that is uniquely yours! Get in touch today so our experts can provide some great examples of how they could transform your materials.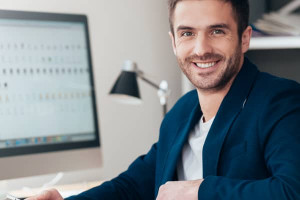 Instructor Led 1 on 1 Workshop
Our knowledgeable trainers are ready to guide you in your chosen course! Schedule a convenient 4-6 hour session at the date and time of your choice – no waiting necessary. Learn from wherever you are with our online Zoom courses.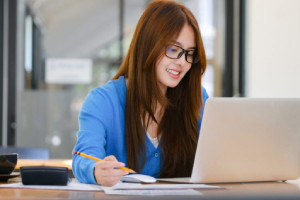 1 Hour Instructor Led Session
Take advantage of this unique opportunity to access personalised guidance from an experienced trainer. Upgrade your knowledge and skills in any module, course or workplace competency -all while comfortably working remotely using Zoom! Make the most out of every hour with a one-on-one session that is designed just for you.
Classroom Booking 1 Hr
Book in a 1hr session with one of our trainers
$110.00 AUD (per session)
Book Now