Impactful Presentation Training
Your presentation skills can make the difference between success or failure, whether you're selling clients, persuading coworkers, or motivating a group.  Effective presentation skills training can help you convey your message with power and poise, no matter the subject. It is all about communicating your message with passion and power.
This one-day training course will teach you how to present effectively and be the presenter that everyone wants to hear. We provide tools and methods to make a presentation that is effective and well-received. We will teach you how to organize and communicate effectively, as well as how to make your presentation memorable.
If you want to improve your public speaking skills and turn any ordinary presentation into something compelling and dynamic, these skills will be developed throughout this course.
Impactful Presentation Training Outline
You will spend the first part of the session getting to know participants and discussing what will take place during the workshop. Students will also have an opportunity to identify their personal learning objectives.
Topics covered in this course
Introduction - Move Your Audience
First we will understand how emotion and information work together can help participants create presentations that inspire change and new behaviors.
Designing and structuring presentations
Participants will learn the fundamental principles of structuring presentations in this session.
Mindfulness to manage yourself
Here, participants will be guided through breathing techniques and a mindfulness schedule.
Developing your presentation skills
Participants in this session will be able to reflect on the skills and techniques that they have learned during the sessions. They will consolidate their understanding by creating a script and slide deck of their own.
Guiding Pathways to Success
Lastly, participants will learn how to enhance capability to guide and coach.
Keep the Audience in Your Mind
Next, we will discuss the steps involved in preparing a presentation.
Content that Communicate Your Ideas
This session will teach participants about the foundations of storytelling, and then the building blocks.
Presentation delivery techniques
In this session, participants will learn how to use your voice and non-verbal communication, including facial expressions and body language. These techniques will help you deliver a powerful presentation.
Remember the 10-20-30 Rule for Slideshows
In this session participants will learn the general rule for slideshows.
At the end of the day, students will have an opportunity to ask questions and fill out an action plan.
Customised Training Session For Teams (Included No Charge)
No more worrying about your training manual falling short of your expectations! The content customization service will allow you to modify the entire training manual, including page number design, workbook styles, and activities, to make it up to your exact specifications. Simply tell us what you require. It's easy and free!
In-House Customised training benefits: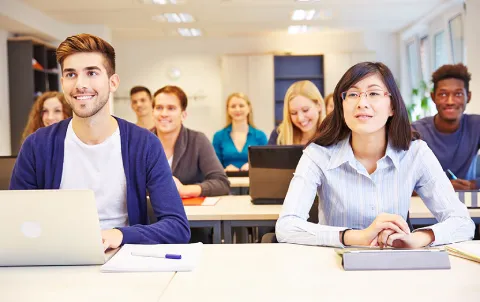 Creating Content (Contact us for Quotation)
You can request us to create content, add graphics, create modules, and many other features, including your logo and graphs. We can also include illustrations or other artistic products to personalize your training manual. You can create courseware that is your own and uniquely yours. Talk to our team today to get examples or sample content that will help you illustrate your points. We are here to assist you and can offer a quote to create your own workbook.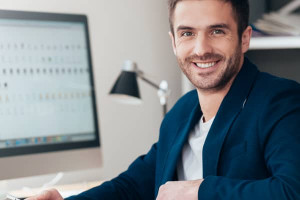 Instructor Led 1 on 1 Workshop
Choose your course and book in with one of our expert trainers. 4-6 hrs on a date specific to you. No need to wait for a date. Conducted online with Zoom. Duration 4-6hrs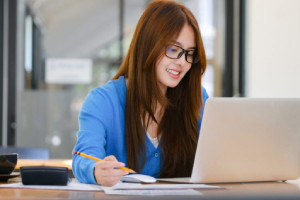 1 Hour Instructor Led Session
Meet with one of our expert trainers and discuss any module, course or workplace skill. Great to upskill and for downtime at work. Conducted online with Zoom. Duration 1 hr.
Classroom Booking 1 Hr
Book in a 1hr session with one of our trainers
$110.00 AUD (per session)
Book Now