Negotiation for Leaders Training
Do you shy away from negotiating? You're not alone; many find the process intimidating. But remember, negotiation is part of our daily lives – both professionally and personally – so it's prudent to sharpen your skills in this area!
Gaining the edge in negotiations is an essential skill for business professionals. Knowing how to leverage various techniques will help you increase sales, take control and secure more respect within any situation – be it a casual chat or complex discussion. Enhancing your negotiating skills can transform you into a stronger leader with better chances of success!
Sharpen your negotiation skills and learn how to maximise the value of agreements with this one-day training course. Discover techniques on how to close deals, even in complex scenarios – including overcoming impasses with difficult people! Unlock a world of opportunity.
Negotiation for Leaders Training Outline
At the start of this workshop, we'll be engaging with participants and exploring what meaningful experiences await! We want to ensure that each person is able to identify their own goals for learning.
Topics covered in this course
Importance of Negotiation in Leadership
By understanding the power of negotiation, leaders can develop essential skills to reach a beneficial outcome for all stakeholders – their business, staff and themselves.
Turn the tables of negotiations and get ahead with competitive negotiation tools! This session will delve into power-packed strategies to ensure successful outcomes.
Learning through high-impact techniques
Enrich your managerial style with an enhanced learning program featuring self-awareness practices, roleplaying activities and interactive exercises alongside fellow participants.
Wise leaders know great negotiation is more than just economic transactions – it's about the relationships built in a tense environment. During this session, participants will develop skills to craft strong ties and trust that are essential for successful leadership strategies.
Effective leadership rests upon the power of negotiation to foster strong and trustworthy relationships. In this session, participants can discover how to unlock successful negotiations through psychological, economic, political or personal means – just as experienced leaders do.
The Human Operating System
Master the art of negotiation! This workshop will show you how to leverage your knowledge about human behaviour and thought processes for more powerful connections, ultimately affecting successful outcomes during negotiations.
By the close of this educational session, students will be given the chance to ask any lingering inquiries and develop a comprehensive strategy for future success.
Customised Training Session For Teams (Included No Charge)
Our premium training packages give you the power to personalize your team's learning experience. From custom modules and interactive activities, all the way down to personalised images and logos – we have it covered! Relax knowing that every detail of each session has been tailored just for your organisation, making sure they're enjoyable while also addressing any issues or needs relevant to their role in particular. Contact us today  to start developing a highly customised session!
In-House Customised training benefits: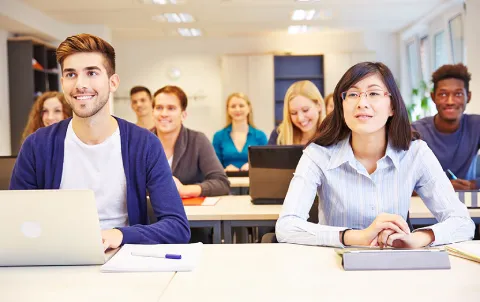 Creating Content (Contact us for Quotation)
Are you looking for an innovative and tailored approach to your training program? Struggling to find the right content that aligns with your unique needs? Our Content Creation or Courseware Service could be exactly what you need! We'll create a personalised courseware and workbook uniquely designed just for you. Contact us today if you'd like exclusive access rights so that no one else can replicate it – let our team make sure yours is extra special, every step of the way.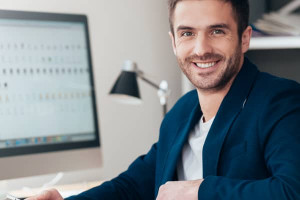 Instructor Led 1 on 1 Workshop
Learn with our outstanding instructors and customise your learning experience. Select a course and book in for 4-6 hours at your convenience via Zoom – no waiting necessary!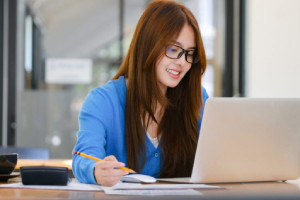 1 Hour Instructor Led Session
Elevate your career potential with an online session featuring one of our esteemed professional trainers. Refine any module, course or workplace skill to become the most skilled asset in your industry and maximise productivity – all conveniently within a 1-hour Zoom call!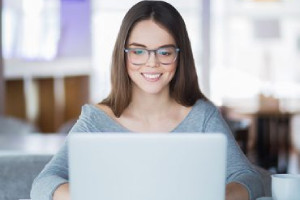 Self Directed Online Course
Our courses provide an interactive learning experience, complete with activities and assessments that can be tailored to fit your own pace. Engage in a comprehensive set of prerecorded videos for a dynamic educational journey!
Classroom Booking 1 Hr
Book in a 1hr session with one of our trainers
$110.00 AUD (per session)
Book Now