"Building Leaders" Training
Building Leaders: Becoming a Strong Leader
A solid foundation of leadership is beneficial for every workplace, regardless of size. Strong leaders can make a big difference in the way a company works and the way that the team works together towards the same goal. A workforce can expect to have satisfied employees and a high level of trust among their coworkers if they have strong leadership. 
Discipline can be acquired through feedback and reinforcement. In fact many employees need direction and stability. A firm leader can help improve the understanding within the work environment with clear goals and support. There are so many different ways a leader can show strength. This one-day training course will discuss the benefits of strong leadership, how to become a better leader, and how to be more effective.
Building Leaders: Become a Strong Leader Outline
We will spend the first part of the session getting to know participants and discussing what will take place during the workshop. Students will also have an opportunity to identify their personal learning objectives.
Topics covered in this course
Understanding the importance of leadership
In this session, participants will have a clear understanding of what leadership is and how important it is to be a positive and motivating influencer.
Leadership Traits: What Makes a Good Leader
This session will discuss the different traits of a good leaders and how these skills are important to their followers.
Here, participants will learn how to communicate their vision in a way that truly motivates the people around them.
This session will teach participants the power to influence those around them. We will uncover the elements of motivation and show them how to motivate their team.
Connect with your team members
Leading a group of people requires a mutual sense of trust and understanding between the leader and their team members. In this session, participants will learn how effective communication skill important to connect with their team members.
Identify Your Leadership Style
In this session, participants will learn how to focus on their natural strengths and improve it to become effective leader.
Here, participants will learn different ways to consider if they want to grow their leadership role and become a strong leader.
Managing Performance Effectively
This session will offer some excellent tips for turning a negative situation back to a positive one.
Participants in this session will have a better understanding how roles interface with each other and by keeping communication lines open can achieve high performing teams.
Improve their managerial skills and abilities
In this session, we will ideally teach participants new strategies that will improve their performance, and in turn the performance of the business.
Be a model for embracing change
Lastly, participants will learn how to lead through change whether it's adopting new policies and procedures, introducing a new business model, or adapting to a new CEO's leadership style.
At the end of the day, students will have an opportunity to ask questions and fill out an action plan.
Customised Training Session For Teams (Included No Charge)
We are proud to offer a wide range of high-quality training courses that have helped many teams achieve success. However, we also strive to be flexible and adaptable to your specific needs. Our content customization service allows us to adapt to your needs. You can also tell us how to modify workbooks, such as changing their style or colour, making new design choices, altering activities or delivery styles. We can deliver all of these and more. This service is completely free because we only want to make sure your team has the best training experience possible.
In-House Customised training benefits: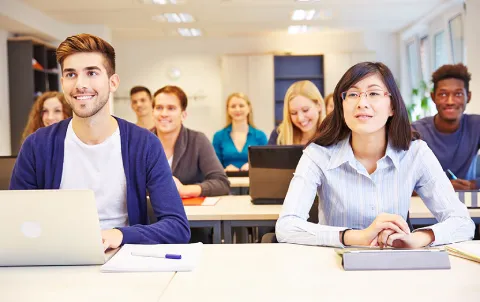 Creating Content (Contact us for Quotation)
We can not only customize content but we can also create manuals or workbooks that are tailored to your needs. You will be able to make your workbook unique. This includes the order of activities and the inclusion of data. Our trainers can come to you to create bilingual training courses in all languages and cultures. Every instruction is a step closer towards the perfect workbook. You just need to tell us what you want and let us create it for you.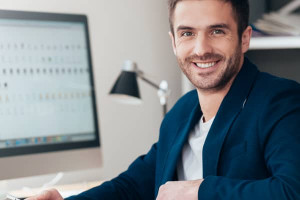 Instructor Led 1 on 1 Workshop
Choose your course and book in with one of our expert trainers. 4-6 hrs on a date specific to you. No need to wait for a date. Conducted online with Zoom. Duration 4-6hrs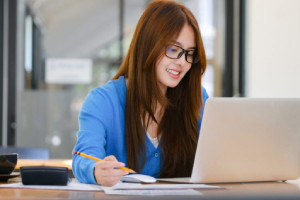 1 Hour Instructor Led Session
Meet with one of our expert trainers and discuss any module, course or workplace skill. Great to upskill and for downtime at work. Conducted online with Zoom. Duration 1 hr.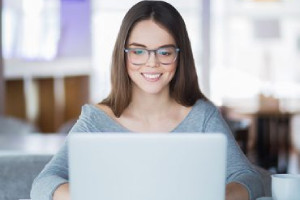 Self Directed Online Course
These courses are prerecorded with multiple activities, assessments and learning videos. Can be completed at your own pace.
Classroom Booking 1 Hr
Book in a 1hr session with one of our trainers
$110.00 AUD (per session)
Book Now