Negotiation And Objection Training
Negotiation and Objection Training
Dealing with objections can be a daunting task. As the tension builds between both parties, you may find yourself questioning your own skills as a salesperson. But don't worry–we understand how important it is to not only promote products but also sell yourself in the process! As such, we have designed a training session which will allow you to improve your selling skills and overcome objections in sales.
Who is this Negotiation and Objection Training Session For?
Boost your sales game by taking part in our Overcoming Objections Session! This tailored training provides essential information on how to win over clients and reduce their objections. With the help of this course plus our other key skill sessions, you'll become a persuasive powerhouse that businesses can't resist. No need to worry – anticipate client hesitations with ease after harnessing these valuable strategies from us. Transform yourself into an amazing sales person today – it's time for you to reach super-duper status! Transform your customer interactions with the right set of skills! Overcome objections in a challenging and enjoyable way, while gaining loyal customers. Book one of our training sessions available across Australia – Perth, Melbourne, Adelaide, Darwin Gold Coast , Brisbane Sydney Canberra Geelong Parramatta – to discover more about how we can help you make that happen.
Negotiation and Objection Training Outline
In the morning we will start with an introduction to get to know everyone participating in the workshop. Together we will explore each students learning goals. Ensure that everyone is prepared for an successful experience.
Topics covered in this course
During this session we will delve into the three elements that influence negotiations and understand how objections play a role. Discover strategies. Enhance your negotiation skills!
Finding a Point of Agreement
In todays session we will explore the significance of identifying shared interests, for negotiations. By recognising what each party ultimately wants and fostering understanding and agreement you can develop invaluable skills that promote confident collaboration.
Have the Client Answer Their Own Objection
This session provides clients with the opportunity to directly address their challenges and concerns.
In this session participants will acquire skills to handle customer objections with finesse in order to boost sales. Learn how to prepare for hurdles while striving for optimal results.
This session equips participants, with the knowledge needed to become negotiators.Learn how to effectively motivate and persuade during sales discussions by following a five step approach.
Prepare yourself to gain knowledge, about the elements for successful negotiations! In this session our experts will provide tips on utilising negotiation strategies and tactics to achieve the possible outcomes.

By the end of this course participants will acquire insights into strategies that can be applied in their own lives. They will also have the opportunity to ask questions and develop a plan, for achieving success.
Customised Training Session For Teams (Included No Charge)
Paramount provides your organisation with a range of options to tailor content that suits its training needs. From flexible objectives and activities, right down to font style – the choice is yours. We are dedicated in creating custom courses that help elevate success within your business – so speak up if something doesn't feel quite right!
In-House Customised training benefits: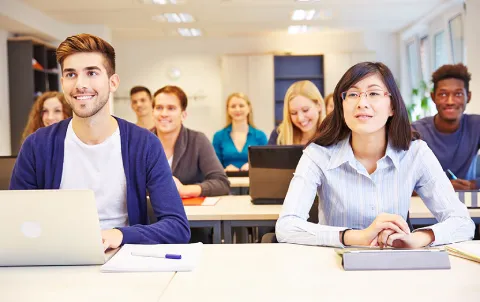 Creating Content (Contact us for Quotation)
Paramount provides comprehensive content creation services to help you upgrade training and work materials. Our team is skilled in designing custom outlines for your course, so let us know what points need covering and watch as we supply quality material that meets all of your needs! We strongly believe in supporting businesses through developing great employees and efficient administrators – trust our mission today!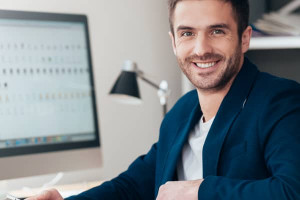 Instructor Led 1 on 1 Workshop
Our expert trainers make sure you stay on track and get the best training experience possible. Secure your preferred course today, with no need to wait – we provide tailored sessions scheduled at a date that works for you! Each session runs between 4-6 hours online via Zoom. Get ready to be empowered!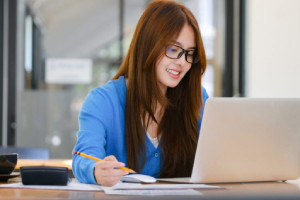 1 Hour Instructor Led Session
Make the most of your time at work by connecting with one of our stellar trainers and upskill. Take an hour online to focus on any module or course, expand upon existing workplace skills, and ensure you're ready for whatever comes next in your professional life! Zoom into a session today.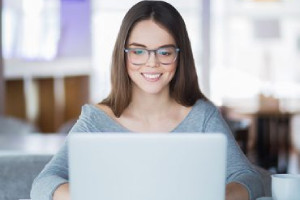 Self Directed Online Course
Our courses offer an engaging, self-paced learning experience. With multiple activities and assessments, as well as carefully crafted videos to guide you through the material, there's no better way to become a master of your subject area!
Classroom Booking 1 Hr
Book in a 1hr session with one of our trainers
$110.00 AUD (per session)
Book Now