Australia Wide: Sydney, Brisbane, Adelaide, Perth, Melbourne, Canberra, Gold Coast, Geelong, Parramatta.
Employer Training Options
This session can be custom designed to suit your employees and industry. Pictures, questions and material will all be modified to suit training requirements and objectives. Contact our staff for more details.
Target Audience and Purpose
This Retail Sales Training Session is to help retail sales people understand how to sell to retail clients. It was also show how rapport and communication can lead to bigger and better sales. We can add any other modules or remove modules to suit your retail sales needs.
Sales people that understand retail sales psychology will build rapport quicker, get bigger sales and build relationships more effectively. We discuss how retail sales can be a rewarding career. We also provide sales coaching.
Retail Sales Training Outcomes
Our training modules and content can be customised and tailored to suit your specific needs. We offer professional training in Brisbane, Canberra, Melbourne, Sydney, Parramatta, Gold Coast, Adelaide, Darwin, Perth. For more information on this training session and a free custom outline please call 1300 810 725 or contact us here.
Retail Sales Training Outline​
The first part of the day will be spent getting to know the participants and discussing the workshop. Students will have the opportunity to identify their learning goals.
Topics covered in this course
In this session, participants will learn the mechanical steps of employee on-boarding.
In this session, participants will learn the importance to absolutely know every little detail about the saleable goods, and more.
During this session, participants are taught the important skill that must be trained in potential retailers. It is all about the skills needed to approach, talk to, and persuade a stranger to buy your product.
At the end of the course, students will have an opportunity to ask questions and fill out an action plan.
Customised Training Session For Teams (Included No Charge)
Who wants generic content? Not us. Why not have your next session customised to suit your needs. Especially if it is free. We don't charge for customisation as we think it is important part of making your training session more impacting and influential. No need for retraining if we get the job done right in the first place. We don't need to retrain the same course as we think our courses fit better than most generic courses offered. Learn more about the customisation service we can provide to your next training session.
In-House Customised training benefits: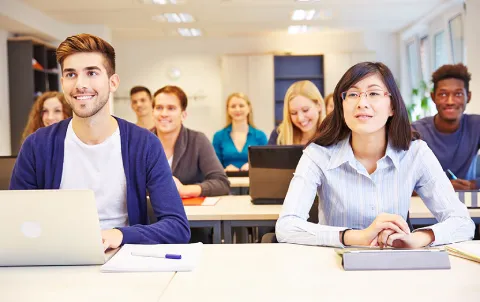 Creating Content (Contact us for Quotation)
We can create a retail training manual that fits your type of product or service. Retail is a very different environment and not every workbook will be the perfect fit. If you have specific objectives or needs for your training session then contact our courseware team. We can create the right mix of activities, content and images to help style and deliver an incredible session. We can even sell you the rights to the courseware produced by us. If you call us we look forward to helping you with your training solution.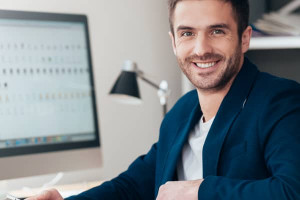 Instructor Led 1 on 1 Workshop
Choose your course and book in with one of our expert trainers. 4-6 hrs on a date specific to you. No need to wait for a date. Conducted online with Zoom. Duration 4-6hrs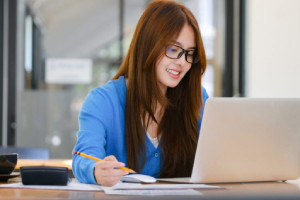 1 Hour Instructor Led Session
Meet with one of our expert trainers and discuss any module, course or workplace skill. Great to upskill and for downtime at work. Conducted online with Zoom. Duration 1 hr.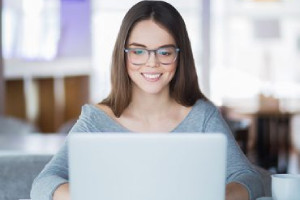 Self Directed Online Course
These courses are prerecorded with multiple activities, assessments and learning videos. Can be completed at your own pace.
Classroom Booking 1 Hr
Book in a 1hr session with one of our trainers
$110.00 AUD (per session)
Book Now