"Leaders" Time Management
Time Management for Leaders Training
In any organization, time is permanent and irreversible. There is no substitute for time. Worse, time lost can never be recovered. Leaders are often pressed for time and have many demands. They have difficulty controlling the speed of time and how it is moving. They cannot stop the clock, slow it down or speed it up, no matter their position. To be efficient, time must be managed effectively. You can also become a master of time management by creating time management spreadsheets, priority lists and folders, color coding tasks and segregating paperwork into priority piles. If you manage your time too well, you will waste more time.
Additionally, your time management skills and techniques can become so complicated that you may give up and go back to the old ways of wasting time. Most people need to look at how they use their time and find time-saving methods that work for them.
This one-day training course covers the importance of time management for leadership and provides 'Top Tips' to help you manage your time better.
Time Management for Leaders Training Outline
We will spend the first part of the session getting to know participants and discussing what will take place during the workshop. Students will also have an opportunity to identify their personal learning objectives.
Topics covered in this course
First, we will discuss the differences between productive and inefficient work, and the importance and benefits of prioritizing, and basic time planning. Also, we will reflect on our past work experiences and develop our own work plans.
Techniques for Controlling Time
Here, we will discuss how to overcome procrastination and how to deal proactively with information overload.
Time Management Is Self-Management
This session will help participants identify personal strengths and development opportunities to control time.
In this session, participants will learn how to implement guidelines for scheduling SMART goals.
Tips to Effective Time Management
Participants in this session will know the guaranteed effective time management tips to boost productivity as a leader.
Evaluating How You Manage Your Time
In this session participants will learn how to take control of participant's life through the choices they make.
Time Management Strategies
This session will dig into the strategies to help participants get things done.
We'll conclude this session by discussing multitasking and focus as a competitive advantage. We will share our learning from the course, and then conclude by identifying our most frequent distractions.
At the end of the day, students will have an opportunity to ask questions and fill out an action plan.
Customised Training Session For Teams (Included No Charge)
Nobody likes to be forced to take a generic course that doesn't address the objectives or covers the relevant points. We offer customisation at no charge. You can choose from a variety of courseware to create a unique session every time. We can create images and style your session in a way that suits your industry. This makes it easier for participants and staff to feel connected to their workbooks. Retraining is not necessary when a customized training session is used. Contact one of our experts to learn more about the advantages of a customized training session.
In-House Customised training benefits: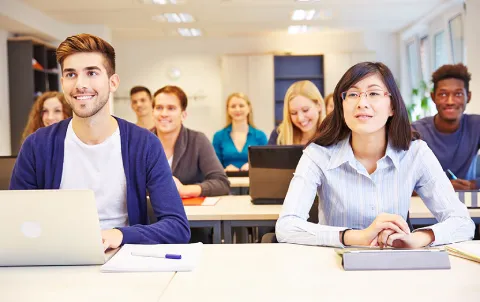 Creating Content (Contact us for Quotation)
Do you need a module or course that meets your specific needs? Perhaps you have goals and outcomes you want your course to achieve. Our team can help you create your own workbook if the library doesn't meet your requirements. We will make sure that your next training session goes well. Many generic training workbooks might not contain the information you need. Talk to one of our team members about why creating content and owning courseware for your company may be the best fit.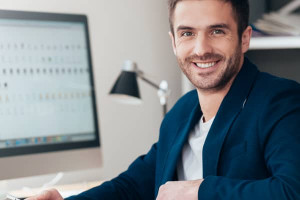 Instructor Led 1 on 1 Workshop
Choose your course and book in with one of our expert trainers. 4-6 hrs on a date specific to you. No need to wait for a date. Conducted online with Zoom. Duration 4-6hrs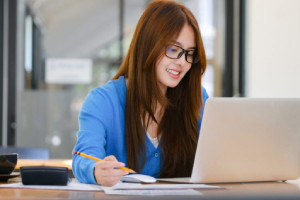 1 Hour Instructor Led Session
Meet with one of our expert trainers and discuss any module, course or workplace skill. Great to upskill and for downtime at work. Conducted online with Zoom. Duration 1 hr.
Classroom Booking 1 Hr
Book in a 1hr session with one of our trainers
$110.00 AUD (per session)
Book Now