"Leaders" Time Management
Time Management for Leaders Training
Time is a non-renewable resource; it's not something leaders can give more of or take back, making effective time management paramount for any professional. Leaders must become masters at creating and implementing strategies to maximise productivity: establishing schedules with deadlines, developing priority lists and color coding tasks are just some examples that help structure your day effectively. Remember though – planning too far ahead can actually lead to wasted time in the long run!
Time management doesn't have to be a daunting task! Many people find it beneficial to evaluate their habits and devise strategies to streamline them. By taking the time upfront, you can save immense amounts of precious moments in the long run.
Leaders must be intentional and strategic in their use of time: this one-day course provides invaluable insight into how to do just that! Get access to the 'Top Tips' you need for optimising your schedule, so you can make every moment count.
Time Management for Leaders Training Outline
To start off our workshop we'll begin with an icebreaker activity to get to know each other. Following that we'll have a discussion outlining the topics we will cover. During our time we can focus on understanding each participants goals for this learning experience.
Topics covered in this course
We will explore the benefits of being productive. Discuss how to prioritise tasks. Additionally we'll share real life stories about workplace efficiency that can help participants create plans for projects.
Techniques for Effective Time Control
Discover strategies for overcoming procrastination and staying well informed without feeling overwhelmed. Join us in a discussion on how you can enhance your productivity by managing information
Time Management as Self Management
This session aims to inspire participants to unlock their potential and take control of their time management skills. They will gain insights into their strengths. Identify areas for development in order to maximise efficiency.
Implementing SMARTS Scheduling
During this session participants will acquire the skills needed to establish a system for setting and achieving SMART goals. They will understand how adopting such an approach can help them make progress towards objectives, with optimal efficiency!
Effective Time Management Tips
Learn essential time management strategies to increase productivity and lead efficiently! This engaging session provides insights to ensure your success.
Assessing How You Manage Your Time
Discover how to actively shape your life by making choices aligned with what matters. Explore tools and techniques to take control of your destiny!
Strategies for Time Management
Unleash the secrets of success by exploring effective strategies. Join us as we uncover how you can efficiently achieve your goals!
In this sessions conclusion we'll delve into how multitasking and focus can give you an edge in todays landscape. We'll discuss the insights gained throughout this course while also identifying distractions that hinder peak performance.
By the end of todays lesson participants will have an opportunity to address any remaining questions and create a plan, for success.
Customised Training Session For Teams (Included No Charge)
Put an end to generic training – create a unique, tailored session for participants and staff! With our custom courseware options, you can easily craft the perfect educational experience without needing retraining. From industry-specific styling to exclusive images specifically designed for your program, we have everything you need. Get in touch with us today and find out more about maximising the benefits of customised sessions!
In-House Customised training benefits: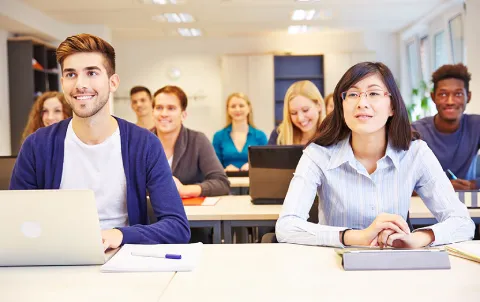 Creating Content (Contact us for Quotation)
Is your team looking for the perfect training program to help them reach all their goals? Our experts will be ready to assist and customise a workbook that can effectively meet everyone's needs. We guarantee success in your next training session by creating content tailored just for you – generic solutions won't do! Let our team show why owning courseware is ideal for achieving business objectives.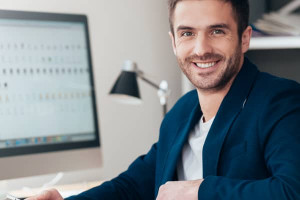 Instructor Led 1 on 1 Workshop
Put your studies in the fast lane and book one-on-one training with a certified expert! We offer four to six hours of personalised instruction on dates convenient for you. Our online sessions are conducted via Zoom, so no need to delay your learning journey any further – start now!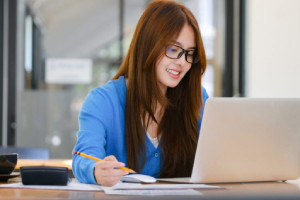 1 Hour Instructor Led Session
Refresh and enhance your workplace prowess with one of our top-notch trainers! Let them guide you through any module, course or skill set you'd like to improve in on. Take advantage of this perfect moment for professional growth – it's just an hour online via Zoom away!
Classroom Booking 1 Hr
Book in a 1hr session with one of our trainers
$110.00 AUD (per session)
Book Now