Handling Office Politics Training
Handling Office Politics Training
Our experiential in-house training can be tailored to meet your desired goals. Discover the country with our nationwide program, from Sydney and Brisbane to Perth, Melbourne, Canberra and Parramatta!
In the business world, office politics are an unavoidable reality. To ensure your team members can handle any potential conflicts or power struggles effectively and not become a victim of it instead, this training course is designed to teach them how to do so. With knowledge on good vs bad political behaviour in the workplace they will be empowered with techniques that lead towards positive outcomes for all parties involved within their own settings..
Navigating the complexities of office politics can be daunting for any business or organisation. Fortunately, this training course provides useful tips and strategies to help employees navigate these tricky interpersonal dynamics in a positive way that promotes respect and trust among co-workers. It emphasises building relationships from the bottom up, understanding professional communication principles such as filtering words carefully before expressing them outwardly, and taking initiative by doing good things which will benefit everyone working inside an organisation. Transform your team into high-performing superheroes with our exceptional lineup of leadership, teamwork and office environment training courses. Our expertise will elevate any business to the next level – get in touch today for more details on how we can help you become even better!
Handling Office Politics Training Outline
To start off the day participants will introduce themselves . Share our backgrounds and experiences. Then participants will dive into our objectives for this workshop giving everyone a chance to identify their learning goals.
Topics covered in this course
Understanding Workplace Politics
During this session participants will explore the nuances of office politics. How it impacts the dynamics within a workplace. Join us to learn strategies for navigating these power dynamics!
Maintaining a Positive Attitude
In this session participants will uncover the power of maintaining an outlook when faced with office politics. We will discuss approaches that benefit all parties involved in situations.
Improving Communication Skills
Communication is essential for creating an enjoyable work environment. In this session participants will uncover the advantages of enhancing their communication practices. By doing they can transform their working conditions. Significantly increase job satisfaction!
Choosing Words Thoughtfully
This session focuses on maintaining professionalism in communication within a work environment. Professionals attending will understand why good communication plays a role, in boosting morale and fostering team dynamics.
Lastly in this session we will discuss the importance of adopting an open minded approach rather than succumbing to negativity when dealing with office politics. During this event participants will learn how to overcome situations and achieve success, in their own pursuits. By using the tools and techniques we provide they will gain strategies to confidently navigate environments while ensuring that politics do not impede their progress
After finishing the course participants will be encouraged to engage by asking questions and creating an action plan that aligns with their aspirations.
Customised Training Session For Teams (Included No Charge)
At Paramount, we offer the ultimate personal training experience. That's why our courses can be customised to your needs – from changing the color and font on workbooks or course materials all the way through to tweaking designs for certificates; whatever you need can be arranged without charge. Our dedicated team is here to cater for every requirement so you get exactly what works best for you!
In-House Customised training benefits: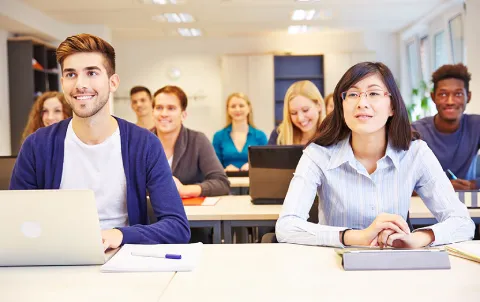 Creating Content (Contact us for Quotation)
Our team can develop customised content for any training course, providing elite service and attention to detail. If the topic you seek is not in our expansive library of courses, we will create it specifically for your needs – right down to owning the rights! Get in touch with us today to discover how we can build a unique experience tailored just for you.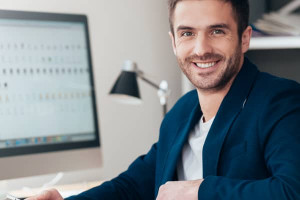 Instructor Led 1 on 1 Workshop
Ready to take the next step in your professional journey? Our expert trainers are here to help you choose a personalised course and book an individualised session just right for you. Let's make it happen with our convenient virtual sessions conducted via Zoom – no need to wait, they're tailored specifically around availability that works best for you! Ready… Set… Learn!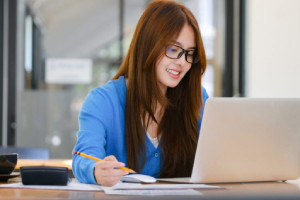 1 Hour Instructor Led Session
Let our experienced professionals help you take your skills to the next level with a tailored virtual session! Get guidance on any module, course or workplace skill in an online Zoom call of one hour. Investing in yourself is invaluable – get ready for success today.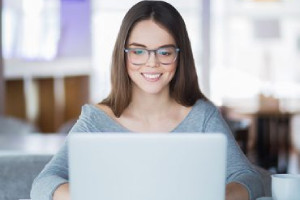 Self Directed Online Course
Our courses offer an engaging learning experience, with a wide range of activities and assessments as well as educational videos. Enjoy the freedom to complete them at your own convenience!
Classroom Booking 1 Hr
Book in a 1hr session with one of our trainers
$110.00 AUD (per session)
Book Now