Inclusive Leadership Training
Inclusive Leadership Training
Elevate Your Company's Success with Inclusive Leadership: Creating a Thriving Environment for All
Empower your business with the transformative power of inclusive leadership – an approach that values and encourages diversity while fostering a respectful culture where everyone can flourish. Experience the significant impact of genuinely valuing and nurturing your diverse workforce and unlocking the full potential of your team.
Discover how crucial it is to have leaders who set the right tone for inclusivity and embrace the uniqueness of each team member. In our one-day immersive training, you will learn to seamlessly integrate the essence of inclusive leadership into the very fabric of your business, creating a golden thread of unity and camaraderie.
Join us in revolutionising your leadership style, propelling your company into the future where every individual is respected and welcomed to contribute their true selves to the organisation's success.
Inclusive Leadership Training Outline
Embark, on a journey where in the beginning phase of the session you will have the opportunity to connect deeply with participants while exploring the captivating workshop schedule. You'll also have a chance to outline your aspirations and learning goals.
Topics covered in this course
Lets start by delving into the concepts of inclusion, diversity, equality, equity and belonging. Understanding their essence is crucial for any manager aiming to cultivate an environment.
Inclusive Leadership Matters
Next gain insights into becoming a leader who empowers and inspires diverse minds.
Communication and Inclusive Leadership
Uncover the art of communication in this session. Unlock the secrets to making others feel valued and respected during meaningful interactions.
Diversity & Inclusion Strategy: How to Execute
Join us for a journey as we explore approaches aimed at enhancing and celebrating workplace diversity and inclusion. Together lets create a dynamic working environment for everyone.
Practice Inclusive Communication
Discover how to foster inclusivity by mastering skills such as listening, thoughtful response and effective self expression, in this session that will help you establish a truly inclusive mindset.
The Principles of Ethical Leadership
Explore the realm of leadership and uncover its profound influence, on your growth as an inclusive leader during this thought provoking session.
Becoming Successful Leader
Join us to become a leader in the world as we reveal the secrets to effectively applying cutting edge concepts in todays ever changing landscape.
The Values and Biases of Inclusive Leaders
Lastly delve into the principles of leadership discovering ways to foster behaviours and mindsets that effectively combat prejudice.
At the end of the day participants can look forward to a session where they can satisfy their curiosity through a Q&A and actively contribute to designing a personalised roadmap, towards success.
Customised Training Session For Teams (Included No Charge)
Elevate your team's learning experience with our premium, fully personalised training packages. Featuring tailored content, captivating visuals, engaging activities, and your own logo – we ensure an interactive, fun, and targeted approach for your team's growth. Don't hesitate to contact us and embark on your exceptional customised training journey!
In-House Customised training benefits: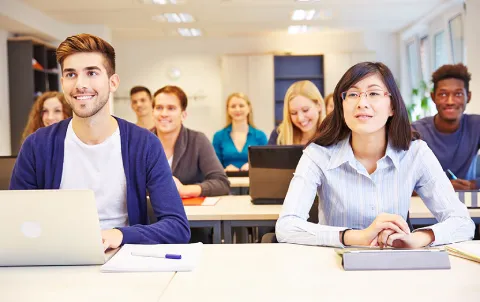 Creating Content (Contact us for Quotation)
Seeking a bespoke training experience, uniquely crafted to suit your needs? Look no further — our Content Creation and Courseware Service is here to save the day! With the power to generate custom courseware and workbooks, you will no longer feel lost in a sea of inadequate content. Reach out to our team now to discuss any distinctive modules or secure the rights to develop your very own training program. Your perfect learning solution is just a conversation away.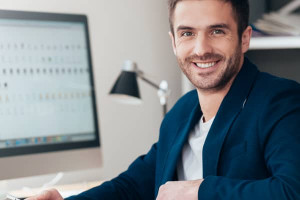 Instructor Led 1 on 1 Workshop
Embark on a tailored learning journey with our specialised trainers, available to accommodate your unique schedule. Experience the ease of the virtual classroom via Zoom and immerse yourself in a comprehensive 4-6 hour course, customised just for you. No waiting, just growth and empowerment at your convenience.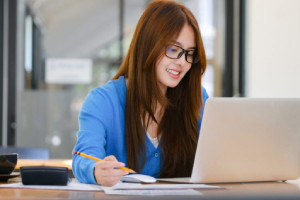 1 Hour Instructor Led Session
Experience an interactive virtual session with our skilled professionals and delve into a range of modules, courses, or workplace abilities perfect for honing your talents and filling in work gaps. Connect effortlessly via Zoom for a power-packed one hour of learning and growth!
Classroom Booking 1 Hr
Book in a 1hr session with one of our trainers
$110.00 AUD (per session)
Book Now