Inclusive Leadership Training
Inclusive Leadership Training
Inclusive Leadership is a type of leadership that values all members of the team, encourages diversity, and fosters a culture where everyone feels valued and respected. With more businesses focusing on their diversity and inclusion efforts, inclusive leadership has never been more important. It doesn't matter how diverse your company is, or the deals you make. If you don't have inclusive leadership that values all of these differences and creates an environment where everyone can be themselves at work, it will not matter how high their diversity metrics are. It is important to have inclusive leaders who set the right tone. This one-day inclusive leadership training will create and embed a golden thread of inclusive leadership throughout your business.
Inclusive Leadership Training Outline
You will spend the first part of the session getting to know participants and discussing what will take place during the workshop. Students will also have an opportunity to identify their personal learning objectives.
Topics covered in this course
To begin the session, we will explore the definition of inclusion, diversity, equality, equity and belonging and why being able to identify them is important to being an inclusive manager.
Inclusive Leadership Matters
Next, participants will learn perspectives on inclusive leadership.
Communication and Inclusive Leadership
In this session, participants will learn the ideas for how to communicate inclusively – how to show others that they are valued and respected.
Diversity & Inclusion Strategy: How to Execute
This session will cover the strategies that participants can use to improve diversity and inclusion in the workplace.
Practice Inclusive Communication
In this session, participants will learn how to put your inclusion mindset to work by listening, responding, and speaking up in the right way.
The Principles of Ethical Leadership
This session will focus on the principles of ethical leadership and how these can influence you as an inclusive leader.
Becoming Successful Leader
Participants in this session will learn 21st-century leadership skills and applying concepts to the real world.
The Values and Biases of Inclusive Leaders
Lastly, this session will explore important values of inclusive leadership and how to develop habits and attitudes that overcome bias.
At the end of the day, students will have an opportunity to ask questions and fill out an action plan.
Customised Training Session For Teams (Included No Charge)
Full customisation is a premium service that comes with many of our training packages. Full customisation of the course includes content customization, module images, activities, and even your logo inclusion. You can be sure that your training session will not only be fun and interactive but will also address the specific needs of your team. Get in touch to discuss your customized session!
In-House Customised training benefits: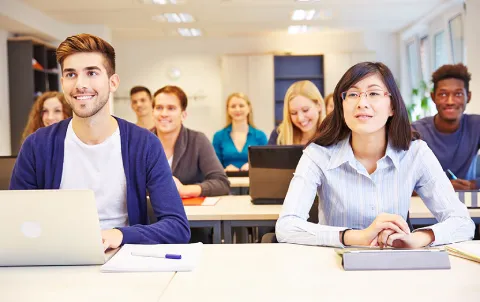 Creating Content (Contact us for Quotation)
Do you want a more tailored approach to your training program? Are you having trouble finding the right content? Our Content Creation or Courseware Service might be a good option. You can have your own courseware and workbook created. Contact our team today if you have any unique modules or if you would like the rights to create your own training program.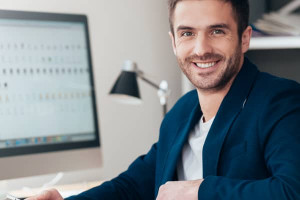 Instructor Led 1 on 1 Workshop
Choose your course and book in with one of our expert trainers. 4-6 hrs on a date specific to you. No need to wait for a date. Conducted online with Zoom. Duration 4-6hrs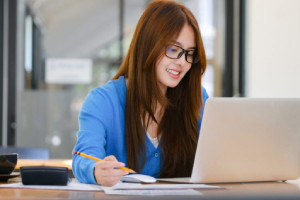 1 Hour Instructor Led Session
Meet with one of our expert trainers and discuss any module, course or workplace skill. Great to upskill and for downtime at work. Conducted online with Zoom. Duration 1 hr.
Classroom Booking 1 Hr
Book in a 1hr session with one of our trainers
$110.00 AUD (per session)
Book Now